888-8 Revolving Straight Bar
888-8 Revolving Straight Bar
Model: N/A
888-8 Revolving Straight Bar
This triceps grip is very durable and efficient,

made of high strength solid steel and coated with high quality hard chrome plating.

It will accompany you on your fitness journey for decades.
---
​
Unleash Your Full Fitness Potential with the 888-8 Revolving Straight Bar
Introduction: A Game-Changer in Gym Equipment
Welcome to the future of fitness with the 888-8 Revolving Straight Bar. In a world where fitness enthusiasts seek the perfect blend of efficiency and versatility, this straight bar emerges as a quintessential tool. Whether you're building a home gym or enhancing a commercial fitness center, the 888-8 is designed to elevate your strength training to new heights.
Product Overview: The 888-8 Revolving Straight Bar Defined
Material: Crafted from high-strength solid steel, the 888-8 promises durability and resilience.
Finishing: Coated with premium hard chrome plating, it stands against wear and corrosion, ensuring a lasting sheen and robust functionality.
Versatile and Efficient Design
Multi-Purpose Utility: From efficient triceps extensions to intense rowing exercises, the 888-8 is perfect for a wide range of workouts.
Non-Slip Grip: The bar features a non-slip grip, ensuring stability and safety during the most demanding exercises.
Swivel Joint Feature: The unique swivel joint of the bar allows for a stable and versatile workout, targeting crucial upper body muscles.
Ergonomic and User-Friendly
Anti-Slip Handles: Equipped with rubber-coated textured handles, the 888-8 guarantees a firm and comfortable grip, reducing the risk of slippage.
360-Degree Rotation: The bar's ability to rotate up to 360 degrees makes it a flexible tool for various exercises.
Key Specifications: Tailored for Peak Performance
Material: High-strength solid steel
Coating: High-quality hard chrome plating
Grip: Non-slip, rubber-coated textured handles
Joint: Swivel joint for stability and versatility
Rotation: 360-degree rotation capability
Compatibility: Universal design for most cable workout machines
Targeted Workouts: Ideal for back, biceps, shoulders, and comprehensive cable workouts
Deep Dive: The Unique Benefits of the 888-8
Enhanced Muscle Engagement
Targeted Training: The design of the 888-8 allows for focused training of specific muscle groups, including the triceps, biceps, back, and shoulders.
Versatile Workouts: Its ability to adapt to various exercises means you can engage multiple muscle groups in one session.
Safety and Comfort in Every Workout
Secure Grip: The anti-slip structure ensures a safe and comfortable workout, reducing the risk of injuries.
Ergonomic Design: The bar is designed keeping in mind the natural grip and posture of users, facilitating a more effective and comfortable workout experience.
A Tool for Every Fitness Enthusiast
Inclusivity: Whether you're a beginner or a seasoned athlete, the 888-8 is designed to cater to all fitness levels.
Flexibility: Its versatile nature makes it an ideal choice for a variety of exercises and fitness routines.
Maximizing Your Workout Efficiency
Time-Saving: With the 888-8, you can perform multiple exercises without the need to change equipment, making your workouts more efficient.
Space Efficiency: Its compact design makes it an excellent addition to home gyms where space is a premium.
Testimonials and Success Stories
Real-Life Impact: Hear from users who have transformed their fitness routines with the 888-8, achieving greater strength and muscle tone.
Professional Endorsements: Fitness experts share their experiences and the benefits they've observed in their clients' fitness journeys.
Making the Right Choice: Why the 888-8 is Essential for Your Gym
Long-Term Investment in Fitness
Durability: Built to last, the 888-8 is a one-time investment that will serve you for years.
Quality Assurance: As a product of the reputable Olympia brand, quality and performance are guaranteed.
Redefining Your Workout Experience
Advanced Training: The 888-8 offers a level of workout experience that standard gym equipment can't match.
Versatility: Its ability to adapt to various routines makes it a must-have for any fitness enthusiast.


Call to Action: Elevate Your Fitness Today
Take the first step towards revolutionizing your workout routine. With the 888-8 Revolving Straight Bar, you're not just buying gym equipment; you're investing in a tool that will transform your approach to fitness. Available now with free shipping on orders above OMR 10 and 24/7 support on WhatsApp at 92854696. Unleash your fitness potential with the 888-8 - the ideal companion for your strength training journey.
Conclusion: Your Gateway to Advanced Fitness
The 888-8 Revolving Straight Bar is more than just a piece of gym equipment; it's a catalyst for change in your fitness routine. Offering unparalleled durability, versatility, and efficiency, it stands as an essential tool for anyone serious about their fitness goals. Embrace the power of the 888-8 and step into a world where every workout is an opportunity to surpass your limits. Your journey towards peak physical fitness begins with the 888-8.
Your Dynamic Snippet will be displayed here... This message is displayed because youy did not provide both a filter and a template to use.

To install this Web App in your iPhone/iPad press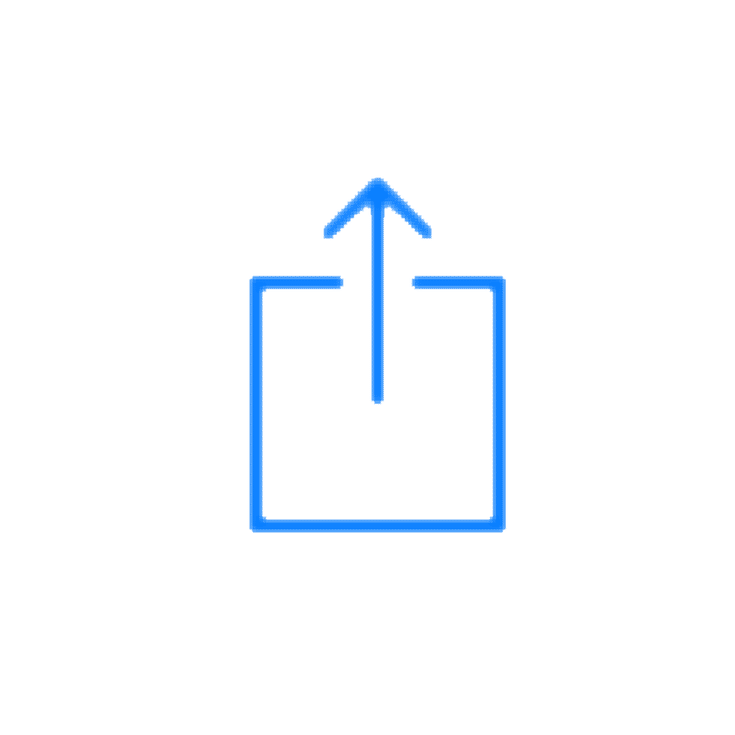 and then Add to Home Screen.