Model: N/A
888-14 Low Pulley Bar
Durable steel rowing handle construction with a polished chrome finish that won't corrode over time.
Designed for most cable workout machines Pulley with textured grip.

Work your back, arms and shoulders through a variety of lateral exercises.
Universal design allows for Interchangeable use on cable system gym equipment.
---
Elevate Your Fitness Game with the 888-14 Low Pulley Bar
Introduction: The Ultimate Fitness Tool for Every Enthusiast
In the dynamic world of fitness, the 888-14 Low Pulley Bar emerges as a standout piece of equipment, catering to a vast range of workouts and fitness levels. Whether for professional gyms or home setups, this bar is designed to enhance the effectiveness of your cable machine exercises.
Discover the Power of the 888-14 Low Pulley Bar
The 888-14 Low Pulley Bar isn't just a piece of equipment; it's a transformative tool for your workouts. With its sturdy iron construction and sleek chrome finish, this bar is built to last and resist corrosion, no matter the intensity of your workout regime.
Detailed Specifications:
Material: Premium-grade Iron.
Finish: Elegant, corrosion-resistant polished chrome.
Handle: Ergonomically designed for a secure, textured grip.
Compatibility: Universally designed to fit most cable workout machines.
Package Contents: 1 high-quality Chinning Bar.
Versatility at Its Best
Broad Exercise Spectrum:
For Your Back and Shoulders: Ideal for a range of lateral exercises, this bar is perfect for enhancing back and shoulder strength.
Adaptable Design: Seamlessly compatible with various cable systems, it's the versatile tool every gym needs.
Pro Grip Feature: Incorporating the latest in grip technology, the bar ensures a firm, non-slip hold for maximum workout efficacy.
Why the 888-14 Low Pulley Bar is a Fitness Essential
Built to Last:
Solid Iron Construction: Guarantees durability and resilience, even in the most demanding workout environments.
Corrosion-Resistant: The chrome finish not only adds a touch of style but also protects the bar from wear and tear.
Optimized for User Comfort:
Textured Grip: Reduces the risk of slippage, allowing for a more effective and safer workout.
Ergonomic Design: Ensures comfort during prolonged use, making it ideal for both beginners and seasoned athletes.
The 888-14 Low Pulley Bar: Not Just a Tool, But a Workout Revolution
Integrating the 888-14 Low Pulley Bar into your workout routine means not just upgrading your equipment, but revolutionizing the way you train. Whether aiming to build muscle, enhance endurance, or improve overall fitness, this bar is the key to achieving your goals.
Here are some of the benefits of using the 888-14 Low Pulley Bar:
Improves strength and endurance
Builds muscle
Tones and sculpts your body
Enhances flexibility
Improves cardiovascular health
Seize the Opportunity: Special Offer
Take advantage of our limited-time offer: free shipping on orders above OMR 10. Plus, benefit from 24/7 support via WhatsApp at 92854696. The 888-14 Low Pulley Bar is not just an investment in your gym; it's an investment in your health and fitness journey.
Join the Community: Share Your Unboxing Experience
Be part of our fitness community by sharing your unboxing experience of the 888-14 Low Pulley Bar. Your video shared within 72 hours of receipt, helps us ensure quality service and brings you into a community of fitness enthusiasts like yourself.
Deep Dive: The Science Behind the 888-14 Low Pulley Bar
Engineering Excellence:
Material Science: The choice of iron for the construction of the 888-14 Low Pulley Bar is no coincidence. Iron offers the perfect balance of weight and durability, making the bar both manageable and long-lasting.
Finish and Design: The chrome finish is not just for aesthetics. It plays a crucial role in preventing rust and corrosion, ensuring that the bar maintains its integrity and appearance over time.
Ergonomics and Safety:
Grip Design: The textured grip is designed based on ergonomic principles, providing comfort and reducing the risk of strain or injury during intense workouts.
Safety in Design: Every aspect of the 888-14 Low Pulley Bar, from its weight to its grip, has been considered to maximize safety and performance.
Closing Thoughts: The 888-14 Low Pulley Bar as Your Fitness Partner
The 888-14 Low Pulley Bar stands as more than just a piece of equipment; it's a partner in your fitness journey. With its blend of durability, versatility, and ergonomic design, this bar is set to transform your workouts and help you achieve your fitness goals with greater efficiency and enjoyment.
Shop now for the 888-14 Low Pulley Bar and enjoy free shipping on orders above OMR 10. Plus, get round-the-clock support on WhatsApp at 92854696. Invest in your fitness future today!
Your Dynamic Snippet will be displayed here... This message is displayed because youy did not provide both a filter and a template to use.

To install this Web App in your iPhone/iPad press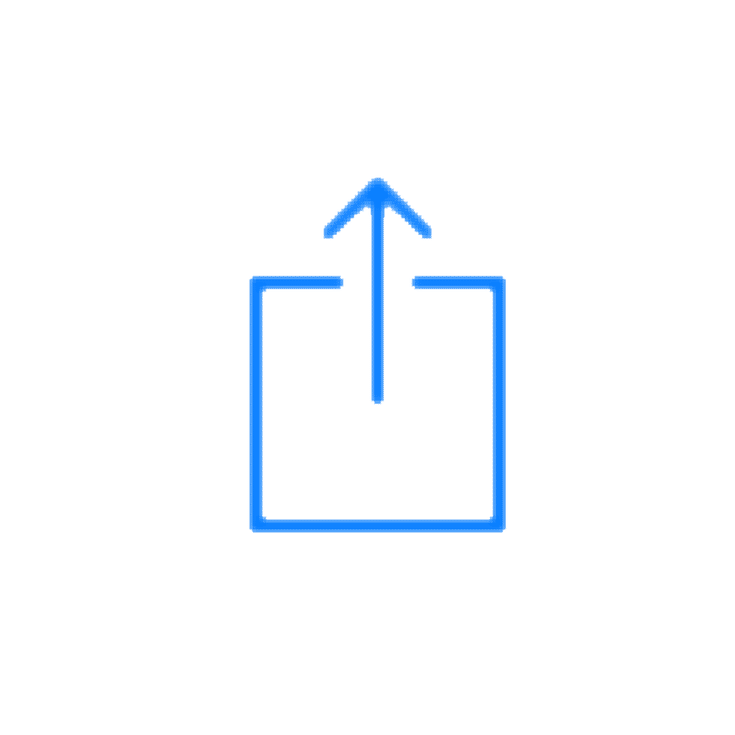 and then Add to Home Screen.