888-11 Stirrup Single - Handle
888-11 Stirrup Single - Handle
Model: N/A
888-11 Stirrup Single - Handle
Suitable for exercise triceps, biceps, back, shoulders, abdomen and enhance grip.

 The D-shaped handle provides you with excellent grip,

allows you to move more weight, and helps you perform every exercise in a graceful posture.
---
Revolutionize Your Fitness Regime with the 888-11 Stirrup Single-Handle
Introduction:
Embark on a transformative fitness journey with the innovative 888-11 Stirrup Single-Handle. This top-of-the-line gym equipment is a powerhouse of functionality and design, perfect for fitness enthusiasts looking to take their workout sessions to the next level. In this comprehensive guide, we delve deep into the specifics of this exceptional product, highlighting its unique features and how it can revolutionize your fitness regime.
The Ultimate Exercise Tool for Enhanced Muscle Development
The 888-11 Stirrup Single-Handle stands out as a versatile tool, specifically engineered to target and strengthen a wide range of muscle groups. Whether you're aiming to sculpt your triceps, carve your biceps, build a stronger back, broaden your shoulders, or tone your abdomen, this single piece of equipment offers a complete workout solution. Its ergonomic design ensures that each exercise is performed with maximum efficiency, promoting healthy muscle development and minimizing the risk of injury.
Premium Grip for Superior Control and Safety
Safety and control are paramount in any exercise regime. The 888-11 Stirrup Single-Handle's D-shaped handle is meticulously crafted to provide an exceptional grip. This design allows for a firm hold, preventing slippage and enhancing safety during workouts. The improved grip also enables users to handle heavier weights with confidence, contributing to more effective muscle building and conditioning.
Sturdy Construction for Enduring Quality
Quality and durability are at the core of the 888-11 Stirrup Single-Handle's design. Constructed with top-grade steel and finished with a sleek, chrome-plated surface, it's built to withstand the rigors of daily use. The non-slip silicone handle adds an extra layer of durability and comfort, ensuring your equipment remains in top condition, even with heavy usage in indoor fitness environments.
Compact, Multifunctional Design for Space Efficiency
In today's world, where space is a premium, the 888-11 Stirrup Single-Handle shines with its compact and multifunctional design. This feature is especially beneficial for those with limited space at home or in commercial gyms. The handle's design not only saves space but also offers the flexibility to perform a variety of exercises, eliminating the need for multiple pieces of equipment.
A Deep Dive into Its Key Features and Specifications
Material and Build: High-quality steel construction with a chrome-plated finish for enhanced durability and aesthetic appeal.
Handle Design: Ergonomic D-shaped silicone handle for a non-slip, comfortable grip.
Versatility: Ideal for exercises targeting triceps, biceps, back, shoulders, and abdomen.
Weight Capacity: Designed to handle significant weight, allowing for progressive resistance training.
Size and Portability: Compact size for easy storage and transport, making it an excellent choice for both home and commercial gyms.
How the 888-11 Stirrup Single-Handle Benefits Your Workout
Incorporating the 888-11 Stirrup Single-Handle into your workout routine offers numerous benefits:
Enhanced Muscle Engagement: Its design ensures targeted muscle engagement, leading to more effective workouts and better results.
Improved Workout Safety: The secure grip reduces the risk of equipment-related injuries.
Versatile Exercise Options: Its multifunctional nature allows for a wide range of exercises, ensuring a full-body workout.
Space and Cost Efficiency: The compact design saves space and offers a cost-effective solution compared to purchasing multiple pieces of equipment.
Long-term Durability: The high-quality materials ensure that the equipment will last for years, making it a wise investment for any fitness enthusiast.
Incorporating the 888-11 Stirrup Single-Handle into Your Routine
To maximize the benefits of the 888-11 Stirrup Single-Handle, here are some practical tips for incorporating it into your workout routine:
Start with Lighter Weights: Begin with manageable weights to get accustomed to the equipment and gradually increase the load.
Focus on Form: Ensure proper form to maximize the effectiveness of each exercise and prevent injuries.
Mix and Match Exercises: Utilize the handle's versatility by including a variety of exercises in your routine.
Regular Maintenance: Keep the equipment clean and check for wear and tear to maintain its condition.
Conclusion:
The 888-11 Stirrup Single-Handle is more than just a piece of gym equipment; it's a comprehensive solution for anyone serious about fitness. Its unique combination of ergonomic design, sturdy construction, and multifunctionality makes it an invaluable asset for achieving your fitness goals. With free shipping on orders above OMR 10 and 24/7 support on WhatsApp at 92854696, there's never been a better time to enhance your workout experience. Embrace the power of the 888-11 Stirrup Single-Handle and transform your fitness journey today!
​
Your Dynamic Snippet will be displayed here... This message is displayed because youy did not provide both a filter and a template to use.

To install this Web App in your iPhone/iPad press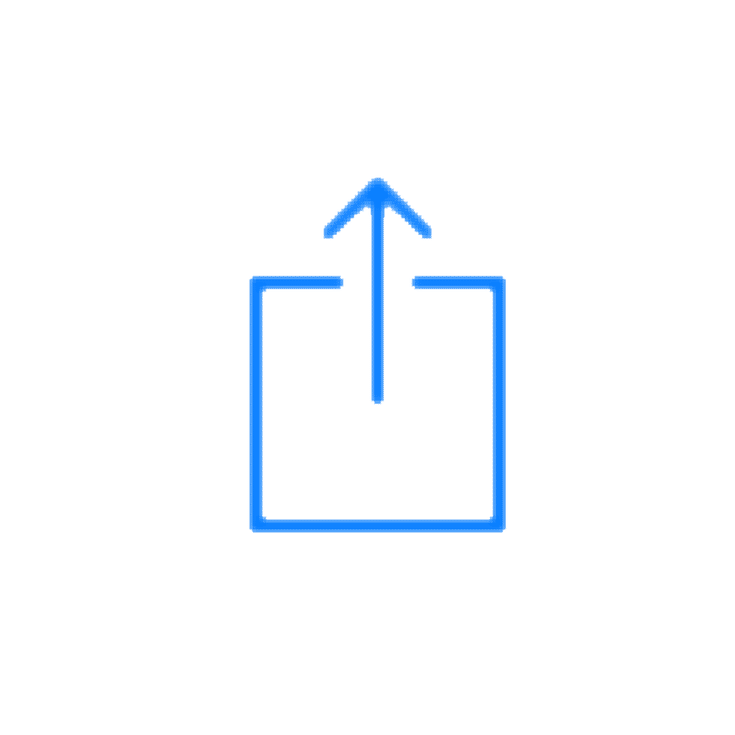 and then Add to Home Screen.