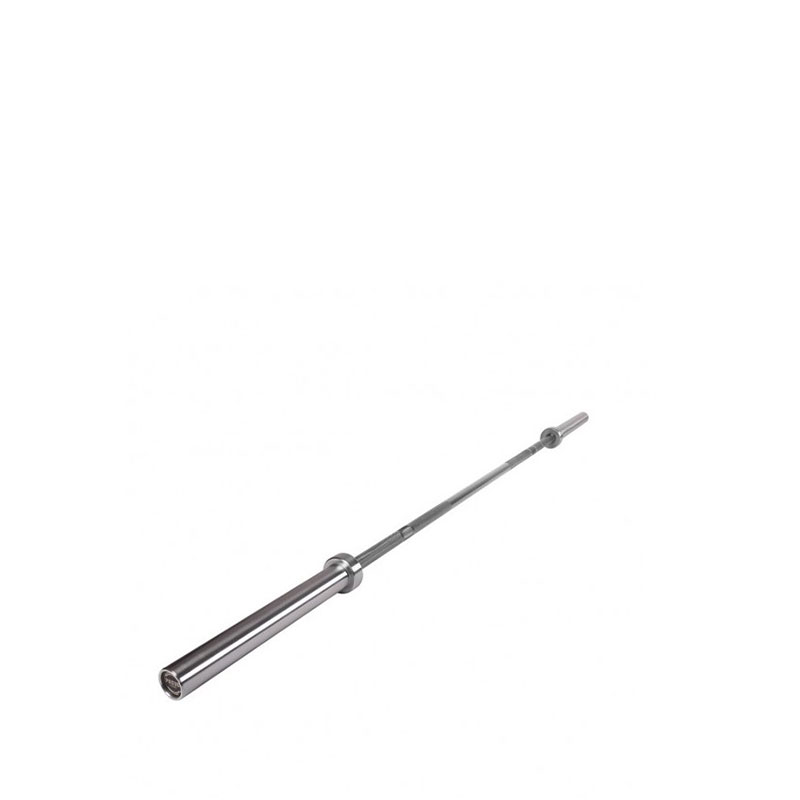 Model: N/A
Champion Bar 150CM
 This barbell is ideal for weight lifting gyms or serious home users who lift Olympic weights.

 Our newly developed circlip fasteners on the sleeves eliminates the need to retighten end sleeve screws periodically.

 This new innovation makers this bar perfect for clubs, where maintenance free equipment is preferable. 
---
Unveiling the Champion Bar: Your Game-Changing Gym Companion
Welcome to the future of strength training, where every inch, every curve, and every knurling on your weightlifting bar serves a purpose. Meet the Champion Bar, a 150cm marvel that is meticulously designed to skyrocket your workout sessions. Let's delve into what makes this piece of gym equipment a must-have in your strength training arsenal.
Why Champion Bar? Elevate Your Training Game
If you're still working out with just any barbell, it's time to upgrade. A high-quality barbell like the Champion Bar can drastically improve your lifting mechanics and, in turn, boost your overall performance. But why settle for average when you can get the best?
Product Features:
Hard Steel with a Contemporary Finish
Constructed with hard steel, the Champion Bar is built to endure. Its state-of-the-art powder coating gives it that sleek, modern look while adding an extra layer of protection against chipping and rusting.
Medium Knurling for a Confident Grip
Say goodbye to accidental slips. The medium knurling ensures a secure grip so that you can focus on lifting, not on holding the bar.
Loadable up to 200kg
Whether you're a novice lifter or a professional powerlifter, this bar has you covered. With a load capacity of up to 200kg, the Champion Bar is versatile enough to grow with you as you reach new lifting milestones.
The Dimensions of Mastery
The Champion Bar measures 150cm in length, making it an excellent choice for athletes of all sizes and fitness levels. Its design encourages proper lifting form, thereby minimizing the risk of injury.
What Sets Champion Bar Apart?
Key Specifications
Material: Hard Steel with Powder Coating
Length: 150cm
Loadable Weight: Up to 200kg
Knurling: Medium
Color: Black
Attention to Detail
What sets the Champion Bar apart is its meticulous design. Every millimeter of the bar is engineered for optimum performance, from the knurling to the powder coating.
A Bar for Every Lifter
Thanks to its 150cm length and 200kg load capacity, this bar is ideal for athletes across the spectrum — from beginners to professionals.
Boosts Your Performance Metrics
Consistent training with the Champion Bar can lead to improved lifting form, better strength gains, and faster muscle development.
Affordable Luxury
This bar provides the feel of a high-end product without the hefty price tag. It's a win-win for everyone involved.
Unbeatable Value: Special Offers
Shop now with free shipping on orders above OMR 10. Get 24/7 support on WhatsApp: 92854696.
Buyer's Guide: Why the Champion Bar is Perfect for You
If you've been lifting for a while, you know that not all barbells are created equal. Here are some reasons why the Champion Bar should be your next purchase:
Versatility: The Champion Bar is suited for a broad range of exercises, including deadlifts, bench presses, and squats.
Durability: Made with hard steel and finished with a protective powder coating, this bar is built to last.
Performance: The medium knurling ensures that you maintain a solid grip throughout your exercise, allowing you to focus solely on your performance.
Space-Efficient: At 150cm, this bar is the perfect length for home gyms and commercial setups alike.
Final Thoughts
When it comes to elevating your fitness game, every piece of equipment counts. The Champion Bar is not just another barbell; it's a well-thought-out masterpiece that aims to improve your workouts significantly. Are you ready to become a champion? Elevate your game and invest in the Champion Bar today.
Disclaimer
Always consult with a healthcare provider before starting any new exercise regimen. The Champion Bar is intended for use by individuals who are familiar with weightlifting techniques and protocols. Always use proper form and technique while lifting.
With all these advantages, there's no reason to wait. Make the Champion Bar a part of your gym set-up today and see the difference it can make in your training. With free shipping for orders above OMR 10 and 24/7 support, your perfect workout is just a click away. Contact us on WhatsApp: 92854696 for more details.
Are you ready to become the champion of your own fitness journey? Choose the Champion Bar. Elevate your training. Transform your life.
Your Dynamic Snippet will be displayed here... This message is displayed because youy did not provide both a filter and a template to use.

To install this Web App in your iPhone/iPad press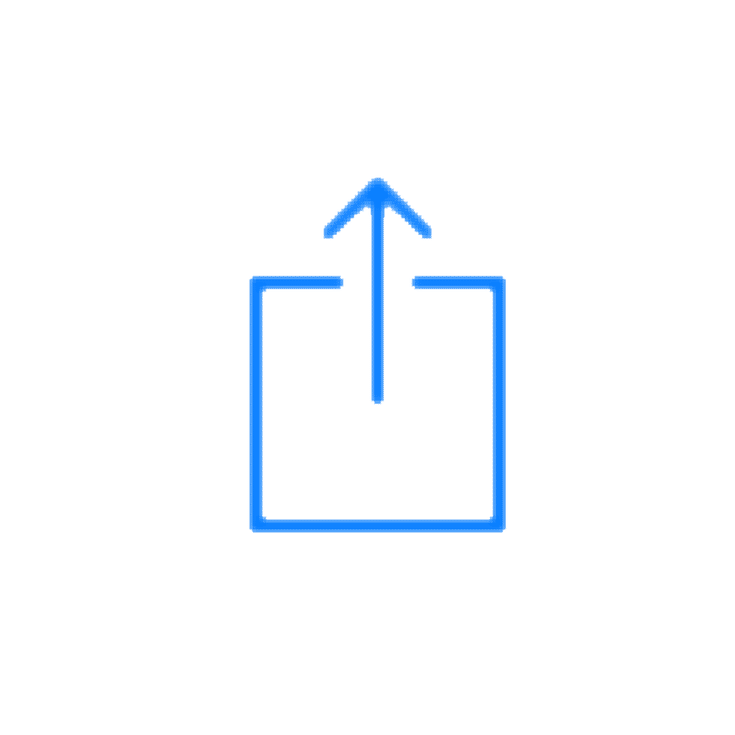 and then Add to Home Screen.