Multi Purpose Stretch Mat
Multi Purpose Stretch Mat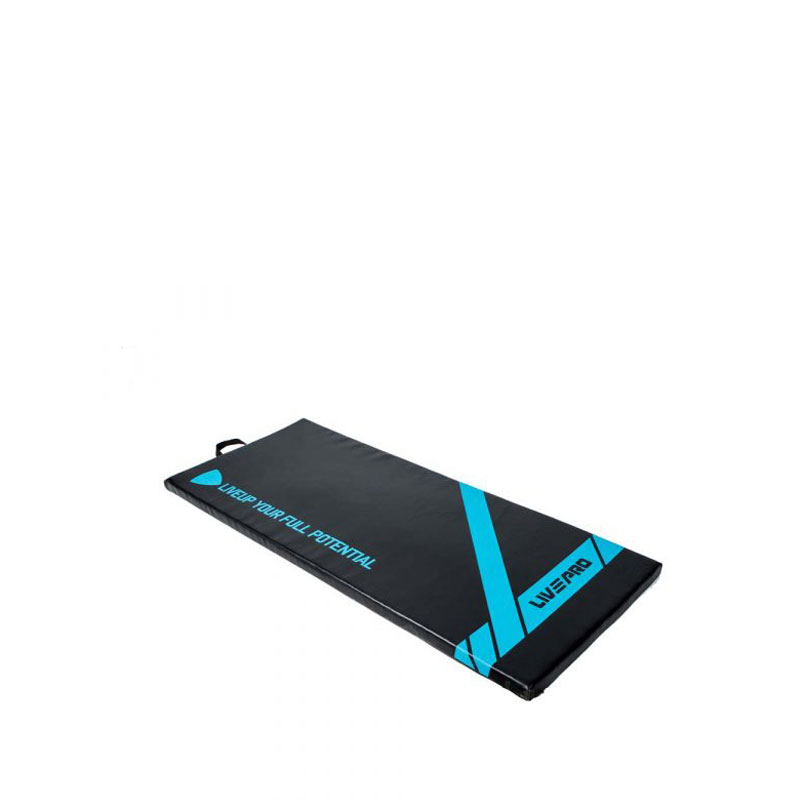 Model: N/A
Multi Purpose Stretch Mat
This thickened multi-purpose stretching mat is made of PVC leather for long-lasting durability and is suitable for any workout.

With a thickness of 35mm, it is light and flexible, soft and comfortable in the middle, providing support for your joints.

The skin is easy to clean and can be wiped with a damp cloth. Woven puller is designed which is easy to carry and can also be used for hanging to save space.
---