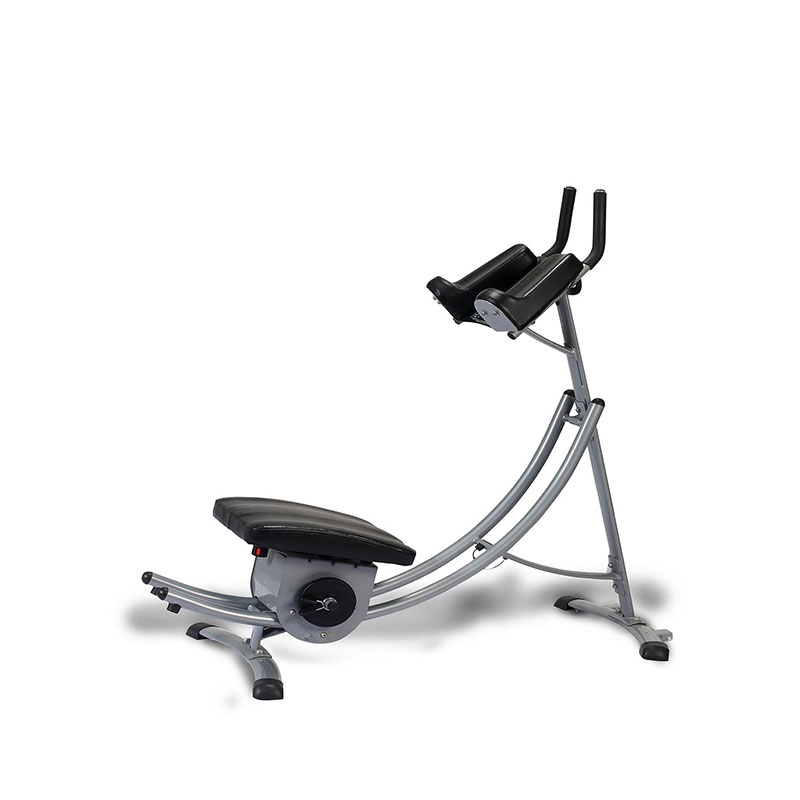 Model: N/A
Olympia AB Coster
Heavy duty Ab Coaster puts you on the fast track to great abs.
The Ab Coaster works exactly the opposite from a traditional ab crunch machine.

Rather than working your ab muscles from the top down, the Ab Coaster works from the bottom up, helping you target those hard-to-reach lower abs.
Upgraded 1.5 inch steel rail system with steel bearings, Digital workout counter And supports up to 325 lbs person.
---
Get Ready to Unveil Your Six-Pack with Olympia's Revolutionary AB Coaster!
Have you ever wondered why even after relentless sit-ups and core workouts, your abs don't seem to tone as you'd like? The answer is simple: you haven't yet discovered the transformative power of Olympia's AB Coaster.
The Ultimate Transformation Tool: The Olympia AB Coaster
Wave goodbye to outdated ab-crunch machines. The Olympia AB Coaster is a game-changer in core workouts, helping you sculpt the abs of your dreams, all in the comfort of your own home.
Features You Can't Ignore:
Targeted Bottom-Up Mechanism: Unlike traditional ab machines that work from the top down, Olympia's AB Coaster starts from the bottom, focusing on those hard-to-reach lower abs.

Heavy-Duty Structure: This is no ordinary fitness equipment. The AB Coaster is built with upgraded 1.5-inch steel rails supported by steel bearings, ensuring durability and stability.

High Weight Capacity: Accommodates users up to 325 lbs, making it accessible for a wide range of fitness enthusiasts.

Digital Workout Counter: Keep track of your workouts effortlessly with a user-friendly digital counter that records your exercise data.
Focus on the Abs, Not the Strain
The innovative bottom-up movement reduces back and neck strain, a common issue with traditional ab machines. This design not only makes your workout more comfortable but also more effective, engaging your core muscles without causing discomfort.
Precision at its Best
The 1.5-inch steel rail system provides a smooth, seamless motion, allowing for precise targeting of abdominal muscles. With such impeccable engineering, each movement maximizes the effectiveness of your workout.
No-Guess Workout
You don't have to be an expert to use the Olympia AB Coaster. The digital workout counter guides you through your exercises, ensuring you stay on track and achieve your fitness goals quicker.
Designed for Everyone
With a high weight capacity of 325 lbs, this machine accommodates both beginners and fitness pros. Whether you are starting your fitness journey or are looking to upgrade your equipment, the AB Coaster offers an inclusive solution.
Convenient and Easy-to-Use
Say goodbye to guesswork. The Olympia AB Coaster features a built-in digital counter that keeps track of your workouts, allowing you to measure your progress with ease.
Safety First
The heavy-duty steel rail system is not just about performance and durability; it also ensures maximum safety during workouts. This robust structure provides stability, allowing you to focus solely on getting those dream abs.
Unlock Unseen Ab Muscles
The AB Coaster's unique bottom-up motion focuses on activating those elusive lower abs, helping you carve out a chiseled midsection. If the traditional machines have let you down, it's time to try a method that works.
Comprehensive Workout Programs
The versatile Olympia AB Coaster lets you engage in an array of ab-blasting workouts. From beginner to advanced levels, it offers an all-in-one solution to your abdominal training needs.
Specifications:
Material: Heavy-duty steel

Weight Capacity: Up to 325 lbs

Rail System: Upgraded 1.5-inch steel rail with steel bearings

Digital Counter: Yes

Dimensions: (Please insert dimensions here)
Why Olympia AB Coaster is the Perfect Choice
When it comes to choosing an ab machine, you shouldn't compromise on quality. The Olympia AB Coaster offers durability, effectiveness, and a unique bottom-up mechanism, making it an unbeatable choice for anyone serious about achieving defined abs.
In the Box:
1 Olympia AB Coaster

User Manual

Digital Counter

Assembly Kit
A Message From Olympia:
We believe in making your journey to health and fitness as smooth as possible. That's why we offer free shipping on orders above OMR 10. Should you have any queries, we're available 24/7 on WhatsApp at 92854696. Shop now and start the transformation you've been waiting for!
The Olympia AB Coaster isn't just a piece of equipment; it's your partner in achieving the physique you've always desired. Don't miss out on transforming your life. Get yours today!
P.S: Limited stock available. Act fast and make the best decision for your fitness journey!
Order Now and Say Hello to Your New Abs!
Your Dynamic Snippet will be displayed here... This message is displayed because youy did not provide both a filter and a template to use.
Location and Distributions

To install this Web App in your iPhone/iPad press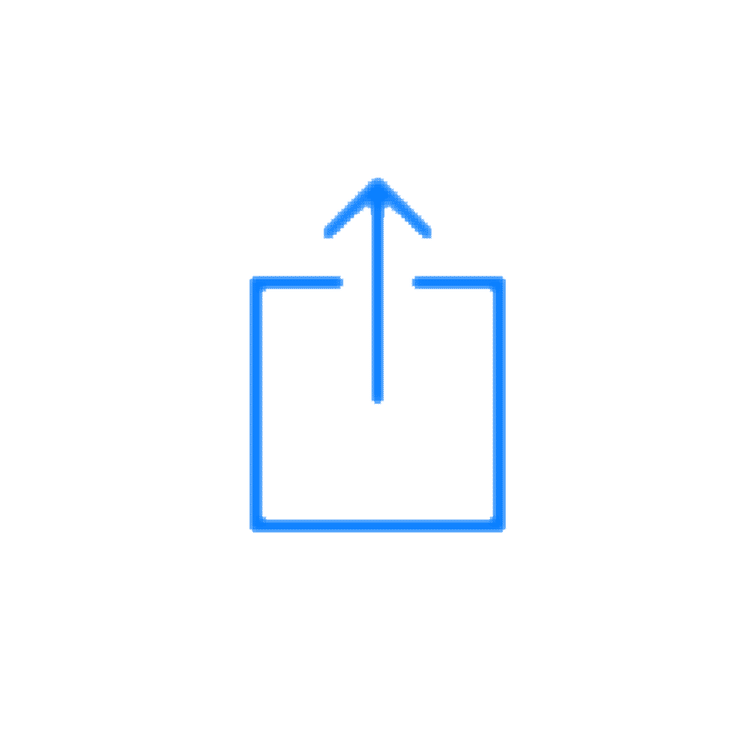 and then Add to Home Screen.