LP8056 Training Bar 2"x84"
LP8056 Training Bar 2"x84"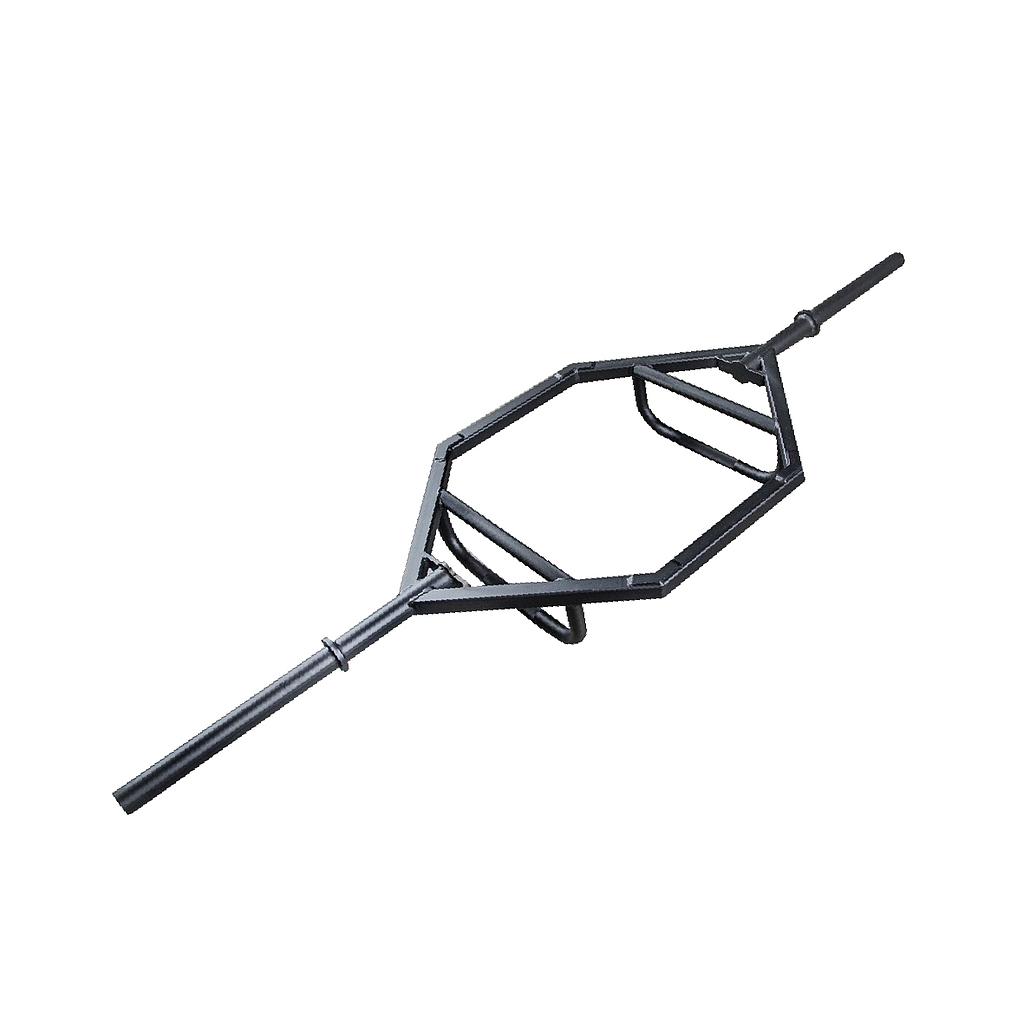 Model: N/A
LP8056 Training Bar 2"x84"
Material: hard steel with powder coating
Medium knurling with good grip.

Fully welded design.
Loadable up to 200,0 kg.
---
Transform Your Workout Game with the LP8056 Training Bar 2"x84"
The LP8056 Training Bar is no ordinary piece of gym equipment. Designed to be the swiss army knife of your home gym, this bar is the key to a plethora of exercises that challenge every muscle in your body. Whether you're a seasoned athlete or someone who's just stepping into the world of fitness, this training bar is engineered to meet your needs.
Why Choose LP8056 Training Bar?
Exceptional Material: Built to Last
One of the most crucial elements that set this training bar apart is its hard steel with powder coating. This not only gives the bar an elegant matte finish but also makes it incredibly durable and resistant to corrosion.
Medium Knurling: Your Hands Will Thank You
A common issue with regular bars is the discomfort they cause during long workouts. LP8056 comes with medium knurling to provide an exceptional grip without hurting your hands, letting you focus more on your exercise and less on the equipment.
Fully Welded Design: Solid as a Rock
The fully welded design assures you of the bar's strength and resilience. It eliminates weak points and potential breakage issues, ensuring that you're investing in a product made to last.
Loadable Up to 200 KG: Power Meets Versatility
Whether you're a beginner or looking to up your lifting game, this bar's got you covered. With a loadable weight capacity of up to 200 kg, the possibilities for your training regimen are virtually limitless.
Dimensions: Bigger is Better
With a generous length of 226 cm, sleeve length of 41 cm, and handle width of approximately 64 cm, the LP8056 offers ample space for a wide variety of exercises. These dimensions also make it easy to incorporate this bar into existing setups, offering maximum flexibility in how you choose to utilize it.
Versatility: One Bar, Infinite Possibilities
This isn't a bar limited to a single purpose. Thanks to its innovative design and superior construction, the LP8056 Training Bar is ideal for a wide range of exercises.
Deadlifting: Elevate Your Strength
The LP8056's unique design and dimensions make it an excellent choice for deadlifting, enabling you to maximize muscle activation while minimizing strain on your lower back.
Squats: Your Quads Will Love You
The comfortable grip and generous load capacity make it perfect for performing squats, targeting your quads, hamstrings, and glutes for a lower body workout like no other.
Shrugs: For Those Gains
Thanks to the bar's grip-friendly knurling and solid build, you can comfortably perform shrugs to target your shoulder and neck muscles.
Beginner-Friendly: Learn the Right Way
If you're a beginner or rehab athlete, this bar enables you to focus on the exercise movement without putting unnecessary stress on your lower back. This ensures that you're learning the right way from the get-go.
Product Specifications:
Material: Hard steel with powder coating
Dimensions: Length - 226 cm, Sleeve length - 41 cm, Handle width - approx. 64 cm
Weight: 13 kg
Color: Black
Loadable Weight: Up to 200 kg
Knurling: Medium
Design: Fully Welded
The Bottom Line: An Investment in Your Health
So there you have it. The LP8056 Training Bar isn't just a piece of equipment; it's an investment in your health and fitness. Its multi-purpose design makes it a must-have for anyone serious about their training.
Shop Now and Transform Your Workout
Ready to take your workout to the next level? Shop now and enjoy free shipping on orders above OMR 10. For any questions or concerns, our 24/7 WhatsApp support at 92854696 is always here to help.
By incorporating the LP8056 Training Bar into your workout routine, you're not just buying a product; you're buying countless opportunities to push yourself and achieve your fitness goals.
So what are you waiting for? Make the LP8056 Training Bar your next big fitness investment and redefine what you thought was possible in your workouts.
Your Dynamic Snippet will be displayed here... This message is displayed because youy did not provide both a filter and a template to use.

To install this Web App in your iPhone/iPad press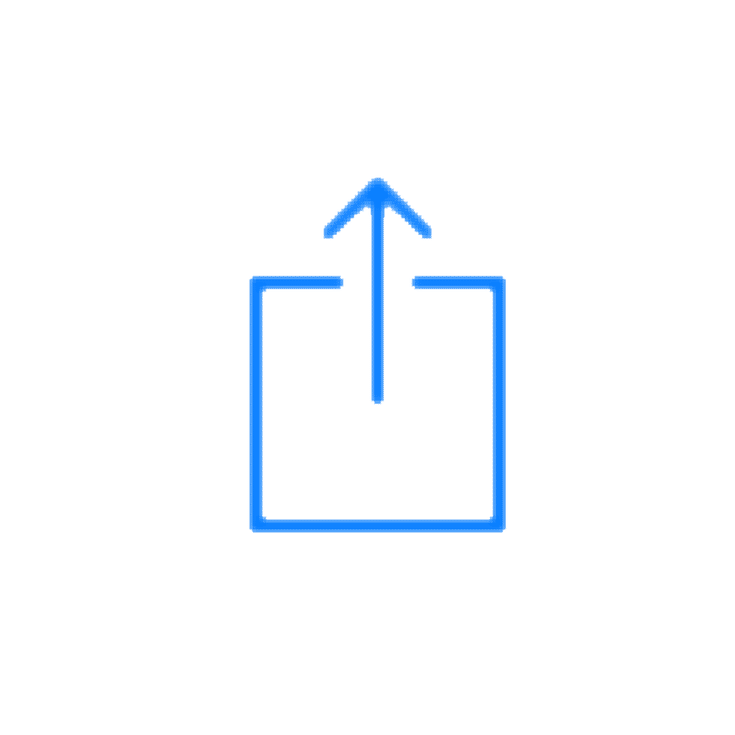 and then Add to Home Screen.