Live Pro Training Olympics Bar 1.20M
Live Pro Training Olympics Bar 1.20M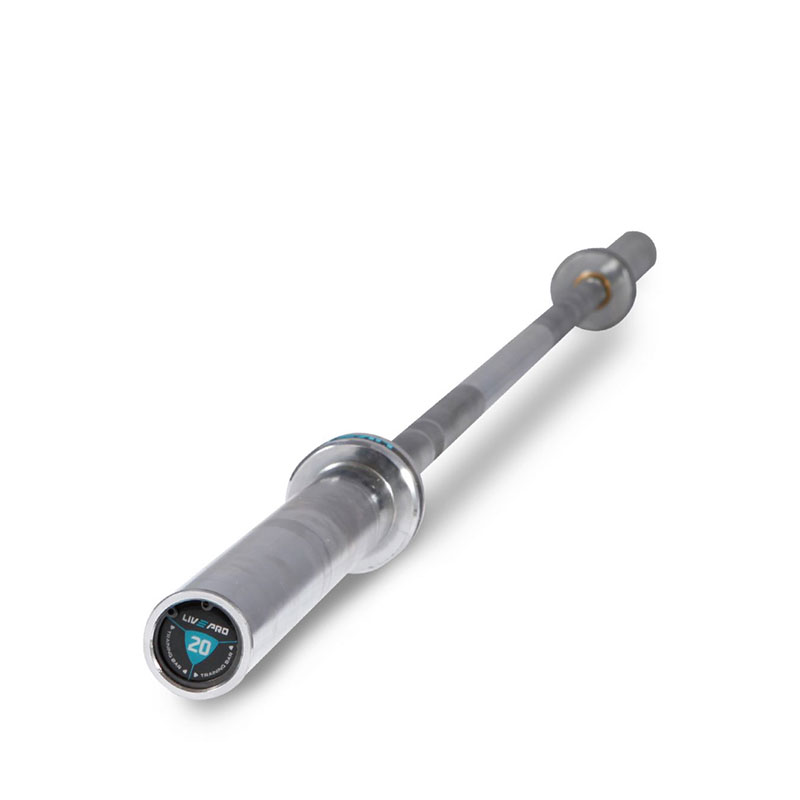 Model: N/A
Live Pro Training Olympics Bar 1.20M
Material: High carbon steel

Medium knurling with good grip.
Weight distributed over 4 bushings.

Tensile strength measured at 110.000 PSI.
Can support up to 200.0 kg.

---
Unleashing the Power of Precision: The Ultimate Guide to the Live Pro Training Olympics Bar 1.20M
Elevate Your Training with Unparalleled Excellence
In an era where fitness is not just a routine but a lifestyle, the choice of your gym equipment is pivotal. The Live Pro Training Olympics Bar 1.20M represents the zenith of gym equipment design, integrating cutting-edge technology with user-centric features. It's not merely a tool; it's a companion in your journey towards peak physical fitness. This comprehensive guide unveils the unmatched features, benefits, and transformative power of this exceptional barbell.
Uncompromising Material Quality
The Resilience of High Carbon Steel
Rust Resistance: Carbon steel ensures longevity and maintains the bar's pristine condition.
Superior Grip: Enhanced grip for safety and performance, crucial for advanced lifting techniques.
Medium Knurling: The Grip Revolution
Balancing Comfort and Security
Optimal Friction: Perfect for maintaining grip without causing hand discomfort.
Adaptability: Ideal for diverse lifting styles, from deadlifts to Olympic lifts.
Weight Distribution: A Paradigm of Balance
Precision Engineering for Stability
Four Bushing System: Guarantees an evenly balanced weight distribution, essential for a seamless lifting experience.
Stabilized Performance: Reduces wobble and aids in maintaining perfect lifting form.
Tensile Strength: The Core of Reliability
A Testament to Strength and Endurance
High Load Capacity: Confidently load up to 200 kg, suitable for intense training sessions.
Durability: The 110,000 PSI tensile strength indicates a robustness that withstands rigorous workouts.
Detailed Specifications
Material: High Carbon Steel
Length: 1.20 meters
Handle Diameter: 28 mm
Weight: 10 kg
Loadable Sleeve Length: 17 cm
Tensile Strength: 110,000 PSI
Maximum Load Capacity: 200 kg
Finish: Elegant Chrome
Sleeve Rotation Mechanism: Bushing x 2, Bearing x 2
Product Code: LP8054
The Ideal User Demographic
A Barbell for Every Fitness Enthusiast
Novice Lifters: Offers a stable foundation for mastering basic lifting techniques.
Seasoned Gym-Goers: Adequate for progressive training, pushing boundaries safely.
Elite Athletes: Meets the exacting standards of professional weightlifting and training.
Versatility Unmatched
A Single Bar for a Multitude of Workouts
Multipurpose Design: Whether it's squats, bench presses, or snatches, this bar is versatile enough to handle various exercises.
Aesthetic and Function: A Harmonious Blend
Elegance in Every Detail
Sleek Chrome Finish: Adds a touch of sophistication to your gym's ambiance.
Maximizing Your Barbell Experience
Insights for Optimal Usage and Care
Correct Weight Loading: Ensure balanced loading for a safer workout experience.
Pre-Workout Warm-Up: Essential for preparing your body for heavy lifting.
Maintenance Regime: Regular cleaning and dry storage are key to longevity.
Going Beyond the Barbell
The Impact on Your Fitness Regime
Confidence in Your Equipment: Trust in the durability and reliability of your barbell, enhancing your focus and performance.
Progress Tracking: The consistency offered by the bar allows for accurate monitoring of your strength gains.
In-Depth: Understanding the Engineering
Delving into the Technical Brilliance
The Science Behind the Steel: Explore why high-carbon steel is the choice of professionals.
Knurling and Grip: A Closer Look at how medium Knurling transforms your lifting experience.
Weight Distribution: Understanding the physics behind the four-bushing system.
Conclusion: A Barbell Like No Other
The Live Pro Training Olympics Bar 1.20M is not just another addition to your gym; it's a statement of quality, performance, and sophistication. It's a barbell that doesn't just meet your expectations but exceeds them, setting new standards in the world of fitness equipment.
Order Yours Today: Benefit from free shipping on orders above OMR 10 and get dedicated support via WhatsApp at 92854696.
Elevate Your Fitness Game with the Live Pro Training Olympics Bar 1.20M – Where Engineering Meets Excellence in Fitness.


Your Dynamic Snippet will be displayed here... This message is displayed because youy did not provide both a filter and a template to use.

To install this Web App in your iPhone/iPad press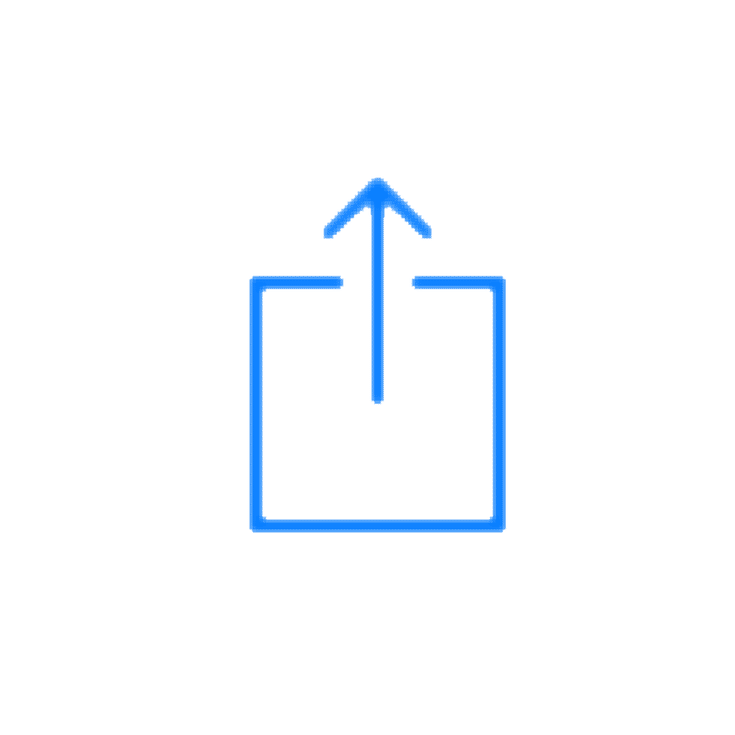 and then Add to Home Screen.