79 Black Painted Weight Plates
79 Black Painted Weight Plates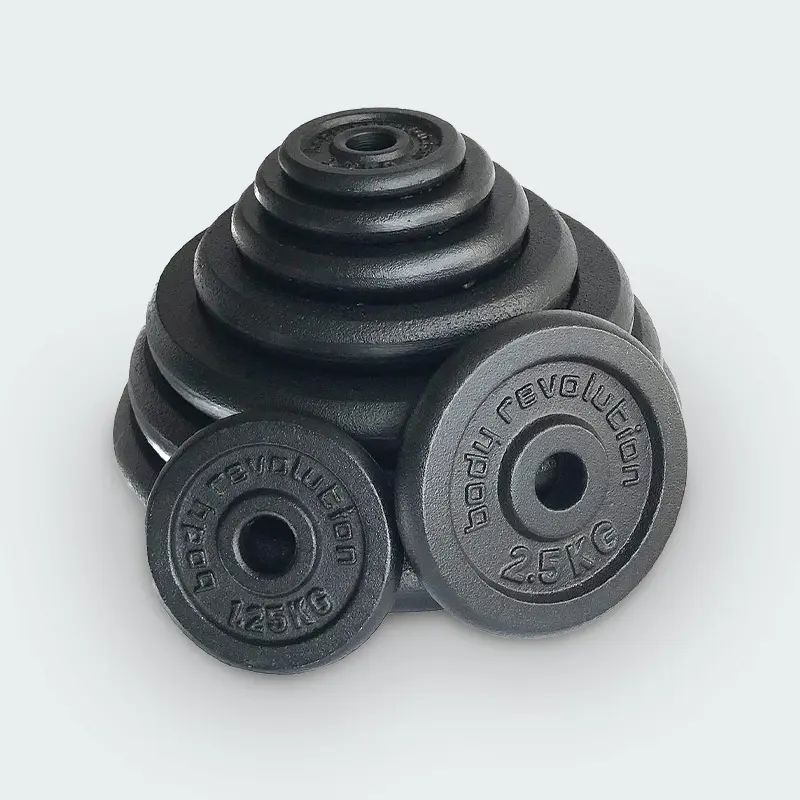 Model: N/A
79 Black Painted Weight Plates
Perfect for your dumbbell bar or bench pressing bar. Accurate weight tolerance: 
-0%, +2%. High-quality casting iron material Available in kilograms. 

Product Name: Black Painted Weights.
Sizes: 1.25kg, 2.5kg, 5kg, 10kg.

Material: Cast Iron.
---
Unleash Your Strength: 79 Black Painted Weight Plates
Introduction:
Step into the world of elite fitness with the 79 Black Painted Weight Plates, designed to revolutionize your strength training routine. This comprehensive guide delves into the unmatched quality, versatility, and performance of these weights, catering to fitness enthusiasts at all levels.
Comprehensive Product Specifications:
Name: 79 Black Painted Weight Plates
Material: Premium Cast Iron
Color: Elegant Black Finish
Sizes: Extensive range including 0.5kg, 0.75kg, 1kg, 1.25kg, 1.5kg, 1.75kg, 2.25kg, 2.5kg, 3.75kg, 4kg, 5kg, 7.5kg, 10kg
Weight Accuracy: Precision-engineered with a weight tolerance of -0%, +2%
Compatibility: Ideal for use with dumbbell bars and bench pressing bars
Detailed Feature Analysis:
1. Precision Engineering for Accurate Weight Tolerance:
These plates offer a precise weight tolerance of -0%, +2%, crucial for balanced muscle development and progression in strength training.
2. Durable Cast Iron Construction:
Built to last, the high-quality cast iron material ensures resilience and longevity, making them a reliable addition to your fitness regimen.
3. A Range of Weights for All Fitness Levels:
The comprehensive size range accommodates everyone from beginners to advanced lifters, allowing for incremental weight progression.
4. Sleek and Protective Black Finish:
The black paint not only adds a sleek look but also protects against rust and corrosion, ensuring a long-lasting aesthetic appeal.
5. Versatility in Exercise Routines:
These plates are perfect for a variety of exercises, including free weights, machine use, and functional training, offering limitless possibilities for your workout routines.
Why Invest in 79 Black Painted Weight Plates?
Accuracy and Balance in Training:
The precise weight accuracy ensures balanced training, allowing you to focus on form and technique.
Long-Term Durability:
The robust construction means these plates can endure the toughest workouts, proving to be a wise investment.
Adaptable for All Fitness Journeys:
With a range of weights, these plates cater to all stages of your fitness journey, growing with you as you progress.
Aesthetic and Functional Design:
The sleek design is not just about looks; it enhances the functionality, making your workout space inviting and inspiring.
In-Depth Look at Workout Possibilities:
Strength Training:
From deadlifts to squats, these plates are essential for building muscle strength and endurance.
Bodybuilding:
Tailor your bodybuilding regimen with these plates, targeting specific muscle groups for optimal growth and definition.
Functional Training:
Incorporate these plates into functional training for improved agility, balance, and strength in everyday activities.
Rehabilitation and Therapy:
The lighter weights are ideal for rehabilitation exercises, aiding in recovery and muscle strengthening post-injury.
Integrating 79 Black Painted Weight Plates into Your Routine:
Beginner Workouts:
Start with lighter weights and gradually increase as your strength improves, ensuring a safe and effective progression.
Advanced Training:
For seasoned athletes, these plates offer the challenge needed to push your limits and achieve new personal bests.
Home Gym Setup:
These plates are an excellent addition to any home gym, offering the versatility and quality of a professional setup.
Commercial Gyms and Fitness Centers:
Equip your facility with these top-tier weight plates to attract and retain members looking for the best in fitness equipment.
Conclusion:
The 79 Black Painted Weight Plates are not just weights; they represent a commitment to quality, performance, and durability in fitness equipment. Elevate your workout experience, achieve your strength goals, and enjoy the journey with these exceptional plates.
Remember, with free shipping on orders above OMR 10 and 24/7 support on WhatsApp at 92854696, your fitness transformation is just a click away. Invest in the 79 Black Painted Weight Plates today and take the first step towards a stronger, healthier you!
Your Dynamic Snippet will be displayed here... This message is displayed because youy did not provide both a filter and a template to use.
Specifications
Weight

1Kg

or

4Kg

or

2.5kg

or

5kg

or

7.5kg

or

10kg

or

.5Kg

or

1.25kg

or

1.5 kg

or

2.25kg

or

1.25KG

or

0.75Kg

or

3.75Kg

or

1.75

To install this Web App in your iPhone/iPad press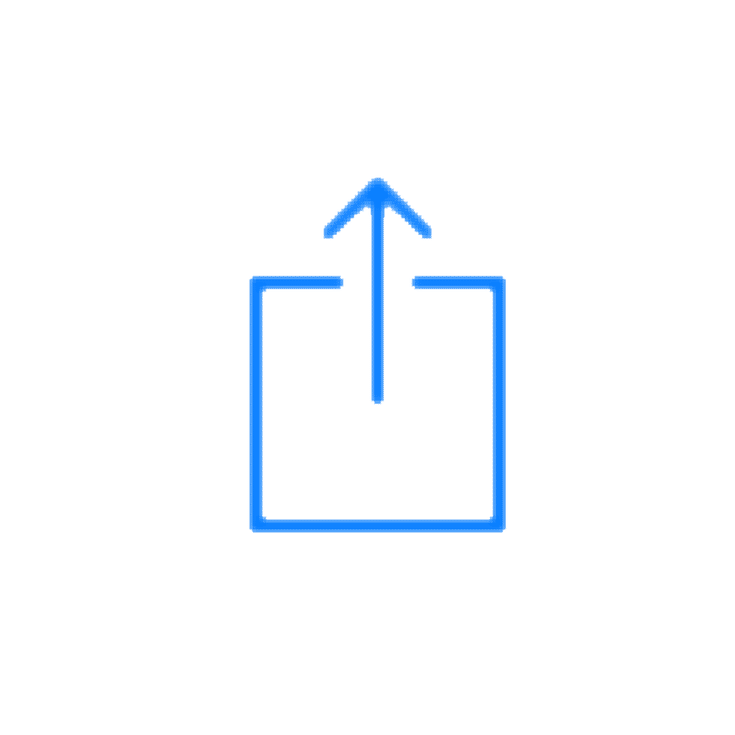 and then Add to Home Screen.