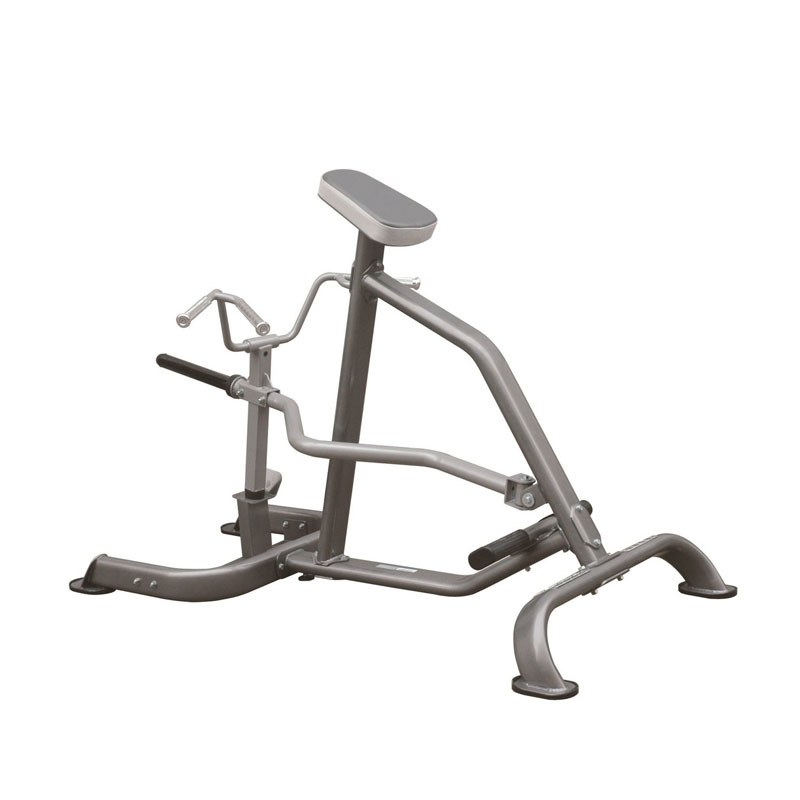 Model: N/A
Incline Leverage Row
The IT7019 Commercial Incline Row is designed to meet any requirements, whether for a hard core home gym, or full commercial facility.


Perfect for building depth in the middle and upper back and training the hard to reach lower lats.

the thick steel frame, electrostatic powder-coated finish and thick durable upholstery holds up in any setting.
---
Mastering Back Strength with the IT7019 Commercial Incline Row
Introduction: Elevating Back Workouts to New Heights
In the quest for a formidable back – the hallmark of a strong physique – the IT7019 Commercial Incline Row stands out as a game-changer. Part of Impulse's prestigious IT7 Range, this machine is designed to meet the rigorous demands of both hardcore home gyms and full-scale commercial facilities.
Understanding the IT7019: A Fusion of Function and Form
The IT7019 is more than just a muscle-building tool; it's a testament to ergonomic design and engineering excellence, crafted to enhance strength training with a focus on the mid to upper back and lower lats.
A Closer Look at the IT7019's Design Philosophy
Robust Framework: Built with heavy-duty steel, the IT7019 ensures longevity and withstands the wear and tear of intense daily use.
Ergonomic Excellence: The incline design is meticulously calibrated to target key muscle groups, amplifying the effectiveness of each rep and set.
In-Depth Feature Analysis: What Makes the IT7019 Stand Out
Superior Construction for Unmatched Durability
Sturdy Steel Construction: The machine's solid build guarantees stability and endurance, even in the most demanding workout environments.
Durable Finish: Its electrostatic powder-coated finish not only enhances its aesthetic appeal but also adds an extra layer of durability.
Enhanced Safety and Comfort
Non-Slip Stability: Equipped with non-slip feet, the IT7019 remains firmly anchored, providing a safe and secure platform for intense workouts.
Visible Adjustment Features: Bright yellow adjustment levers are strategically placed for ease of use, ensuring workouts are efficient and uninterrupted.
Detailed Specifications: A Comprehensive Overview
Total Weight: A solid 77.5kg, indicating robust construction.
Dimensions: Measuring 1965 x 1009 x 1262mm (L x W x H), it's optimally sized for various gym layouts.
Minimal Assembly: Designed for convenience with straightforward assembly requirements.
The IT7019 in Action: Enhancing Workout Routines
Transformative Back Training
Deep Muscle Engagement: Learn how the IT7019's incline angle is ideal for hitting the middle and upper back muscles and the elusive lower lats for comprehensive back development.
Versatile Workouts: Discuss various exercises that can be performed on the IT7019, catering to different skill levels and training goals.
The IT7 Range: Synonymous with Quality and Innovation
A Legacy of Strength: Explore the history and evolution of the IT7 series, highlighting its reputation in the commercial fitness market.
Aesthetic Appeal: Delve into how the IT7019's sleek design complements modern gym interiors, adding a professional touch to any fitness setting.
Practical Insights: Making the Most of the IT7019
For Fitness Enthusiasts and Gym Owners
Home Gym Perfection: Illustrate how the IT7019 is an ideal addition for home gym enthusiasts seeking professional-grade equipment.
Commercial Gym Appeal: Discuss the benefits of including the IT7019 in commercial gym settings, focusing on its appeal to members and its contribution to a diverse equipment portfolio.
Maintenance and Care: Ensuring Longevity
Easy Upkeep: Provide tips on maintaining the IT7019 to ensure it remains in top condition, enhancing its lifespan and performance.
Conclusion: A Worthwhile Investment in Strength
Summarize the key advantages of the IT7019, emphasizing its role in developing back strength, its superior design and build quality, and how it aligns with various fitness goals and settings.
Taking the Next Step: Own the IT7019 Commercial Incline Row
Encourage readers to consider adding the IT7019 to their fitness arsenal. Provide details for purchasing, including information about free shipping on orders above OMR 10 and 24/7 WhatsApp support:92854696.
Your Dynamic Snippet will be displayed here... This message is displayed because youy did not provide both a filter and a template to use.

To install this Web App in your iPhone/iPad press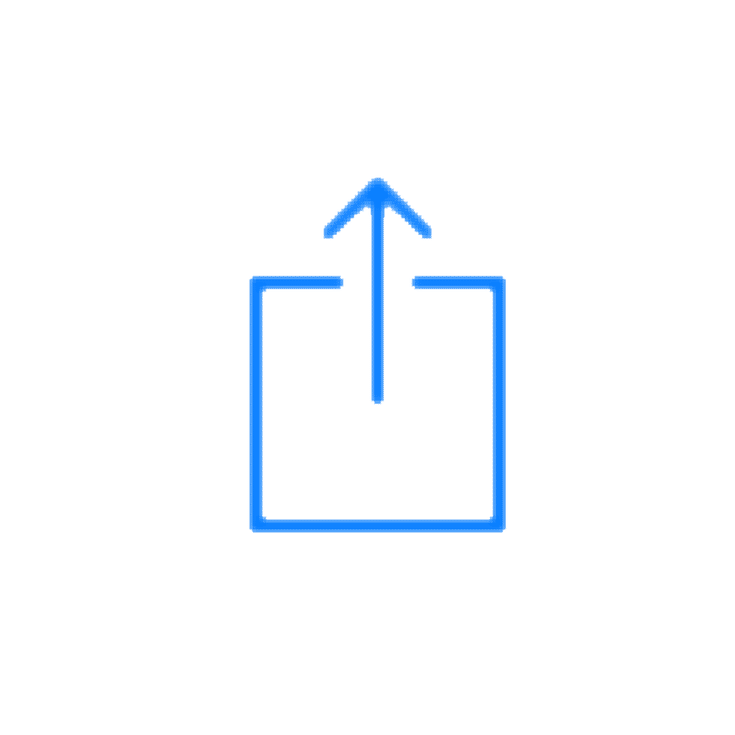 and then Add to Home Screen.