IT7011 Multi-Adjustable Bench
IT7011 Multi-Adjustable Bench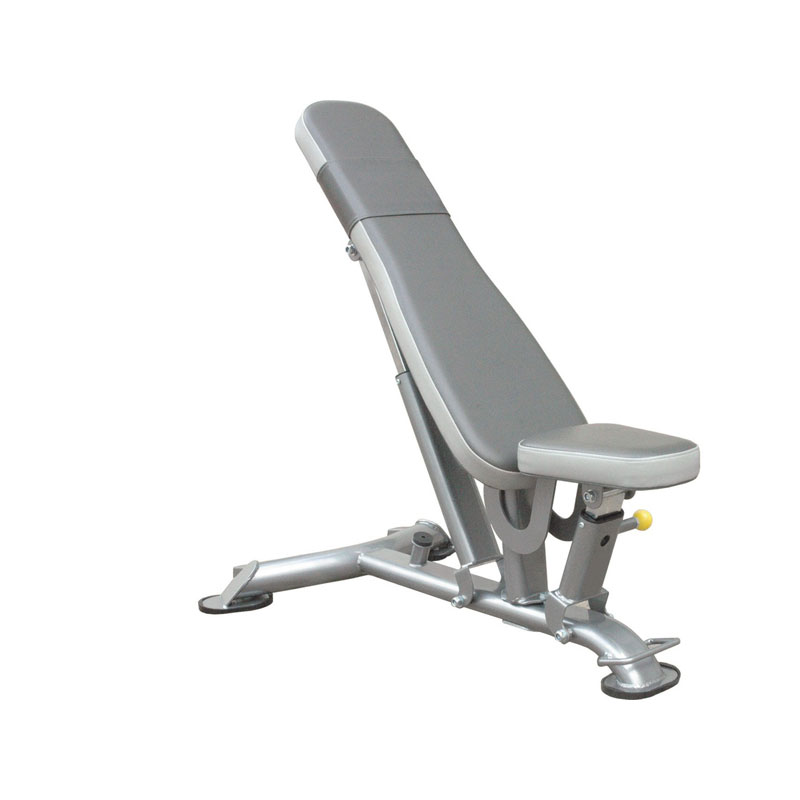 Model: N/A
IT7011 Multi-Adjustable Bench
The IT7011C Multi-adjustable Training Bench is an upgraded version of the supine training chair.

The cushions can be adjusted. The multi-angle gear adjustment can meet the basic needs of the flat bench while also satisfying more other usage scenarios.

The latch-type adjustment mechanism keeps the stability during use while facilitating the user to quickly adjust the seat.
---
Transform Your Workout Regimen: The IT7011 Multi-Adjustable Bench
Introduction to the Pinnacle of Gym Innovation
In a world where fitness enthusiasts crave versatility and durability, the IT7011 Multi-Adjustable Bench emerges as the quintessential equipment, designed to cater to both the ruggedness of a seasoned athlete and the comfort required by a fitness novice. This bench isn't just a piece of gym equipment; it's a commitment to your health, a testament to innovative design, and a passport to a world of varied workouts.
Unmatched Versatility for Every Fitness Level
The IT7011 is not just another addition to your gym; it's the cornerstone of a multifaceted workout routine. Its multi-adjustable settings make it an asset for anyone looking to engage in a comprehensive range of exercises. From the warmth of a home gym to the rigor of a professional training facility, the IT7011 stands as an adaptable powerhouse.
The Engineering Marvel Behind the IT7011
Multi-Angle Adjustment: The ability to switch from incline to decline to flat positions with ease places this bench at the pinnacle of customizable workout experiences. It's not about having multiple pieces of equipment; it's about having equipment that offers multiple possibilities.
Swift Customization: A user-friendly latch mechanism ensures that the adjustment process is not just safe but swift. This feature means minimal downtime between exercises, keeping the heart rate up and the muscles engaged.
Detailed Product Specifications
Model: IT7011
Series: IT7
Certification: NSCC
Type of Resistance: Free Weight
Multi-functionality: Yes
Upholstery Options: Dark Grey or Light Grey Leather with PVC
Dimensions: 1212750465mm
Net Weight: 40kg
Gross Weight: 46.1kg
Design that Resonates with Comfort and Style
Ergonomic Cushioning: The widened cushions, engineered with the highest quality materials, are designed for extended workout sessions. It's about achieving your peak performance while ensconced in comfort.
Shoulder Freedom: The retracted shoulder area is more than a design choice; it's a functional feature that enables a broader range of motion, paving the way for workouts that are as effective as they are comfortable.
Stability Meets Convenience: A Dual Approach
Portability Perfected: Fitted with wheels and handles, the IT7011 moves as fluidly as you do. Repositioning is a breeze, allowing for dynamic space management in any fitness setting.
Tri-leg Design: The tri-leg support is not merely about form; it's about function. It provides a stable base that encourages you to push your boundaries without the worry of any wobble.
| | |
| --- | --- |
| Model | IT7011 |
| Serise | IT7 |
| Certification | NSCC |
| Resistance | Free Weight |
| Multi-Function | Multi-function |
| Targeted Muscle | / |
| Targeted Body Part | / |
| Pedal | / |
| Standard Shroud | / |
| UPHOLSTERY COLORS | Dark Grey Leather/Light Grey Leather+PVC |
| Plastic Color | Black |
| Regulating Part Color | Yellow |
| Pedal Assistor | N/A |
| Hook | / |
| Barbell Plate Storage Bar | N/A |
| Product Dimension | 1212*750*465mm |
| Net Weight | 40kg |
| Gross Weight | 46.1kg |
Aesthetic Appeal in Every Detail
Sleek Industrial Look: The IT7 series' signature flash silver palette and double oval tube design resonate with those who appreciate aesthetics as much as functionality. It represents a seamless blend of form and function.
Resilient Construction: The commitment to quality is evident in the thick steel frame construction, ready to endure the most demanding workouts and stand the test of time.
Legacy and Quality: The IT7 Series
Proven Durability: The IT7011 is part of the renowned IT7 series, known for its reliability and suitability for both commercial and private use. It's a product of years of refinement, designed to meet the ever-evolving demands of the fitness world.
Adaptable Elegance: With the IT7 series, you're not just choosing gym equipment; you're choosing a piece of modern design that will effortlessly fit into any environment, enhancing the space with its understated elegance.
Conclusion
The IT7011 Multi-Adjustable Bench is more than just a bench—it's a versatile, sturdy, and stylish partner in your fitness journey. Whether you're a gym owner looking to enhance your facility or a home fitness enthusiast carving out a personal workout haven, the IT7011 is a testament to the perfect harmony of form and function, promising to be an indispensable part of your fitness regime.
Save 15% and Enjoy free shipping on orders above 10 OMR. Contact us on WhatsApp: 92854696 for more details.
Your Dynamic Snippet will be displayed here... This message is displayed because youy did not provide both a filter and a template to use.

To install this Web App in your iPhone/iPad press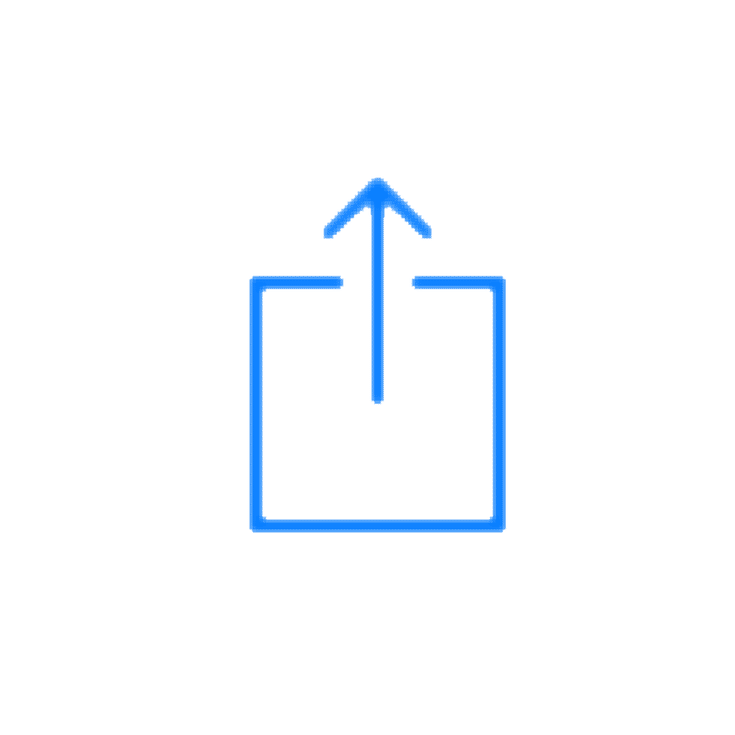 and then Add to Home Screen.