888-6 Revolving Lat Bar-TPR Handle
888-6 Revolving Lat Bar-TPR Handle
Model: N/A
888-6 Revolving Lat Bar-TPR Handle
Heavy Duty Steel Straight Bar + Carabiner: Lats pulldown bar can be extremely beneficial in building upper body strength especially in strengthening the muscles of the shoulder, back, and low side of the Latissimus dorsi.
---
888-6 Revolving Lat Bar with TPR Handle: Revolutionize Your Strength Training
Introduction
In the quest for peak physical fitness, the right equipment is your most trusted ally. Enter the 888-6 Revolving Lat Bar with TPR Handle – a masterpiece of gym equipment engineered for those who are serious about strength training. This isn't just another lat bar; it's a commitment to your fitness goals.
Unveiling the 888-6 Revolving Lat Bar
1. Robust Construction: A Foundation of Strength
Material: Solid Heavy Duty Steel
The 888-6 Lat Bar is crafted from solid heavy-duty steel, ensuring unrivaled durability and resilience. This robust construction means it can endure the most demanding workouts, making it a reliable partner in your fitness journey.
2. Chrome Finish: Elegance Meets Endurance
Finish: Chrome for Rust Protection
Not only does the chrome finish add a sleek, professional look to the bar, but it also serves as a protective layer against rust, ensuring your equipment stays in pristine condition.
3. TPR Handle: Grip and Comfort Redefined
Handles: Thermoplastic Rubber for Comfort and Non-Slip Grip
The TPR handles are designed for optimal comfort and a secure grip, reducing the risk of slippage and enhancing the effectiveness of your workouts.
Product Features: More Than Just a Lat Bar
Ergonomic Design:
The bar's design promotes a natural hand position, reducing the risk of strain or injury. This ergonomic feature makes it ideal for users of all fitness levels.
Versatile Workout Options:
Beyond traditional lat pulldowns, the 888-6 Lat Bar can be used for a variety of exercises, targeting different muscle groups for a well-rounded upper body workout.
Ideal for Muscle Strengthening:
This bar is specifically designed to target the latissimus dorsi, shoulders, and back, essential for building a strong, well-defined upper body.
Benefits of the 888-6 Revolving Lat Bar
Improved Posture and Spinal Stability:
Regular use of the lat bar helps in strengthening the back muscles, contributing to better posture and spinal health.
Enhanced Upper Body Strength:
It's an effective tool for increasing upper body strength, vital for overall fitness and daily activities.
Customizable Workouts:
The versatility of the 888-6 Lat Bar allows for a range of exercises, making every workout customizable to your fitness goals.
Technical Specifications: A Closer Look
Material: Solid Heavy Duty Steel
Finish: High-Quality Chrome
Handle Type: TPR (Thermoplastic Rubber)
Suitable Exercises: Lat Pulldowns, Upper Body Workouts
Why Choose the 888-6 Revolving Lat Bar?
1. Durability and Quality:
Built to last, this lat bar represents a long-term investment in your fitness regime.
2. Ergonomic and Safe:
Its ergonomic design ensures that you can train effectively without the risk of injury.
3. Versatile and Efficient:
The variety of exercises that can be performed with this bar makes it a versatile addition to your workout gear.
Maximize Your Workout Potential
The 888-6 Revolving Lat Bar isn't just about building muscles; it's about enhancing your overall workout experience. By integrating this bar into your routine, you open up a world of possibilities for strength training and physical development.
Conclusion: A Game-Changer in Fitness Equipment
The 888-6 Revolving Lat Bar with TPR Handle is more than just an accessory; it's a vital component of any serious fitness regimen. Its superior design, durability, and versatility make it an indispensable tool for anyone looking to enhance their strength training.
Special Offer and Support
Remember, with every purchase of the 888-6 Revolving Lat Bar, you enjoy free shipping on orders above OMR 10. Plus, our team is always available to assist you 24/7 on WhatsApp at 92854696.
Your Fitness Journey Awaits
Don't let another workout go by without the 888-6 Revolving Lat Bar. It's time to elevate your fitness game and see the difference for yourself. Order now and take the first step towards a stronger, more empowered version of you!
Your Dynamic Snippet will be displayed here... This message is displayed because youy did not provide both a filter and a template to use.

To install this Web App in your iPhone/iPad press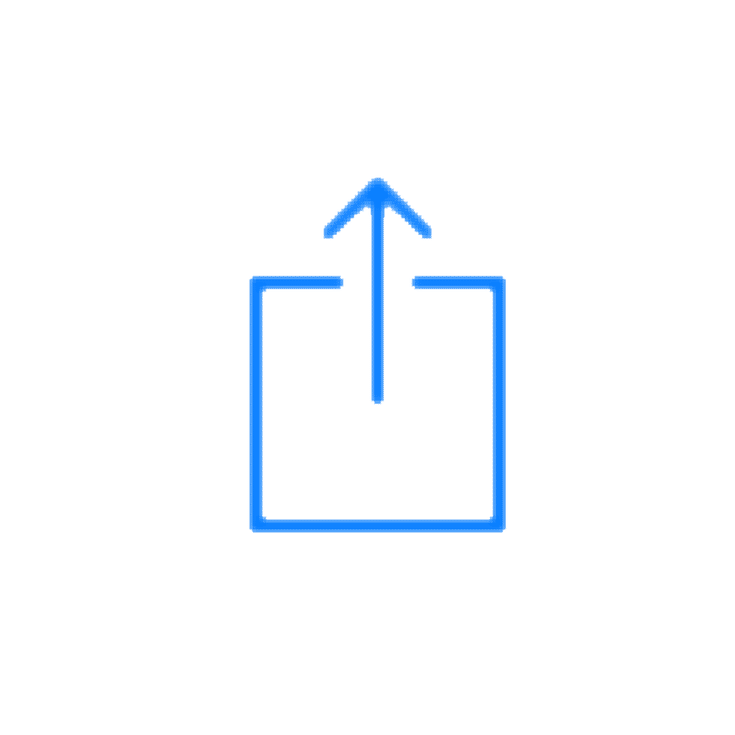 and then Add to Home Screen.