888-5 Revolving Curl Bar-TPR Handle
888-5 Revolving Curl Bar-TPR Handle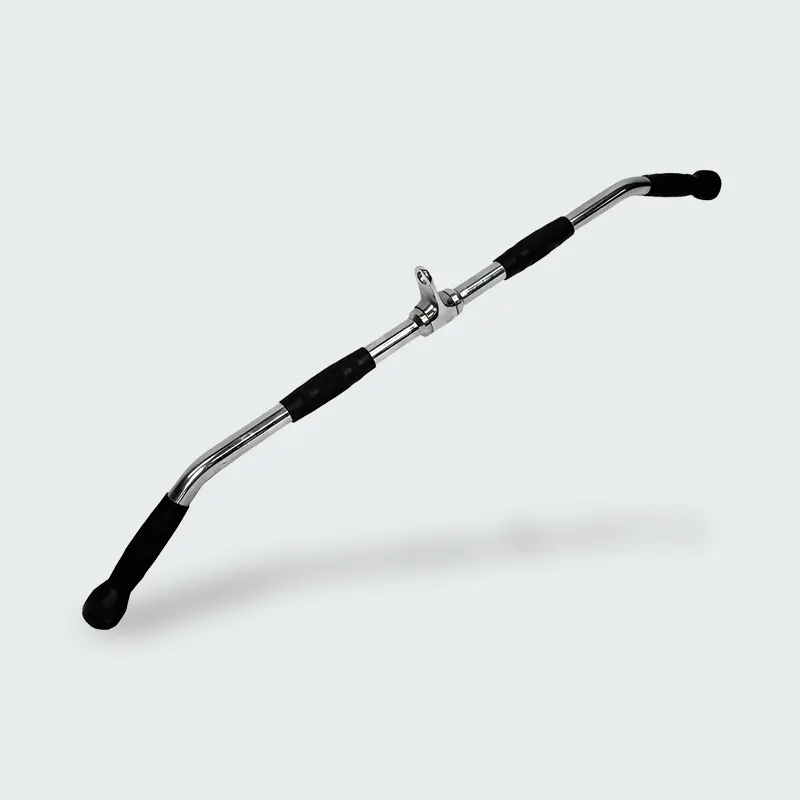 Model: N/A
888-5 Revolving Curl Bar-TPR Handle
HEAVY DUTY: 
 Constructed from Solid Steel and Chrome Plated for strength and durability. Measures 38" long. Max Weight of 600 lb.

ROTATING SWIVEL:
Allows the bar to rotate freely and smoothly without restriction on the range of motion and to keep the users grip firmly in one position.

 TWO GRIP OPTIONS: 
 Two different grip options allow the user to target different muscles. Standard Grips targets triceps and biceps, Wide Grip targets Lats.
---
The 888-5 Revolving Curl Bar-TPR Handle: Elevate Your Strength Training to New Heights
Introduction: Revolutionize Your Workout Regime
Enter the world of advanced strength training with the 888-5 Revolving Curl Bar-TPR Handle. This bar is not just another piece of gym equipment; it's a symbol of innovation and efficiency in fitness. Designed to cater to both fitness enthusiasts and professional athletes, this bar combines durability, versatility, and ergonomic design to offer an unmatched training experience.
Robust Construction: The Foundation of Reliability
Heavy-Duty Solid Steel: The 888-5 Revolving Curl Bar is constructed from high-quality solid steel, ensuring it can endure the most intense workout sessions. Its chrome plating not only adds to the aesthetic appeal but also provides a layer of protection against corrosion and wear.
Impressive Weight Capacity: Measuring 38 inches in length, this bar is capable of supporting a maximum weight of up to 600 lbs, making it suitable for users of various strength levels and a wide range of weight plates.
Innovative Design for Optimal Performance
Smooth Rotating Swivel: The bar's rotating swivel allows it to move freely and smoothly, enhancing your range of motion during workouts. This feature ensures that your grip remains firm and steady, reducing the risk of strain and improving the effectiveness of your exercises.
Diverse Grip Options for Targeted Training: With two different grip options, the 888-5 Revolving Curl Bar provides the versatility needed for a comprehensive upper body workout. The standard grips focus on your triceps and biceps, while the wide grip is perfect for targeting your lats.
Enhanced Grip for Maximum Control
Contoured, Knurled Handle: The bar's handle is contoured and knurled, offering a comfortable yet secure grip. This design minimizes the need for weightlifting gloves, allowing for a more natural and controlled lifting experience.
Seamless Compatibility with Gym Equipment
Easy Cable Machine Attachment: The bar includes a 0.25-inch opening, making it easily attachable to most cable machines. This compatibility allows for a wider variety of exercises and a seamless integration into your existing workout routine.
Specifications at a Glance
Item Name: 888-5 Revolving Curl Bar-TPR Handle
Construction Material: Solid Steel with Chrome Plating
Length: 38 Inches
Maximum Weight Capacity: 600 lbs
Grip Options: Standard and Wide
Handle Design: Contoured, Knurled Grip
Attachment Compatibility: 0.25" Opening for Cable Machines
Unlocking the Full Potential of Your Workout
Targeted Muscle Engagement: The dual grip options on the 888-5 Revolving Curl Bar allow for focused muscle engagement. Whether aiming to build your biceps, triceps, or lats, this bar enables precise targeting, leading to more effective workouts and faster results.
Exercise Diversity: The bar's design, coupled with its rotating swivel feature, allows for a multitude of exercises. From bicep curls to tricep extensions and lat pulldowns, this bar is a versatile tool in any strength training routine.
Why the 888-5 Revolving Curl Bar Stands Out
Ergonomic Design for User Comfort: The bar's ergonomic design, particularly its contoured, knurled handle, ensures user comfort even during prolonged workout sessions. This design reduces hand fatigue and enhances your control over the bar.
Durability for Long-Term Use: Built to last, the 888-5 Revolving Curl Bar is a long-term investment in your fitness journey. Its solid steel construction and chrome finish ensure it remains a reliable part of your gym arsenal for years.
Suitable for All Fitness Levels: Whether you're just beginning your strength training journey or are a seasoned athlete, this bar is designed to cater to all fitness levels. Its adjustable nature and diverse grip options make it a versatile choice for any user.
Conclusion: Your Gateway to Advanced Fitness
Investing in the 888-5 Revolving Curl Bar-TPR Handle is an investment in your fitness future. This bar isn't just a tool; it's a partner in your journey towards a stronger, more capable you. Offering a blend of strength, flexibility, and ergonomic design, it's an essential piece for anyone serious about their fitness. Shop now and take advantage of free shipping on orders above OMR 10. For any queries, our 24/7 WhatsApp support (92854696) is always here to help.
Step into a new era of strength training with the 888-5 Revolving Curl Bar-TPR Handle – the perfect combination of durability, functionality, and comfort, designed to take your workouts to the next level.
Your Dynamic Snippet will be displayed here... This message is displayed because youy did not provide both a filter and a template to use.

To install this Web App in your iPhone/iPad press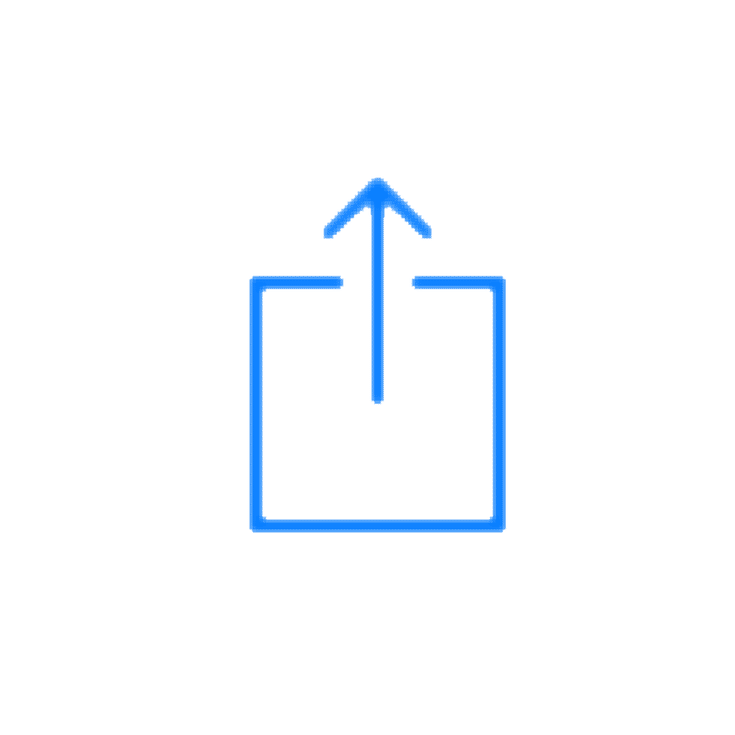 and then Add to Home Screen.