888-15 Revolving Straight Bar
888-15 Revolving Straight Bar
Model: N/A
888-15 Revolving Straight Bar
This revolving straight cable bar is a superb durable cable attachment that is designed for a range of exercises, bringing you comfort and control.
---
Elevate Your Fitness Game with the 888-15 Revolving Straight Bar
Introduction: The Game-Changing Gym Equipment
In the ever-evolving world of fitness, the 888-15 Revolving Straight Bar stands out as a revolutionary piece of equipment, designed to cater to a wide array of exercises. Its robust design and versatility make it a must-have in any fitness enthusiast's arsenal, whether for use in a professional gym setting or a personal home gym.
Unveiling the 888-15 Revolving Straight Bar
The 888-15 Revolving Straight Bar is more than just a piece of gym equipment; it's a catalyst for transformation in your workout routine. Let's delve into the specifics that make this bar an exceptional choice for fitness enthusiasts of all levels.
Key Specifications:
Material: High-quality, durable metal built to withstand rigorous use.
Length: Optimally designed for a comfortable grip and versatile use.
Rotation Mechanism: Smooth, uninterrupted revolving motion for enhanced performance.
Grip: Ergonomically designed for comfort and reduced hand fatigue.
The Multifaceted Workout Companion
Versatile Exercise Range:
Tricep Press Downs: Target your triceps like never before, enhancing strength and muscle definition.
Straight Bar Curls: Achieve optimal bicep engagement for muscle growth and endurance.
Upright Rows: Work on your shoulders and upper back with improved form and efficiency.
Seated Rows: Enhance your back strength, focusing on the lats and rhomboids.
Arm Pullovers: An excellent exercise for chest and arm muscles, promoting flexibility and strength.
Enhancing Your Workout Experience:
Ergonomic Design: The 888-15's design prioritizes user comfort, allowing for longer, more effective workouts without the risk of strain or injury.
Steady Motion: Its smooth revolving mechanism ensures a consistent, fluid motion, crucial for muscle building and form correction.
Durability and Reliability: Built to endure, this bar can withstand the test of time and intense workout sessions, making it a wise investment for any fitness enthusiast.
Why the 888-15 Revolving Straight Bar is a Must-Have
For Beginners:
User-Friendly: Its intuitive design makes it easy for beginners to use, encouraging proper form and safe exercise practices.
Adaptability: As your strength and skills grow, the 888-15 grows with you, adaptable to various exercises.
For Advanced Users:
Precision and Control: The revolving feature offers advanced users the ability to fine-tune their workouts, targeting specific muscle groups with precision.
Variety in Workouts: Keep your routine fresh and challenging with the diverse range of exercises possible with the 888-15.
Customer Experiences: Transforming Workouts Worldwide
Hear from real users who have experienced significant improvements in their workout routines since incorporating the 888-15 Revolving Straight Bar. From personal trainers to home gym enthusiasts, the feedback is overwhelmingly positive, highlighting the bar's impact on enhancing workout efficiency and effectiveness.
The 888-15 Revolving Straight Bar: Your Next Step in Fitness Excellence
It's time to take your fitness journey to the next level with the 888-15 Revolving Straight Bar. Whether you're looking to enhance your home workouts or upgrade your gym's equipment, this bar is the key to unlocking new potentials in strength and conditioning.
Special Offer: Elevate Your Fitness Journey Today!
For a limited time, enjoy free shipping on orders above OMR 10. Plus, benefit from our 24/7 support on WhatsApp at 92854696. Invest in your fitness future with the 888-15 Revolving Straight Bar and experience the transformation in your workout routine!
Your Dynamic Snippet will be displayed here... This message is displayed because youy did not provide both a filter and a template to use.

To install this Web App in your iPhone/iPad press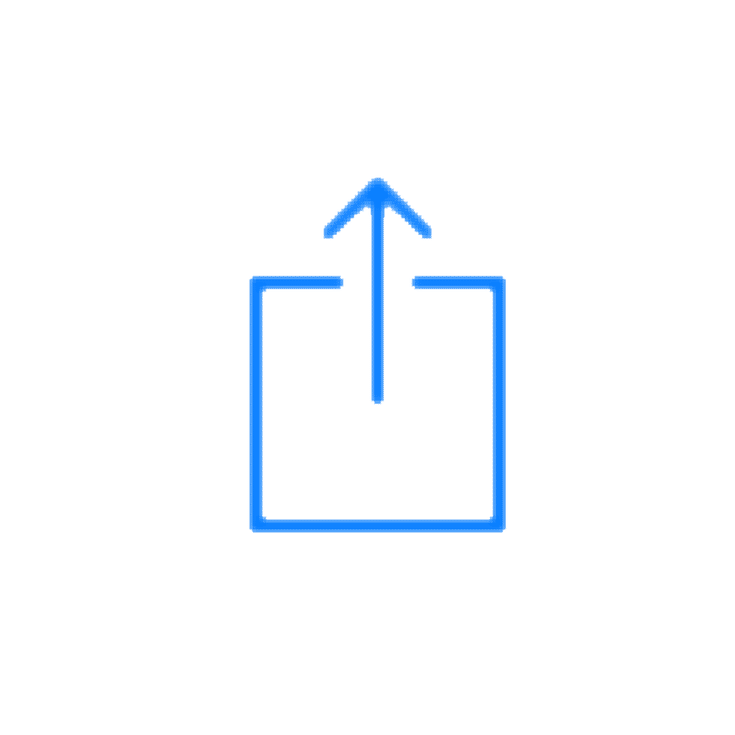 and then Add to Home Screen.