888-4 Chromed Revolving Lat Bar
888-4 Chromed Revolving Lat Bar
Introducing the 888-4 Chromed Revolving Lat Bar: A Game-Changer in Fitness
Embark on a transformative fitness journey with the 888-4 Chromed Revolving Lat Bar. This state-of-the-art gym equipment is not just a tool; it's your partner in achieving peak physical form. Designed for both fitness enthusiasts and professional athletes, this lat bar is the epitome of strength, durability, and versatility.
Key Specifications
Material: Premium-grade, heavy-duty steel
Finish: High-quality chrome coating for durability
Design: Ergonomic, revolving and swiveling center
Connection: Secure carabiner for quick attachment
Compatibility: Universally adaptable to various gym systems
In-Depth Product Features
1. Superior Build Quality: The 888-4 Lat Bar boasts heavy-duty steel construction, ensuring it withstands the rigors of intense workouts. Its chrome finish not only adds to its sleek appearance but also provides a protective layer against corrosion and wear.
2. Ergonomic Design for Optimal Performance: The revolving and swiveling design ensures fluid motion, allowing for a full range of exercises. This feature reduces strain on your wrists and elbows, providing a comfortable yet effective workout experience.
3. Universal Compatibility for Seamless Integration: Whether you have a home gym setup or a commercial fitness center, this lat bar's design makes it compatible with a wide array of equipment, including cable machines, functional trainers, and Smith machines.
A Deep Dive into Its Benefits
Enhanced Muscle Engagement: Target your lats, shoulders, and back muscles more effectively. The unique design of the lat bar ensures you engage the right muscles with every pull, promoting better posture and a stronger back.
Versatility in Your Training Regime: Whether you're a beginner or a seasoned athlete, this lat bar accommodates all fitness levels. It's perfect for a variety of exercises, including lat pulldowns, triceps pushdowns, and bicep curls.
Boost Your Sports Performance: Athletes in disciplines like baseball, tennis, and rock climbing will find this tool particularly beneficial. It helps improve grip strength, upper body endurance, and overall athletic performance.
Why It's a Must-Have for Your Gym
1. Durability That Lasts: Invest in a product that's built to last. The robust construction and quality materials ensure that your lat bar remains a staple in your fitness routine for years.
2. Customizable Workout Experience: Thanks to its versatile design, you can create a workout regime that's tailored to your specific goals and needs. Mix and match exercises for a full-body workout or focus on isolating specific muscle groups.
3. Easy Integration: The 888-4 Lat Bar is designed to be user-friendly. Its easy-to-use carabiner attachment means you can switch between exercises quickly and efficiently, making your workouts more dynamic and less time-consuming.
Bringing It All Together: A Comprehensive Fitness Solution
The 888-4 Chromed Revolving Lat Bar is more than just a piece of equipment; it's a comprehensive solution for your fitness needs. Whether you're looking to build muscle, enhance your sports performance, or simply stay active, this lat bar is an indispensable tool in your fitness arsenal.
Customer Experiences and Testimonials
Incorporate real-life stories and testimonials from satisfied customers who have experienced the transformative power of the 888-4 Chromed Revolving Lat Bar. Highlight their fitness journeys, the results they've achieved, and how the lat bar has been instrumental in their progress.
Expert Tips and Exercise Guides
Provide a section with expert tips on how to maximize the use of the lat bar. Include exercise guides, best practices for safety, and advice on how to integrate the lat bar into various workout routines. Offer insights into targeting different muscle groups, optimizing form, and varying workout intensity.
Maintenance and Care for Longevity
Educate your customers on how to maintain and care for their 888-4 Chromed Revolving Lat Bar. Offer tips on cleaning, storage, and regular check-ups to ensure the equipment remains in top condition.
Conclusion: Your Path to Peak Fitness
Conclude with a powerful call to action, encouraging readers to take the next step in their fitness journey with the 888-4 Chromed Revolving Lat Bar. Reiterate the benefits, the quality assurance, and the customer support available to them.
Save 15% and enjoy free shipping on orders above 10 OMR. Contact us on WhatsApp: 92854696 for more details.
Your Dynamic Snippet will be displayed here... This message is displayed because youy did not provide both a filter and a template to use.

To install this Web App in your iPhone/iPad press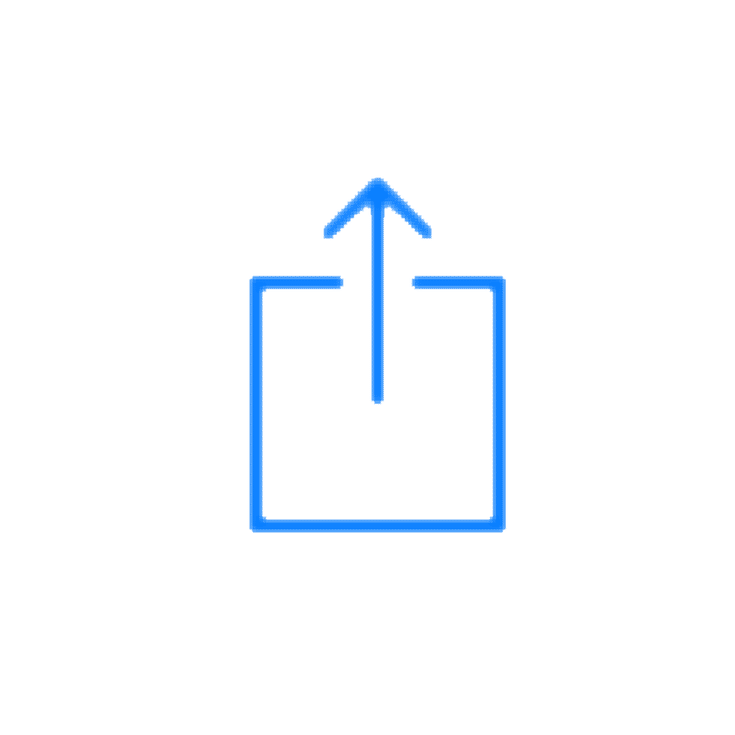 and then Add to Home Screen.