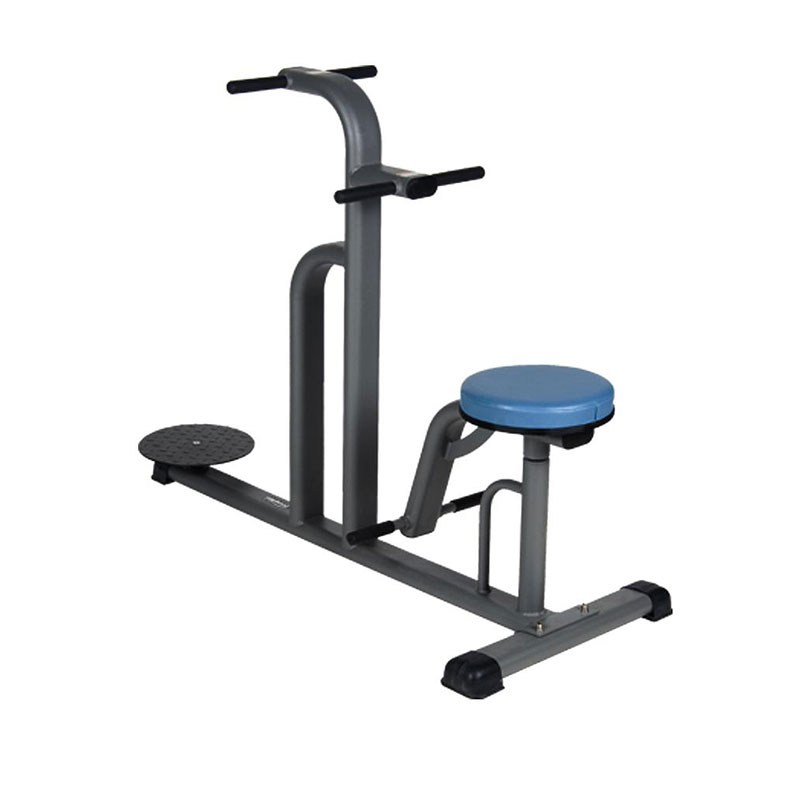 Model: N/A
Commercial Twister
Specification :

Length: 1530mm
Width : 660mm
Height: 1200mm
Weight stack :
Net weight: 51kgs
---
Revolutionize Your Core Training with the Commercial Twister
Introduction
In the world of fitness, the quest for innovative equipment that offers comprehensive workouts while occupying minimal space is perpetual. The Commercial Twister, a standout product in this realm, is redefining core training with its dual-functionality and robust design.
Unveiling the Commercial Twister
The Commercial Twister isn't just another piece of gym equipment; it's the epitome of versatility and efficiency in core workout machines. Designed to cater to a variety of fitness levels and workout styles, it seamlessly integrates into any fitness regime, whether in a bustling commercial gym or a dedicated home workout space.
Ergonomics and Design
At the heart of the Commercial Twister's appeal is its ergonomic design. This equipment is thoughtfully crafted to suit different body types and workout preferences, ensuring maximum comfort and effectiveness during exercise.
Key Features
Dual Sitting & Standing Functionality: This feature allows users to perform a wide range of exercises, targeting different muscle groups in the core and lower body.
Robust Main Frame: Made with 50 x 100 mm thickness, the Twister's frame guarantees durability and safety.
Quality Assurance in Construction: Continuous, gap-free welding ensures stability, while the electrostatic powder painting offers scratch resistance, maintaining the machine's aesthetic appeal over time.
Deep Dive into the Commercial Twister's Capabilities
Transforming Core Workouts
The Twister's unique design allows for a diverse range of exercises that target the core muscles from various angles, enhancing flexibility, strength, and overall muscle tone. Its ability to switch between sitting and standing exercises makes it a versatile tool for full-core development.
The Science Behind Core Strength
Core strength is not just about having a toned midsection; it's crucial for overall physical health and performance. A strong core enhances balance, and stability, and supports the body in almost every movement. The Commercial Twister is specifically designed to target these core muscles, promoting better posture, reducing the risk of injuries, and improving athletic performance.
Benefits of a Diverse User Base
For Fitness Enthusiasts
Whether you're a fitness novice or a seasoned gym-goer, the Commercial Twister offers a challenge to your routine. Its adjustable settings cater to various fitness levels, allowing users to progress at their own pace.
For Personal and Commercial Gyms
The Twister's sleek design and compact footprint make it an ideal addition to any gym. It's especially beneficial for facilities aiming to maximize their space while offering diverse workout options to their clients.
Practical Applications and Workout Routines
Versatile Exercise Options
The Commercial Twister is not limited to traditional core exercises. It offers the flexibility to incorporate innovative workout routines that can keep gym-goers engaged and challenged. From rotational exercises to oblique crunches and lower back strengthening moves, the possibilities are endless.
Incorporating the Twister into Workout Regimens
This section can include sample workout routines and tips on how to effectively incorporate the Twister into different fitness programs, catering to various goals such as strength building, muscle toning, or flexibility enhancement.
Detailed Product Specifications
Length: 1530mm
Width: 660mm
Height: 1200mm
Net Weight: 51kgs
Main Frame Thickness: 50 x 100 mm
Painting: Electrostatic powder painting for scratch resistance
Handle Material: High-density foam for durability and comfort
Maintenance and Care
Maintaining the Commercial Twister is straightforward, ensuring its longevity and optimal performance. Tips on regular maintenance, cleaning, and inspection can be provided here, highlighting the ease of upkeep.
Conclusion: A Smart Investment in Fitness
The Commercial Twister represents a smart investment for anyone serious about enhancing their fitness offerings. It's not just a piece of equipment; it's a comprehensive solution for core strength and flexibility training.
Invite readers to experience the transformative impact of the Commercial Twister in their workouts. Whether for a home gym upgrade or a commercial gym enhancement, this machine is poised to elevate fitness routines across the board.
Save 15% and enjoy free shipping on orders above 10 OMR. Contact us on WhatsApp: 92854696 for more details.
Your Dynamic Snippet will be displayed here... This message is displayed because youy did not provide both a filter and a template to use.

To install this Web App in your iPhone/iPad press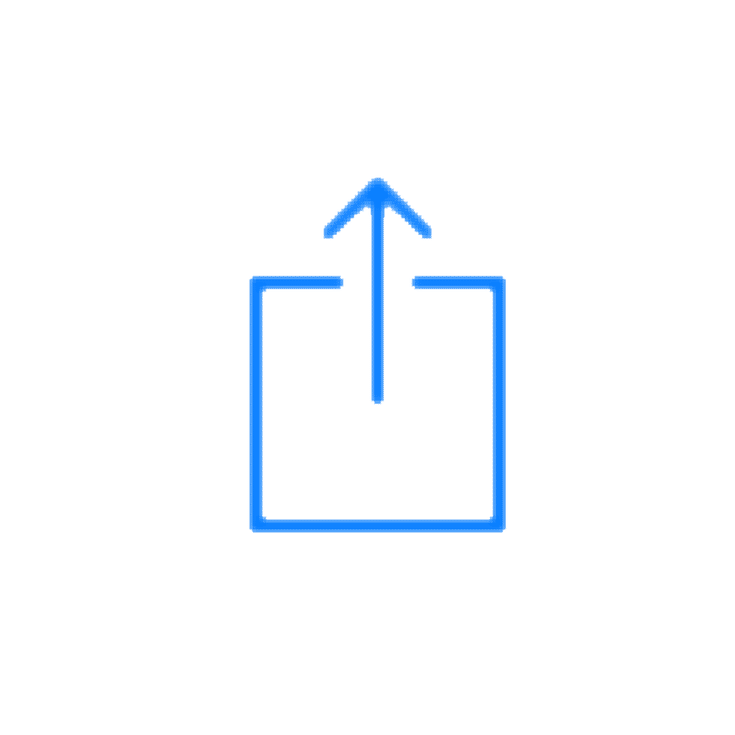 and then Add to Home Screen.