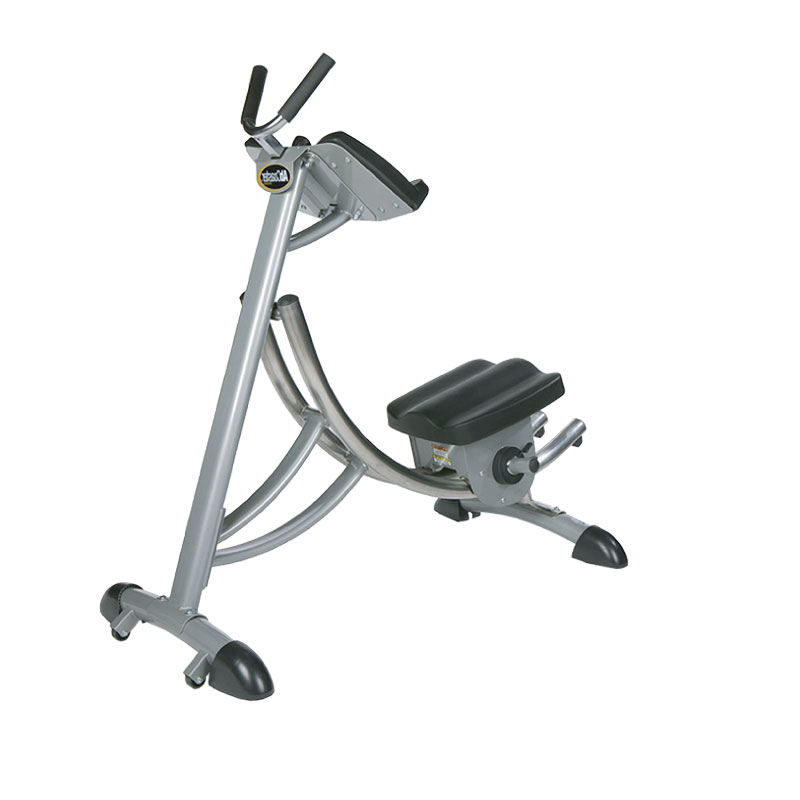 Model: N/A
Commercial Ab Coster
The Ab Coaster combines the simplicity of the ab crunch with the effectiveness of the hanging leg raise.

The curved track mimics natural spinal flexion, allowing anyone to perform an abdominal lift in perfect form, regardless of fitness level.

The Ab Coaster promotes core stabilization while exercising the abdominals through a full range of motion.
---
Revolutionizing Core Fitness: The Commercial Ab Coaster Experience
Introduction
Welcome to a new era of abdominal training with the Commercial Ab Coaster, a groundbreaking exercise machine designed to transform your core workouts. In the realm of fitness, where innovation is key, the Ab Coaster stands out as a revolutionary tool, perfect for both commercial gyms and home fitness enthusiasts.
Unraveling the Power of the Ab Coaster
A Fusion of Simplicity and Efficiency
Innovative Core Training: The Ab Coaster is ingeniously designed to blend the simplicity of the traditional ab crunch with the comprehensive effectiveness of the hanging leg raise, making it a versatile tool for users of every fitness level.
The Science Behind the Design
Mimicking Natural Movement: The Ab Coaster's curved track technology is thoughtfully created to mirror the natural spinal flexion, allowing a full range of motion and engaging the core muscles effectively and safely.
In-Depth Look at the Ab Coaster's Unique Features
Engineered for Excellence
Stainless Steel Rails: Providing an ultra-smooth ride and unparalleled durability, the stainless steel rails are a testament to the machine's premium build quality.
Adjustable Hand Grips: Tailor your workout with adjustable grips, catering to different exercise styles and user preferences.
Free-Style Motion Seat: This innovative feature allows for a dynamic range of movements, enhancing the versatility of the workouts.
Ergonomic and User-Focused Design
Optimized for Comfort: The ergonomic design prioritizes user comfort without compromising on workout intensity, making it suitable for extended sessions.
Isolating Target Muscles: The unique carriage design focuses on isolating the abdominal region, ensuring a targeted and effective workout.
The Commercial Ab Coaster in Action
Revolutionizing Core Workouts
Comprehensive Abdominal Training: Explore the variety of exercises possible on the Ab Coaster, each designed to sculpt and strengthen the core muscles through a complete range of motion.
For Fitness Centers and Home Gyms
Adaptable and Robust: The Ab Coaster's durable design and ease of use make it an ideal addition to any fitness environment, from busy commercial gyms to compact home workout spaces.
Core Stability and Its Importance
Beyond Aesthetics: Delve into how strengthening the core is vital for overall fitness, enhancing balance, and stability, and supporting everyday movements and athletic performance.
Detailed Specifications
Length: 1530mm
Width: 660mm
Height: 1200mm
Net Weight: 51kgs
Frame: Heavy-duty steel construction with continuous welding
Finish: Durable electrostatic powder-coated finish
Pedals: Non-slip pedals for safe and effective workouts
Incorporating the Ab Coaster into Various Fitness Routines
Versatility in Training
Dynamic Exercise Options: Outline how users can incorporate the Ab Coaster into their routines, whether focusing on core strength, muscle toning, or improving flexibility.
User Experience and Feedback
Real-life Testimonials: Share insights and experiences from various users, ranging from fitness beginners to seasoned gym enthusiasts, highlighting the machine's impact on their core strength and overall fitness journey.
Maintenance and Care
Ensuring Longevity
Simple Upkeep: Provide practical tips for maintaining the Ab Coaster, ensuring it remains a reliable part of the fitness regimen for years to come.
Conclusion: A Game-Changer in Core Training
The Commercial Ab Coaster is more than just a fitness machine; it's a holistic approach to core strengthening. Its innovative design, user-friendly features, and robust construction make it an indispensable tool for anyone serious about improving their core strength and overall fitness.
Step Up Your Fitness Game
Transform your core workouts with the Commercial Ab Coaster. Visit our website for more information, and take advantage of our free shipping on orders above OMR 10. For any queries, reach out to our 24/7 support on WhatsApp at 92854696.
Your Dynamic Snippet will be displayed here... This message is displayed because youy did not provide both a filter and a template to use.

To install this Web App in your iPhone/iPad press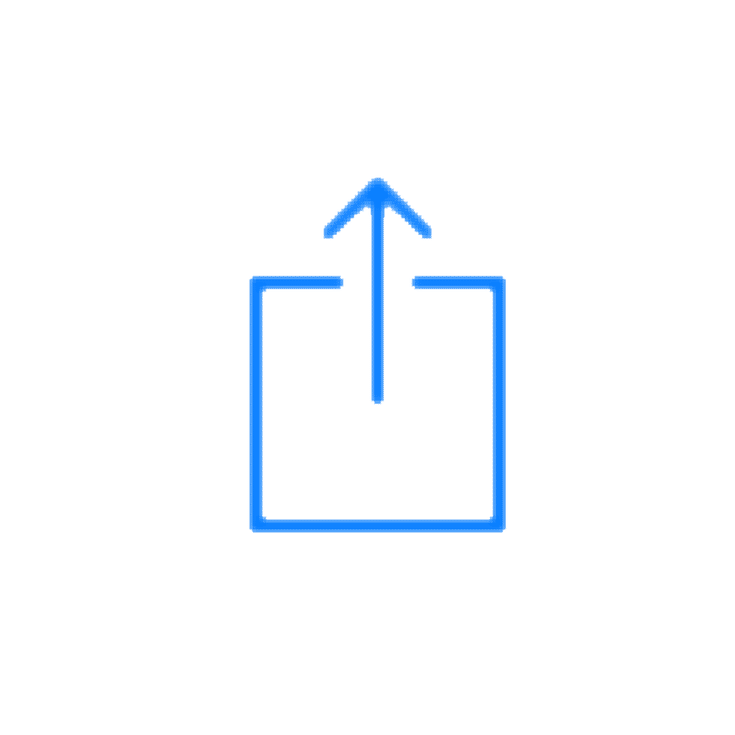 and then Add to Home Screen.