631 Adjustable Squat Frame
631 Adjustable Squat Frame
Model: N/A
631 Adjustable Squat Frame
Smith Rack incorporates a revolutionary carriage system for the smooth weight training experience.

The high tensile strength Olympic Bar is driven by a roller system for the ultimate in stability, safety, and smoothness.

Features: Adjustable spring-loaded safety catches, give the user the confidence to push maximum weight.
---
631 Adjustable Squat Frame: Redefining Strength Training
In today's fast-paced world, staying fit is no longer just a choice—it's a lifestyle. But how do you ensure you're getting the most out of your workouts? The answer lies in using equipment that's not just effective but also innovative. Presenting the 631 Adjustable Squat Frame, a sophisticated blend of design, functionality, and durability. Dive in as we unravel the details.
Understanding the Foundation of Fitness: The Squat
Before delving into the features of our product, it's essential to understand why squats are pivotal. Recognized as a compound exercise, squats don't just target one muscle group. From your quads to your hamstrings, from your calves to your glutes, and even your core—every squat you perform is an all-encompassing workout ritual.
Why the 631 Adjustable Squat Frame Stands Out
Now that we understand the importance of squats let's discuss why our product is a game-changer.
Innovative Carriage System: At the heart of the 631 Adjustable Squat Frame is the Smith Rack. Unlike traditional squat racks, this utilizes a revolutionary carriage system. The result? A silky-smooth weight training experience devoid of jolts or abrupt movements.
Olympic Bar Excellence: Gone are the days when you have to worry about bars bending or snapping. Our high tensile strength Olympic Bar, driven by a precision-engineered roller system, guarantees stability, safety, and fluidity in each lift.
Safety at Its Best: Adjustable spring-loaded safety catches are pivotal, especially when you're pushing your limits. These safety features ensure you can train alone, without a spotter, and yet remain safe.
Versatility Beyond Squats: The commercial-grade chin-up bars redefine multifunctionality. Whether you're into pull-ups, chin-ups, or muscle-ups, the robust j-hook design ensures you're always supported.
Attachments Galore: The 631 doesn't just stop at providing an excellent squatting experience. It comes with a plethora of attachments—a pair of long safety bars, a short safety pair, and a dip attachment. This means more exercises, more muscle groups targeted, and better overall fitness.
The Benefits of Investing in the 631 Adjustable Squat Frame
Space Efficient: Its design is compact, making it ideal for home gyms and commercial setups where space is at a premium.
Durability Guaranteed: Made of heavy-duty steel, this squat frame promises longevity. No rusting, no bending, just years of seamless workouts.
Expert-Approved: Trusted by fitness professionals globally, the design and functionalities offered make it a favorite for both beginners and seasoned athletes.
Detailed Product Specifications:
Material: Premium heavy-duty steel
Rack Weight Load Capacity: 1000 lbs.
Chin-up Bars Capacity: 400 lbs.
Product Dimensions (LxWxH): Yet to be provided
Product Weight: 263 lbs.
Attachments Included: Long Safety bar (1 pair), Short Safety bar (1 pair), Dip attachment (1 pair).
In Conclusion
The world of fitness is evolving, and the 631 Adjustable Squat Frame is at the forefront of this change. Whether you're looking to build muscle, lose weight, or improve athletic performance, this equipment is your ideal partner.
The world of fitness equipment is vast, but few manage to strike the right balance between functionality, safety, and innovation. The 631 Adjustable Squat Frame does just that, making it an invaluable addition to any fitness regimen.
Ready to elevate your fitness journey? Experience the difference today. Remember, free shipping on orders above OMR 10, and should you have questions, we're just a WhatsApp message away at 92854696.
Your Dynamic Snippet will be displayed here... This message is displayed because youy did not provide both a filter and a template to use.

To install this Web App in your iPhone/iPad press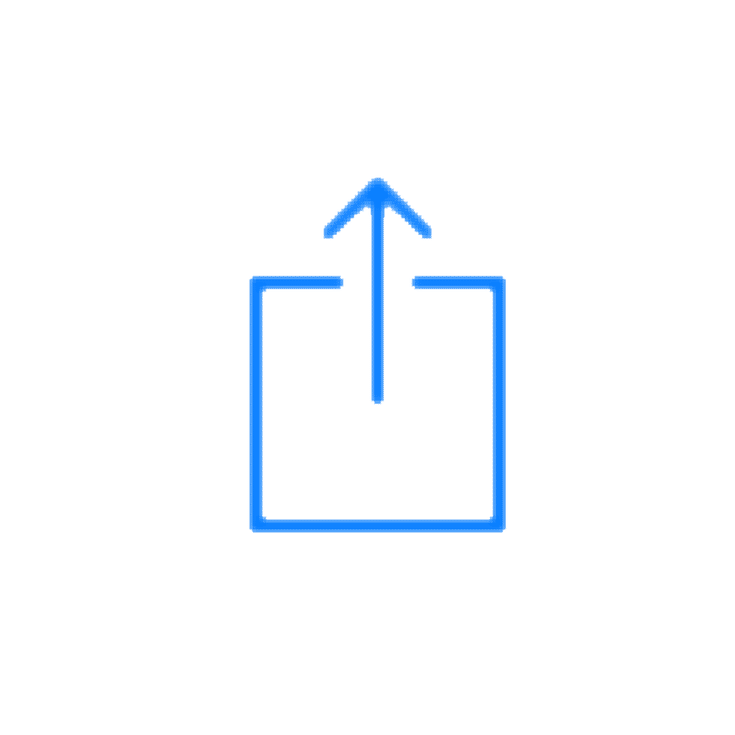 and then Add to Home Screen.