Model: N/A
HG3000 HOME GYM
Compact home strength training machine with 150-pound weight stack
Oversized foam roller pads add comfort while performing leg exercises
Heavy duty 14 gauge steel tube frame construction

Dual function press arm performs check pressing and pec fly exercises
High and low pulley stations
Adjustable preacher curl bicep pad for isolated bicep exercises
---
Marcy Eclipse HG3000 Home Gym: The Ultimate Compact Fitness Solution
Introduction
Welcome to the Marcy Eclipse HG3000 Home Gym, a compact yet versatile fitness powerhouse. Designed to meet the demands of modern home fitness enthusiasts, this gym system provides a full-body workout experience that fits neatly into your living space.
Compact Design Meets Full-Body Workout
Space-Efficient Fitness Powerhouse
Unobtrusive Footprint: The HG3000 stands out with its space-efficient design, perfect for those who want a comprehensive gym experience without sacrificing room space.
Heavy Gauge Steel Construction: Ensuring durability and stability, the HG3000 is built with Marcy's signature heavy gauge steel frame, providing a robust workout platform.
Key Features and Benefits
Versatile Workout Options
Multi-Functional Pulley System: Equipped with both high and low pulleys, the HG3000 allows for a diverse range of exercises, catering to different fitness needs and goals.
Targeted Muscle Workouts: From chest presses and pec dec flies to preacher curls and leg extensions, this home gym covers every essential muscle group.
Ergonomic and User-Friendly Design
Comfortable Preacher Curl/Arm Pad: With its thick, box-stitched padded upholstery, the Preacher Curl/arm pad offers comfort and support for effective bicep workouts.
Adjustable Chest Press & Pec Dec Fly: The independent press arms ensure equal resistance for both arms, promoting even muscle development.
Detailed Product Specifications
Dimensions and Weight
Compact Size: Ideal for home use, the HG3000's dimensions are carefully calibrated to balance workout space with living space.
Solid Vinyl Weight Stack: A 68kg solid vinyl weight stack ensures enough resistance for both starters and intermediate users.
Additional Features
High Pulley System: Perfect for lat pulldowns and tricep pushdowns, enhancing back and arm strength.
Leg Extension with Pivoting Point: Aligns with the body's natural biomechanics for safe and effective lower-body workouts.
Enhancing Your Fitness Experience
Adaptable Workouts for All
Exercise Versatility: The HG3000 accommodates a variety of workouts, from strength training to muscle toning and endurance building, making it suitable for users at any fitness level.
Easy Storage and Accessibility
Space-Saving Design: Despite its comprehensive functionality, the HG3000 is designed for easy storage, with a compact frame that fits seamlessly into your home.
In-Depth Look at Workout Options
Tailored Exercise Routines
Full-Body Workout Plans: Dive into specific workout routines that you can perform with the HG3000, detailing exercises for different muscle groups and fitness goals.
The Marcy Quality Assurance
Durability and Reliability
Built to Last: Marcy's commitment to quality is evident in the HG3000's construction, ensuring a long-lasting, reliable home gym experience.
Who is the HG3000 For?
Catering to a Range of Fitness Enthusiasts
From Beginners to Intermediate Lifters: Whether you're just starting your fitness journey or looking to maintain and build upon your strength, the HG3000 is tailored to suit a wide spectrum of users.
Seamless Integration into Your Lifestyle
The Perfect Home Gym Addition
Blending Into Your Home: Discuss how the HG3000's design complements modern home aesthetics, making it a seamless addition to any living space.
High Pulley System

Use the lat or straight bar attachments for lat pulldowns and tricep pushdowns, ideal for developing your back and triceps.

68kg Solid Vinyl Weight Stack

14 weight plates weigh approx 4.5kg / 9.9lbs each for small incremental weight increases, selector plate on the top weighs 5kg / 10.2lbs, perfect for progressively developing your strength.

2000lb Cables & Pulleys with Bearings

The combination of these cables and pulleys ensures the gym operates smoothly.

Workout Chart

Included is an in-depth exercise chart which allows you to use the gym to its full potential.
Preacher Curl/Arm Pad

With 2.5" inch thick box stitched padded upholstery for support & comfort and 2 height adjustments for greater range of motion, this is the perfect bicep building companion.

Chest Press & Pec Dec Fly

The chest press uses independent press arms to provide an equal resistance to both arms for even chest development. It also double up as a pec dec too with a quick change pin to add width and definition to the chest.

Leg Extension

The leg extension has a pivoting point which follows the body's natural biomechanics for correct alignment with the knee. Perfect for healthy upper leg development.
Conclusion: Your Path to Comprehensive Fitness
The Marcy Eclipse HG3000 Home Gym is the answer for anyone seeking a balance between functional, full-body workouts and the convenience of home fitness. Its blend of compact design, versatile functionality, and robust build quality makes it an invaluable addition to your fitness journey.
Your Dynamic Snippet will be displayed here... This message is displayed because youy did not provide both a filter and a template to use.

To install this Web App in your iPhone/iPad press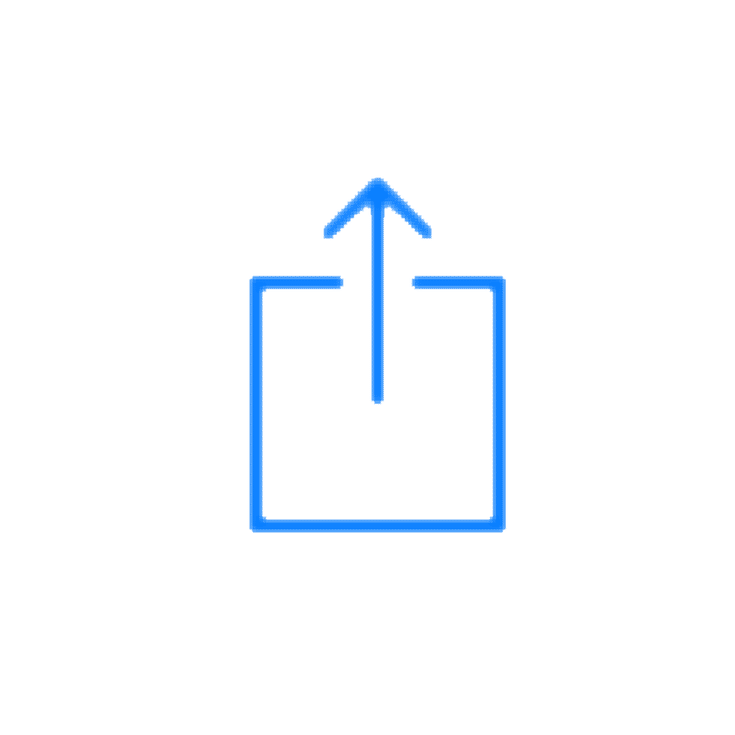 and then Add to Home Screen.