Live Up Heavy Bag Hanger LS3080
Live Up Heavy Bag Hanger LS3080
Model: N/A
Live Up Heavy Bag Hanger LS3080
Mount point for single or double end heavy bags
Keeps heavy bags secure to guarantee optimal boxing training.
---
Revolutionize Your Workout with Live Up Heavy Bag Hanger LS3080
Introduction: Unleashing the Power of Professional-Grade Training Equipment
Welcome to the world of professional-grade training with the Live Up Heavy Bag Hanger LS3080. A perfect fusion of durability, flexibility, and innovation, this heavy bag hanger is designed to transform your boxing, kickboxing, and martial arts training sessions. Whether you're setting up a home gym or upgrading a professional facility, the LS3080 stands as an indispensable tool for fitness enthusiasts.
Section 1: Robust Construction – The Foundation of Durability
Engineered for Endurance – The Robust Build of LS3080
Delve into the exceptional construction of the LS3080. Crafted from heavy-duty steel, this hanger promises longevity and resilience. Each component is designed to withstand the rigors of intensive training, making it a reliable fixture in any workout environment.
Section 2: Innovative Design – Enhancing Your Training Experience
A New Dimension of Training – 360-Degree Flexibility
The LS3080 breaks the mold with its 360-degree rotatable design. This innovative feature allows athletes to train from every conceivable angle, enhancing their agility and combat skills. It's an invitation to explore new dimensions in your training regime.
Section 3: Versatile Training Assistance – More Than Just a Hanger
Elevate Your Skills – A Versatile Training Partner
Beyond its primary function, the LS3080 serves as a versatile training tool. It aids in developing better swinging skills crucial for disciplines like kickboxing and martial arts, and it's equally effective for intense cardio workouts, making it a multifaceted asset for fitness enthusiasts.
Section 4: Safety and Stability – Your Peace of Mind
Train with Confidence – Ensuring Safety and Stability
Safety is a paramount concern, and the LS3080 excels in providing a secure and stable training environment. Discuss the stability provided by its solid steel construction and the added durability of its powder-coated enamel finish. The inclusion of two screw bolts for secure installation reinforces the commitment to your safety during every workout.
Section 5: Detailed Product Specifications – Know Your Equipment Inside Out
Every Detail Matters – Comprehensive Specifications of LS3080
Dimensions: 1.3 x 8 x 6.5 inches – a compact design that fits seamlessly into any training space.
Weight: 12.8 oz – lightweight for easy installation yet sturdy enough for the most rigorous training sessions.
Material: Crafted from industrial-grade heavy-duty steel, ensuring unmatched durability.
Finish: Protected with a powder-coated enamel finish, enhancing its resistance to wear and tear.
Mounting: Designed for both single and double-end heavy bags, with 2 screw bolts included for a secure and hassle-free installation.
Rotation: Offers a 360-degree range of movement, enabling a versatile and comprehensive training experience.
Section 6: Installation and Maintenance – Set Up and Care Made Easy
Effortless Installation and Maintenance – Maximizing Your LS3080's Lifespan
Provide a step-by-step guide on the easy installation process of the LS3080, emphasizing its user-friendly design. Discuss the low-maintenance aspect of the hanger, offering tips on regular upkeep to ensure it remains a reliable part of your training regimen for years to come.
Section 7: Real-Life Applications – From Amateur to Pro
Heading: A Tool for All – The LS3080 in Different Training Scenarios
Share stories and examples of how the LS3080 fits into various training scenarios, from a novice starting their journey in martial arts to a professional boxer refining their technique. Highlight its adaptability and effectiveness across different skill levels and training goals.
Conclusion: Your Ultimate Training Companion Awaits
Conclude by reinforcing the LS3080's role as a game-changer in the world of fitness and martial arts. Encourage readers to take their training to new heights with this state-of-the-art equipment. Remind them of the convenience and support offered by your brand, including free shipping on orders above OMR 10 and dedicated 24/7 customer support. Contact us on WhatsApp: 92854696 for more details.




Your Dynamic Snippet will be displayed here... This message is displayed because youy did not provide both a filter and a template to use.

To install this Web App in your iPhone/iPad press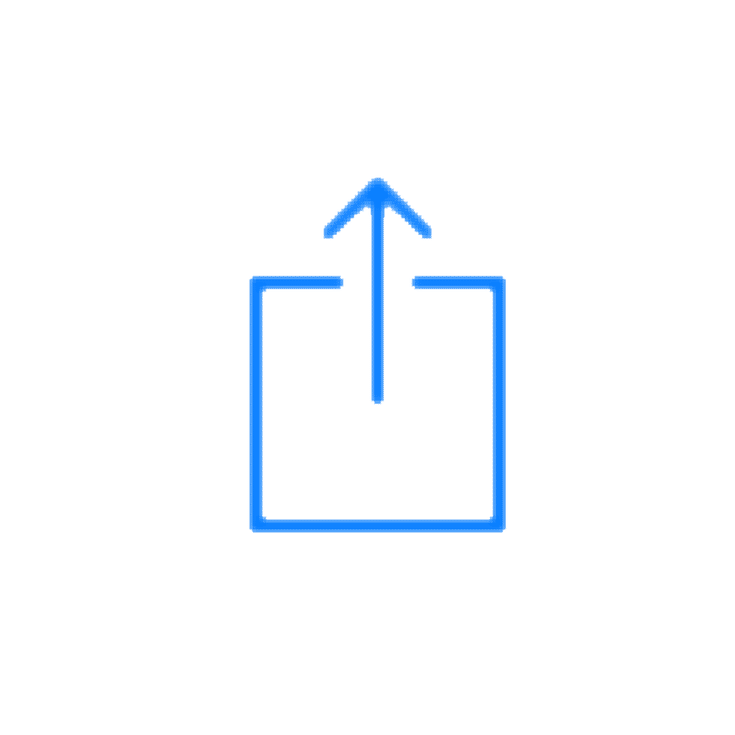 and then Add to Home Screen.