Live Pro Sets Barbell Wall Rack
Live Pro Sets Barbell Wall Rack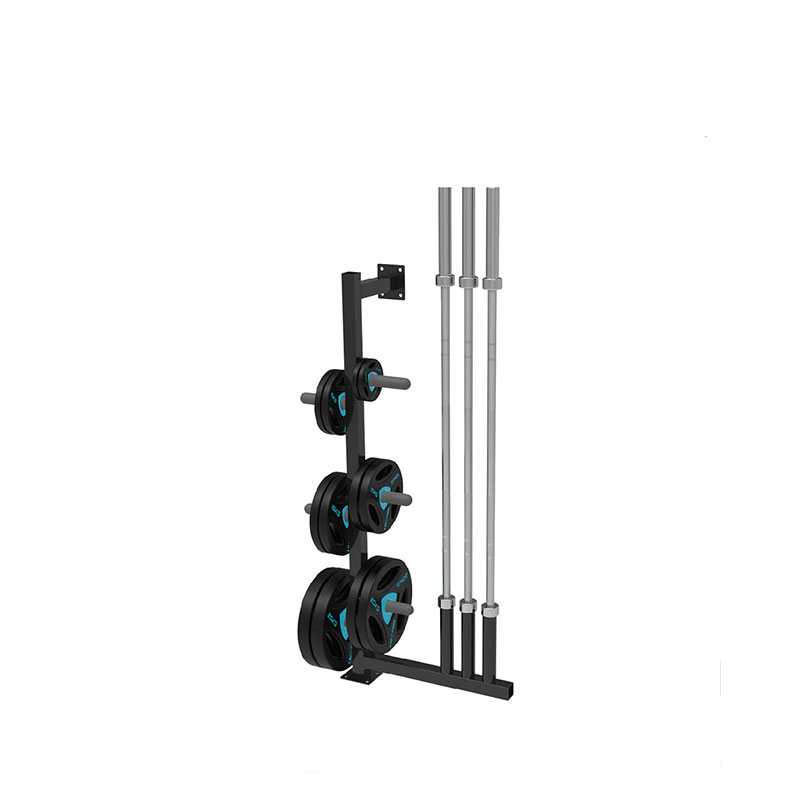 Model: N/A
Live Pro Sets Barbell Wall Rack
With high-quality Q235 pipe
Adopt seamless welding technology
Black frosting sprayed

Suitable for barbell sets
Anti-scratch leather ring of weight plates
Material: Q235

Size: 100L×40.1W×180.9H(cm)
Weight: 28kg
Assembly required
---
Elevate Your Gym with the Live Pro Sets Barbell Wall Rack: The Ultimate Fitness Storage Solution
Introduction
In the world of fitness, efficiency, and organization are not just preferences; they are necessities. The Live Pro Sets Barbell Wall Rack emerges as a groundbreaking solution, addressing these needs with unparalleled design and functionality. This comprehensive guide delves deep into the nuances of this exceptional product, showcasing how it stands out in the crowded market of gym equipment.
The Live Pro Sets Barbell Wall Rack: A Closer Look
Innovative Design Meets Unmatched Durability
The Live Pro Sets Barbell Wall Rack is not just another gym accessory. It is a testament to the fusion of high-end engineering and aesthetic excellence.
Key Specifications:
Material: Premium Q235 Pipe
Finish: Elegant Black Frosting Spray
Size: 100L×40.1W×180.9H cm
Weight: 28 kg
Assembly: Required, with ease
Additional Feature: Anti-Scratch Leather Ring for Weight Plates
Seamless Welding Technology: This feature ensures the highest level of structural integrity, offering a stable and secure home for your barbells.
Q235 Pipe Construction: Renowned for its durability, the Q235 pipe material guarantees a long-lasting and robust build, capable of withstanding the rigors of a bustling gym environment.
Elegant Aesthetics: The black frosting spray finish is not just about durability but also about style. This finish gives the rack a sophisticated look, blending seamlessly into any gym decor.
Revolutionizing Your Gym Space
Optimal Storage, Optimal Performance
The Live Pro Sets Barbell Wall Rack is a game-changer in space management and efficiency.
Enhanced Gym Aesthetics: Its sleek design elevates the overall appearance of your gym, creating an environment that motivates and inspires.
Maximized Floor Space: By utilizing wall space for storage, this rack dramatically frees up floor area, allowing for more functional workout space.
Protect Your Investment: The anti-scratch leather rings are a thoughtful addition, protecting your weight plates from wear and tear, thus preserving their quality and appearance.
Customization and Versatility
Adapting to Your Unique Needs
The rack's design accommodates various types of barbell sets, making it an ideal choice for both commercial and home gyms.
Adjustable Storage Options: The rack can be customized to fit different barbell sizes, providing a flexible storage solution.
All-in-One Storage: This rack eliminates the need for multiple storage units, consolidating your barbells in one convenient, accessible location.
User-Friendly Features
Ease of Installation and Use
Despite its robust build, the Live Pro Sets Barbell Wall Rack is designed for easy assembly, making it user-friendly.
Simple Assembly: The rack comes with a clear, straightforward guide for assembly, ensuring a hassle-free setup.
Secure Mounting System: With options for both wall and floor mounting, the rack offers added stability and safety.
Elevating Your Fitness Journey
A Smart Investment in Your Health and Fitness
Owning the Live Pro Sets Barbell Wall Rack is not just about organizing your space; it's about investing in your fitness journey.
Enhance Workout Efficiency: With your barbells neatly organized and easily accessible, you can focus more on your workout and less on managing your space.
Long-Term Durability: The quality construction means this rack will serve you for years, making it a wise investment for any fitness enthusiast.
Aesthetic Appeal: Its sleek design adds a professional touch to your gym, making your workout space more inviting and motivating.
Conclusion
The Ultimate Storage Solution for Your Fitness Needs
The Live Pro Sets Barbell Wall Rack is more than just a storage unit; it's a crucial component of an efficient, effective, and inspiring workout environment. By choosing this rack, you're not just organizing your gym; you're elevating your entire fitness experience.
Order Now: Experience the difference in your workout space. Free shipping on orders above OMR 10 and 24/7 WhatsApp support at 92854696.
Your Barbells Deserve the Best. Give Them the Home They Deserve with the Live Pro Sets Barbell Wall Rack.
Shop Now and Elevate Your Workout Experience.


Your Dynamic Snippet will be displayed here... This message is displayed because youy did not provide both a filter and a template to use.

To install this Web App in your iPhone/iPad press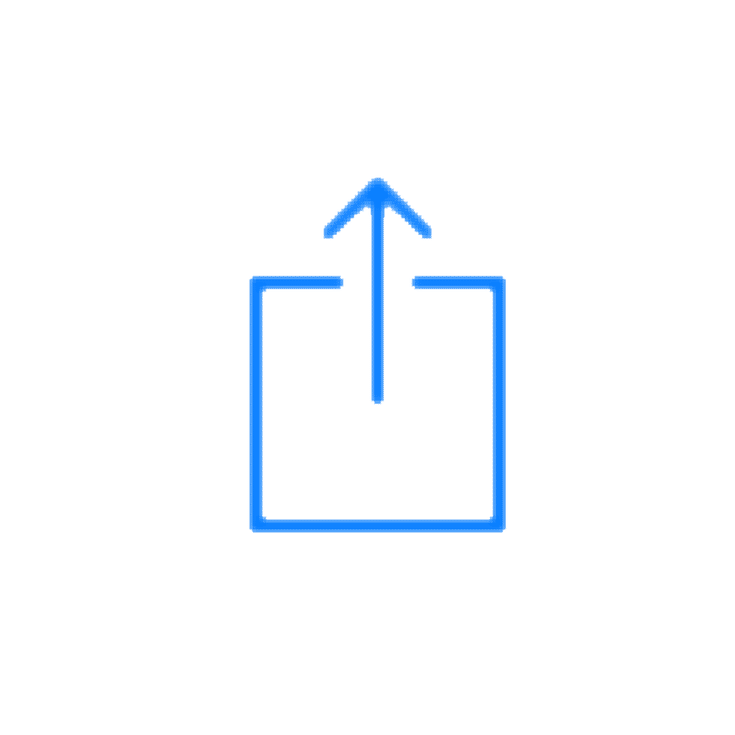 and then Add to Home Screen.