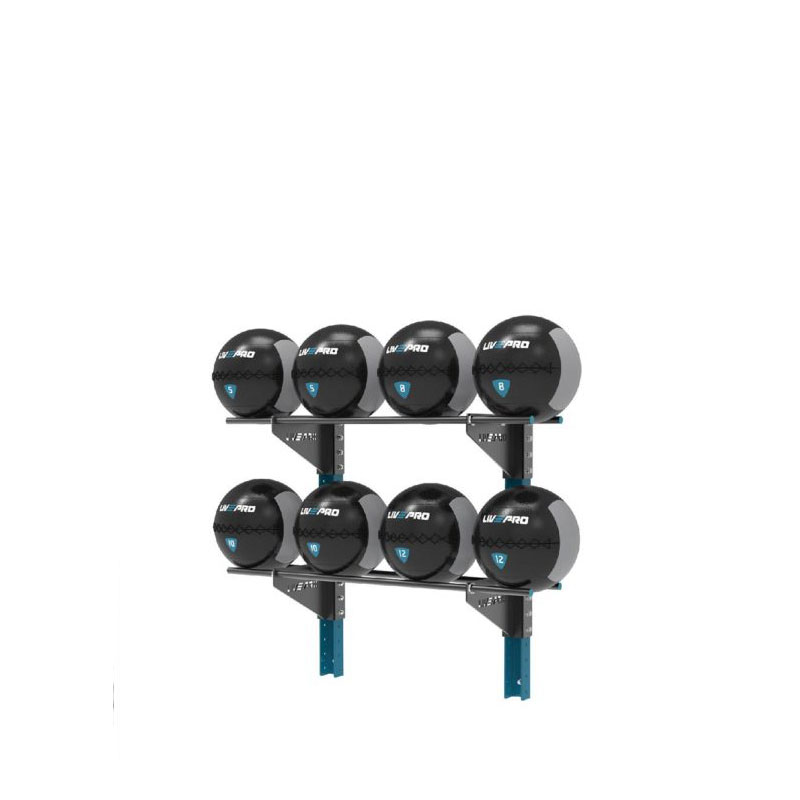 Model: N/A
Live Pro Ball Rack
For many gyms with insufficient storage space for wall balls or medicine balls, Livepro's wall ball wall rack is the perfect solution for zero space occupation.

6mm thick wall main plate, with 2.5mm thick, 25mm diameter wall ball support round tube, has better load-bearing performance and metal matte surface

looks very textured for an overall aesthetically pleasing look. The main plate is fixed to the wall by 6 screws, which is stable and durable.
---
Transform Your Gym with the Live Pro Ball Rack: The Space-Saving Marvel
Introduction: Revolutionizing Gym Space Management
In the world of fitness, space management is as crucial as the workout itself. The Live Pro Ball Rack is here to redefine how gyms, both big and small, utilize their space. Say goodbye to clutter and hello to a streamlined, efficient workout environment.
The Clutter Dilemma in Modern Gyms
A common issue plaguing many gyms is the inefficient use of space, especially with smaller equipment like medicine balls and wall balls. These essential tools are often left scattered, leading to a cluttered and disorganized area.
The Live Pro Ball Rack: A Fusion of Elegance and Functionality
Why choose between style and practicality when the Live Pro Ball Rack offers both? Its sleek design and functional build are perfect for gyms prioritizing both aesthetics and effective space utilization.
Design that Speaks Volumes
The Live Pro Ball Rack's metal matte surface finish isn't just pleasing to the eye; it's a statement of sophistication and modern design. It enhances the gym's overall look while providing a practical storage solution.
Robust Construction for Peak Performance
Engineered with a 6mm thick wall main plate and 2.5mm thick, 25mm diameter wall ball support tubes, this rack stands out for its strength and durability. It's built to handle the demands of a busy gym with ease.
Installation Made Simple
Gone are the days of cumbersome installations. Setting up the Live Pro Ball Rack is straightforward, requiring only six screws for a secure and enduring fit.
Exceptional Build Quality: A Legacy of Strength and Stability
Crafted for Longevity
Constructed from 3mm thick steel pipes and utilizing seamless welding technology, the rack is a paragon of stability and long-term durability.
Resistance Against Wear
The black frosting spray is not merely for aesthetics; it adds a layer of corrosion resistance, ensuring the rack remains in pristine condition, even under rigorous use.
Stability: A Core Principle
The rack's design includes six expansion screws, providing a level of stability unmatched in conventional storage solutions. This ensures safety and reliability for storing various gym equipment.
Versatility: A Rack for Every Setting
Commercial Gyms: Enhancing Member Experience
For commercial gyms, the first impression is crucial. The Live Pro Ball Rack offers an organization solution that is as stylish as it is practical, improving the overall gym experience for members.
Home Gyms: Maximizing Limited Space
For home gym enthusiasts, space is often at a premium. The rack's compact design makes it an ideal choice, ensuring a clutter-free workout area without compromising on equipment availability.
Fitness Studios: Streamlining Client Workouts
Fitness studios can benefit immensely from an organized space. The Live Pro Ball Rack helps keep the floor clear and equipment easily accessible, enhancing the overall client experience.
Logo & Warranty: A Testament to Quality
The Live Pro Ball Rack comes with an embedded logo, symbolizing quality, and a 2-year full commercial warranty, reflecting our commitment to excellence and customer satisfaction.
Detailed Product Specifications
Material: High-Quality Steel with Powder Coating
Length: 125.0 cm
Width: 37.5 cm
Height: 97.3 cm
Weight: 48.0 kg
Color: Matte Black
Assembly Required: Yes, simple and user-friendly
Delivery: Excludes kettlebells
Why the Live Pro Ball Rack is a Must-Have
Space Efficiency Redefined
The rack's design maximizes vertical space, allowing for efficient storage of balls without encroaching on valuable floor space.
Enhanced Gym Aesthetics
Its sleek design and matte black finish add a touch of sophistication to any gym, making it more inviting and professional.
Safety and Organization
By keeping balls off the floor, the rack enhances safety and organization, contributing to a more efficient workout environment.
Durable and Reliable
Its robust construction ensures the rack can withstand the weight of multiple balls, guaranteeing longevity and reliability.
Adaptability
The rack's design makes it suitable for a variety of gym types, from bustling commercial setups to compact home gyms.
Making the Smart Investment
Investing in the Live Pro Ball Rack is not just about buying a storage solution; it's about enhancing the functionality and appearance of your gym space. It's an investment in the quality and safety of your fitness environment.
Your Next Step to a Better Gym
Elevate your gym's functionality and style with the Live Pro Ball Rack. Shop now and enjoy free shipping on orders above OMR 10. For support and queries, our 24/7 WhatsApp line at 92854696 is always ready to assist.
Conclusion: The Ultimate Gym Upgrade
The Live Pro Ball Rack is more than a storage solution; it's an integral component of a modern, efficient, and aesthetically pleasing gym. Embrace this innovative solution and take your gym to the next level.


Your Dynamic Snippet will be displayed here... This message is displayed because youy did not provide both a filter and a template to use.

To install this Web App in your iPhone/iPad press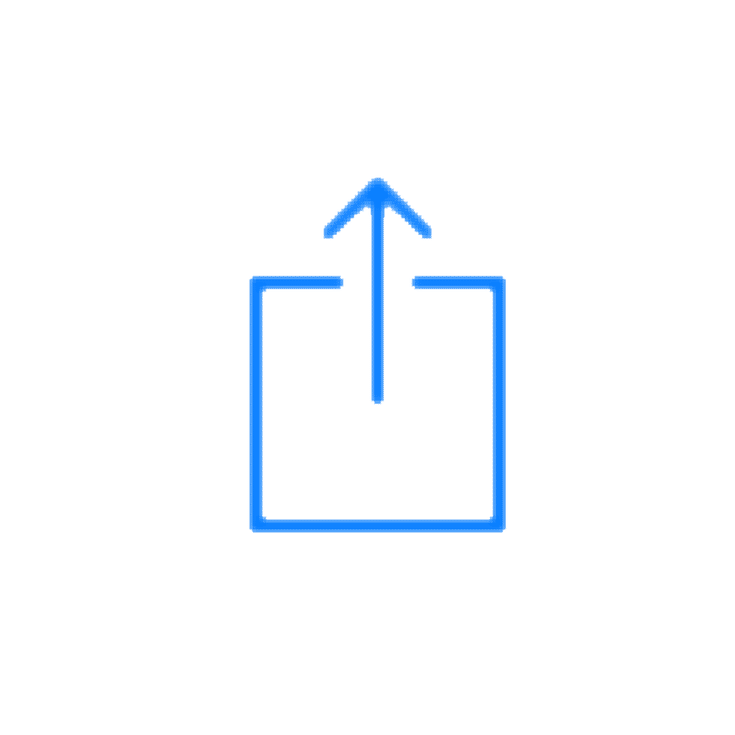 and then Add to Home Screen.