Live Pro Multi - Use Hanger
Live Pro Multi - Use Hanger
Model: N/A
Live Pro Multi - Use Hanger
LIVEPRO's wall-mounted multi-purpose hangers are reliable storage solutions for almost any lightweight gymnastic accessory, from belts and chains to skipping ropes, ribbons, etc. These simple elements not only help to keep a training room in order, they also make it more efficient – because athletes can quickly and easily find what they need.


---
Transform Your Gym Space with the LIVE PRO Multi-Use Hanger: A Comprehensive Guide
Introduction
In the realm of fitness, efficiency, and organization are key to a seamless workout experience. The LIVE PRO Multi-Use Hanger is not just a piece of equipment—it's a transformative tool that redefines your gym space. Designed for both commercial and personal gyms, this hanger is the epitome of innovation in gym organization. Let's dive deep into its features, benefits, and the impact it can have on your fitness journey.
Unmatched Durability
The Strength of Q195 Steel
Robust Build: Crafted from 6mm thick Q195 steel, this hanger promises unparalleled durability.
Laser-Cut Precision: Every edge and curve is laser-cut, ensuring flawless quality and a sleek appearance.
Aesthetically Pleasing Design
Beauty in Organization
Elegant Finish: A black plastic powder coat not only adds corrosion resistance but also brings a modern, stylish look to your gym.
A Touch of Sophistication: The sleek design enhances your space, making it more inviting and professional.
Stability and Safety
Designed to Stay Put
Secure Installation: With a four-corner expansion screw design, this hanger ensures everything stays in place, even during the most vigorous workouts.
Reliable Storage: Hang your lightweight gym accessories with confidence, knowing they are securely stored.
Innovative Storage Features
Efficiency in Every Hook
Intelligent Hook Design: Ten parallel flat hooks with a 1cm upward tilt prevent items from slipping off, ensuring a safer storage solution.
Ample Storage Space: Organize various accessories, from skipping ropes and bands to belts and chains, all in one place.
Quality and Trust
A Brand You Can Rely On
LIVEPRO's Promise: Each hanger is stamped with the LIVEPRO logo, a symbol of quality and reliability.
Peace of Mind: Backed by a 2-year commercial warranty against damage, this hanger is a risk-free investment.
Key Specifications
Brand: Livepro
Color: Black
Material: Q195 Steel
Dimensions: 60 × 12.5 × 16.9 cm
Weight: 4.1 kg
Enhancing Workout Efficiency
A Tidy Gym is a Productive Gym
Quick Access: Find what you need in seconds, reducing downtime between exercises.
Clean and Orderly: A clutter-free space means a more focused and effective workout.
Smart Investment for Longevity
Durability Meets Cost-Effectiveness
Long-Term Savings: Durable construction reduces the need for frequent replacements.
Value for Money: High-quality materials ensure that the hanger stands the test of time.
Perfect for Every Gym Setting
Commercial and Personal Use
Versatile Application: Ideal for both bustling commercial gyms and intimate home setups.
Client Appeal: In a commercial setting, an organized space is key to attracting and retaining clients.
Beyond Just a Hanger
A Symbol of Organizational Excellence
Transformative Impact: The LIVE PRO Multi-Use Hanger goes beyond storage; it enhances the entire aesthetic and functional aspect of your gym.
A Reflection of Your Commitment: Show your dedication to providing a top-tier fitness experience.
A Deep Dive into the Material
Understanding Q195 Steel
Why Q195 Steel?: Explore the properties of Q195 steel and why it's the preferred choice for durability and strength.
The Science Behind the Strength: Delve into the material science that makes this hanger a reliable choice.
Maintenance and Care
Prolonging the Life of Your Hanger
Easy Cleaning: Tips on maintaining the hanger's appearance and functionality.
Proper Usage: Best practices to maximize the lifespan and effectiveness of the hanger.
Conclusion: An Essential Addition to Your Gym
The LIVE PRO Multi-Use Hanger is more than just a storage solution; it's a testament to thoughtful design and superior craftsmanship. It stands as an essential component in any fitness environment, promising to enhance the efficiency, safety, and aesthetics of your gym.
Order Now: Free shipping on orders above OMR 10 and enjoy constant support via WhatsApp: 92854696.
Upgrade Your Fitness Space Today with the LIVE PRO Multi-Use Hanger – Where Functionality Meets Elegance.
Still on the Fence?
Don't let disorganization hinder your fitness goals. Equip your gym with the LIVE PRO Multi-Use Hanger and step into a realm of organized, efficient, and elegant workout sessions.
Get Yours Today: Make the smart choice for your gym's future. Elevate your fitness environment with this one simple, yet impactful addition.


Your Dynamic Snippet will be displayed here... This message is displayed because youy did not provide both a filter and a template to use.

To install this Web App in your iPhone/iPad press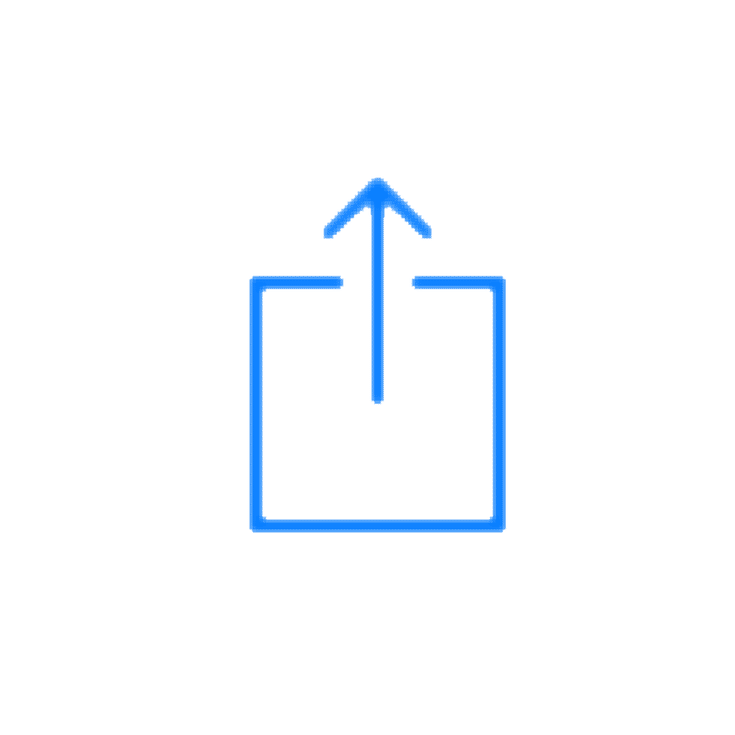 and then Add to Home Screen.