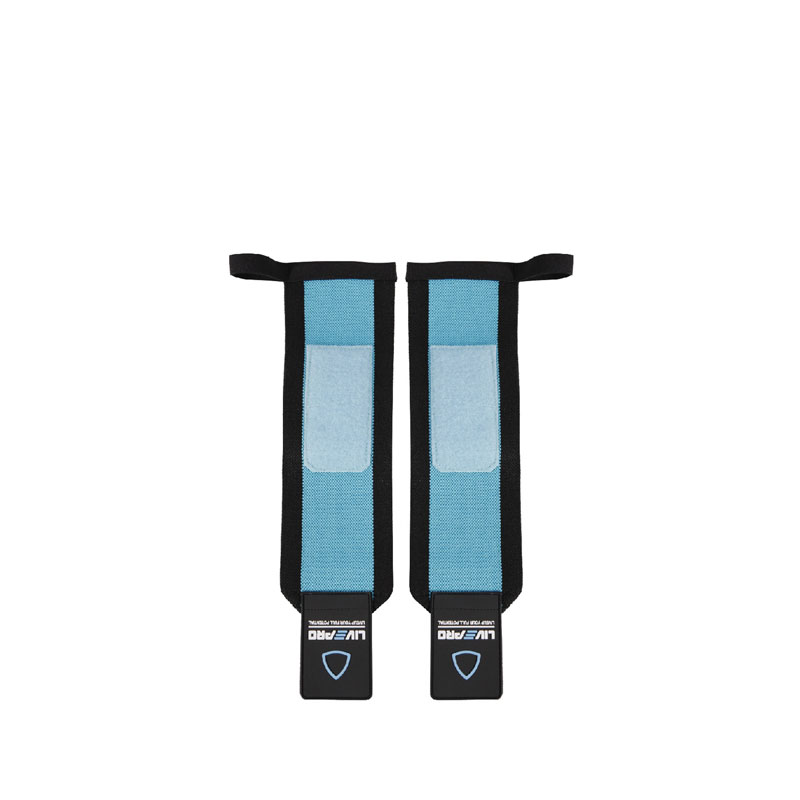 Model: N/A
Live Pro Wrist Straps
Weightlifting straps are suitable for supporting wrist joints during weightlifting, hard pulls or squats, and elastic thumb loops ensure a properly positioned wrap.

The affordable and durable straps are made of a stretchy polyester mixture with fine stitching for a lightweight and breathable properities that fit the wrist perfectly and won't irritate the skin.

The straps are 33cm long and 8cm wide with elasticity to fit all sizes. Maximize lifting potential and improve athletic performance while it supports your wrists.
---