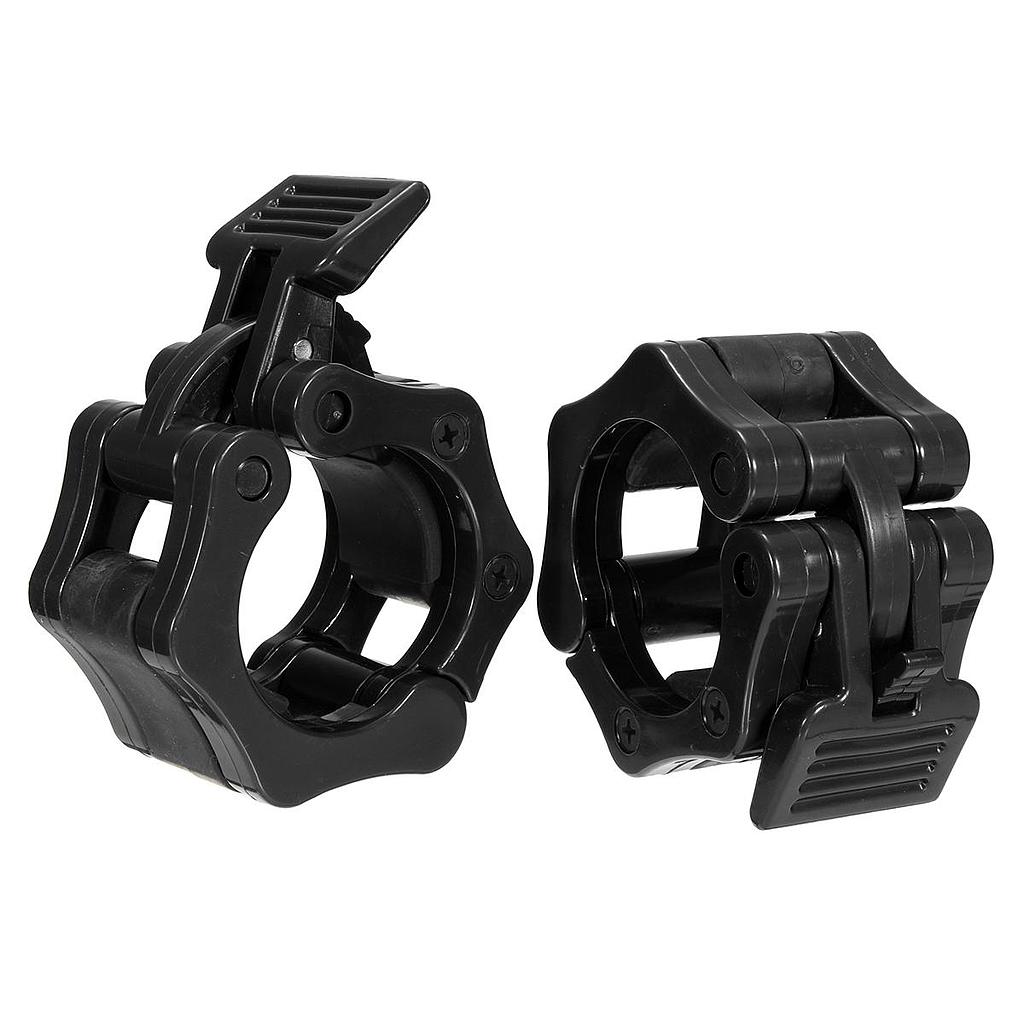 Model: N/A
Live Pro Barbell Collars
Features:

1. Can be used with any Olympic bar with 50 mm attachment.
2. Rubber inlay protects the bar from damage and provides a secure grip.
3. Fastener made of break-proof plastic with locking clamp mechanism.
4. Hexagonal design with an outer dimension of 80,0 mm.

---
The Ultimate Guide to Barbell Collars: Introducing Live Pro Barbell Collars
Introduction
In the vast world of fitness, with myriad equipment choices available, one might overlook the importance of the smaller details. However, true professionals and fitness enthusiasts understand the value of quality accessories, such as barbell collars. The Live Pro Barbell Collars are here to redefine that experience for you, offering not just quality, but also safety and longevity.
The Essential Role of Barbell Collars
Barbell collars are not just an accessory; they are an integral part of weightlifting. They ensure:
Safety: By keeping weights securely in place, reducing the risk of accidents.
Consistency: Providing a uniform weight distribution to help maintain balance.
Protection: Ensuring your expensive barbells are not damaged by weight shifting or dropping.
Why Live Pro Stands Out
While the market is flooded with numerous barbell collar options, the Live Pro Barbell Collars promise a combination of safety, durability, and user-centric design.
Material Mastery: The combination of nylon and TPR material ensures a grip that won't budge, providing unparalleled wear resistance and durability.
Thoughtful Design: The hexagonal design, with an outer dimension of 80.0 mm, ensures weights stay securely in place, while also looking sleek and modern.
Diving Deep into the Features
Universal Compatibility:
The 50mm attachment diameter ensures that the Live Pro Barbell Collars can be used with any Olympic bar, offering incredible versatility.
Premium Protection:
The rubber inlay ensures the bar remains damage-free, providing longevity to your barbell and ensuring a cost-saving in the long run.
A Secure Investment:
The break-proof plastic locking clamp mechanism guarantees a consistent, secure grip.
The Perfect Fit:
With a hexagonal design and 80.0 mm outer dimension, these collars promise a snug fit every single time.
Real-world Applications
From school gymnasiums to professional sports training centers and home gyms, the Live Pro Barbell Collars seamlessly fit into any setting. Their versatility ensures that whether you're a beginner or a pro, these collars will cater to your every weightlifting need.
Logo Integrity & Warranty
A logo represents a brand's promise to its customers. The Live Pro logo, engraved on the collar, stands as a testament to quality and durability. And with a 6-month full commercial warranty against damage, you know you're investing in a product that the company stands by.
Expert Opinions and Reviews
Various fitness trainers and gym owners vouch for the Live Pro Barbell Collars. Their testimonials highlight the product's reliability, durability, and user-friendliness. From preventing potential accidents to ensuring a smooth weightlifting session, experts across the board recommend Live Pro for its unmatched quality.
Product Specifications:
Material: Premium nylon with TPR material snap.
Compatibility: Any Olympic bar with a 50 mm attachment.
Design: Hexagonal with 80.0 mm outer dimension.
Protection: Rubber inlay to protect the bar from damage.
Locking Mechanism: Break-proof plastic with a locking clamp.
Logo: Engraved on the chuck.
Warranty: 6-month full commercial warranty against damage.
Conclusion
As we conclude this comprehensive guide, it's evident that the Live Pro Barbell Collars are not just any accessory. They encapsulate safety, precision, and longevity. Every weightlifting session becomes not just about strength but also about confidence - confidence in your equipment, in your safety, and in your performance.
Shop and Support
Elevate your weightlifting journey with free shipping on orders above OMR 10. Should you have any queries, our 24/7 WhatsApp support at 92854696 is always here to assist.
Invest smartly, lift safely, and always choose Live Pro Barbell Collars.



1.High-quality TPR material


TPR material is used for the snap and leather ring parts, leather ring effectively protects the bar, TPR friction coefficient is high, and has better anti-slip performance compared with other materials.




2.Nylon material

Nylon material has good wear resistance and is durable.




3.Suitable for Olympics bar

Diameter is 50mm, suitable for Olympics bar.




4.Locking protection safety

Black buckle can be quickly tightened, can be firmly fixed, and is still steady not loose under high impact force, which increases the safety of use.




5.Logo and warranty

Logo engraved on the chuck, will not wear out with a 6-month of full commercial warranty against damage.




6.Various scenes


It is used for barbell set locking device and strength training, suitable for gym/school/home fitness.



Your Dynamic Snippet will be displayed here... This message is displayed because youy did not provide both a filter and a template to use.

To install this Web App in your iPhone/iPad press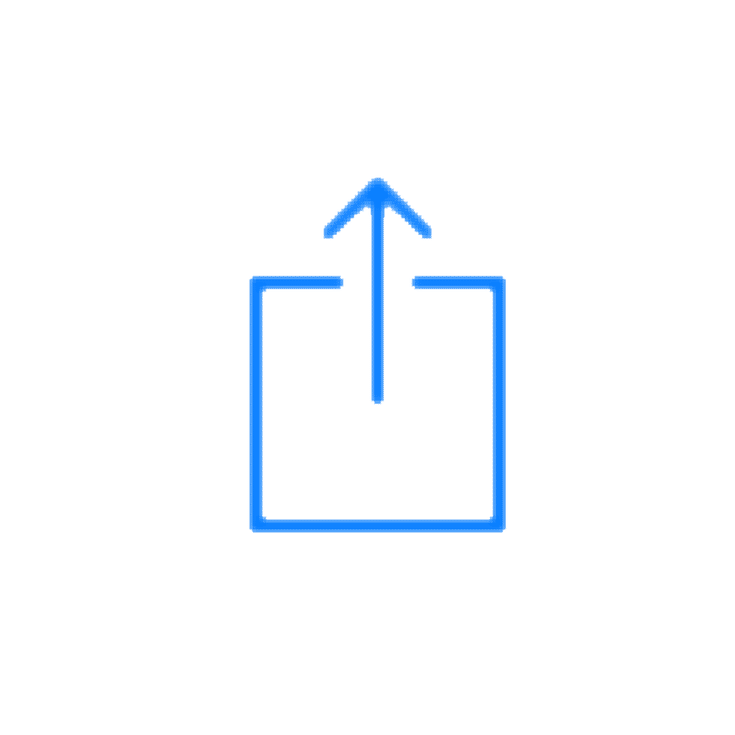 and then Add to Home Screen.