Live Pro Barbell Set 40kg
Live Pro Barbell Set 40kg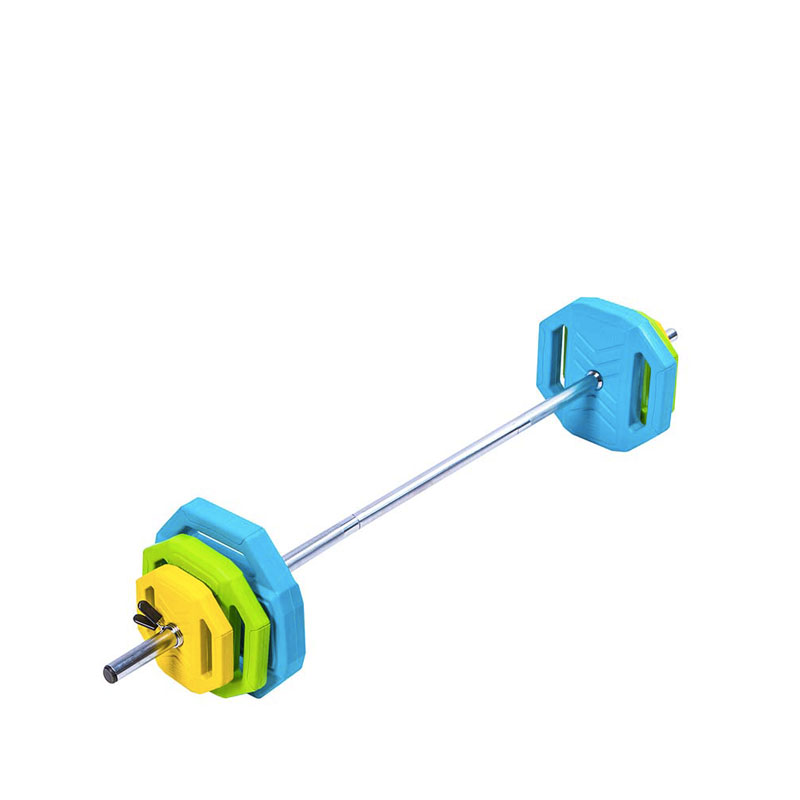 Model: N/A
Live Pro Barbell Set 40kg
Live pro Classic Barbell Set is well-tailored for fitness studios, home fitness and gyms. The eye-catching color and appearance and octagonal design can prevent plates from rolling here and there.

The set is offered in 20kg or 40kg weight based on your choice, the bar surface is subject to plating process, so it is smooth and of textural quality, sturdy, corrosion-resistant and protected against rust. The steel spring clip is secure, fastened and locked.
---
Elevate Your Fitness Regime with the Live Pro 40kg Barbell Set
Introduction: Redefining Strength Training
Welcome to the new era of strength training with the Live Pro 40kg Barbell Set. Designed for fitness enthusiasts who value both aesthetics and performance, this set is a perfect addition to any gym, be it at home or in a professional setting.
Eye-catching Design and Functionality: The set's vibrant color scheme and octagonal plate design not only enhance its visual appeal but also serve a practical purpose by preventing plates from rolling away.
Superior Build Quality: The bar's plated finish ensures a smooth, textured grip and corrosion resistance, while the steel spring clips provide secure locking of weights, prioritizing user safety.
Versatility: Available in 20kg and 40kg options, the set caters to both beginners and experienced lifters, allowing for progressive overload training and accommodating a variety of exercises.
Suitable for Various Training Environments: The set's compact design and durability make it suitable for home gyms, fitness studios, and commercial gym settings.
Maximizing Gains: The Live Pro Barbell Set facilitates progressive training, diverse workout routines, and improved lifting technique, contributing to overall fitness and strength gains.
Real-Life Transformations: Testimonials from satisfied users highlight the set's effectiveness in achieving fitness goals and improving strength, endurance, and overall well-being.
Unveiling the Live Pro Barbell Set: A Detailed Overview
Weight Variations: Choose between a 20kg or 40kg set to match your fitness level and goals.
Design Excellence: The set's eye-catching color scheme and octagonal design are not just about looks; they prevent the plates from rolling, ensuring safety and convenience.
Superior Build Quality: Experience the difference with a bar surface subjected to a rigorous plating process, resulting in a smooth, textural, and corrosion-resistant finish.
Security and Safety: The steel spring clip system ensures weights are securely fastened and locked, minimizing the risk of accidents.
Key Specifications:
Weight Options: 20kg and 40kg
Barbell Material: High-quality steel with a plated finish
Plate Design: Octagonal, to prevent rolling
Safety Features: Steel spring clips for secure locking
User Experience: Smooth and textured grip for comfort and efficiency
A Deep Dive into the Features
Octagonal Plate Design: This innovative feature not only adds visual appeal but also practicality, as it prevents the plates from rolling away during workouts or storage.
Plated Finish Bar: The bar's plated finish not only enhances its durability but also provides a smooth, comfortable grip, reducing the likelihood of calluses and enhancing the overall lifting experience.
Versatile Weight Options: Catering to both beginners and advanced lifters, the set's versatile weight options make it ideal for progressive overload training.
Secure Locking Mechanism: With the steel spring clips, you can be assured of a safe workout, as the weights remain securely in place throughout your session.
Why the Live Pro Barbell Set Stands Out
For Aesthetic Fitness Enthusiasts: Its sleek design and vibrant color make it a stylish addition to any workout space.
Longevity and Durability: Built to last, the set withstands the rigors of intense daily workouts, making it a cost-effective investment.
Safety First Approach: The design prioritizes user safety, a crucial aspect often overlooked in standard gym equipment.
Transforming Your Workout Experience
Strength Training: Utilize the barbell set for classic strength-building exercises like squats, deadlifts, and bench presses.
Functional Fitness: Enhance your functional movement capabilities with exercises like lunges, rows, and presses.
Circuit Training: Incorporate the set into high-intensity circuits for a full-body workout that improves endurance and muscle tone.
Ideal for Various Training Environments
Home Gyms: Its compact design and ease of storage make it perfect for home fitness enthusiasts.
Fitness Studios: The set's robust construction can withstand the high usage demands of a studio setting.
Commercial Gyms: A great addition to any commercial gym, offering members a high-quality, versatile weightlifting option.
Maximizing Your Gains with the Live Pro Barbell Set
Progressive Training: Gradually increase your lifting weight, taking advantage of the set's range, ideal for continuous strength and muscle development.
Versatile Workout Routines: Explore a variety of exercises that target different muscle groups, enhancing overall fitness and preventing workout monotony.
Ergonomic Grip: The smooth, plated bar ensures a comfortable grip, reducing hand fatigue and improving your lifting technique.
Your Dynamic Snippet will be displayed here... This message is displayed because youy did not provide both a filter and a template to use.

To install this Web App in your iPhone/iPad press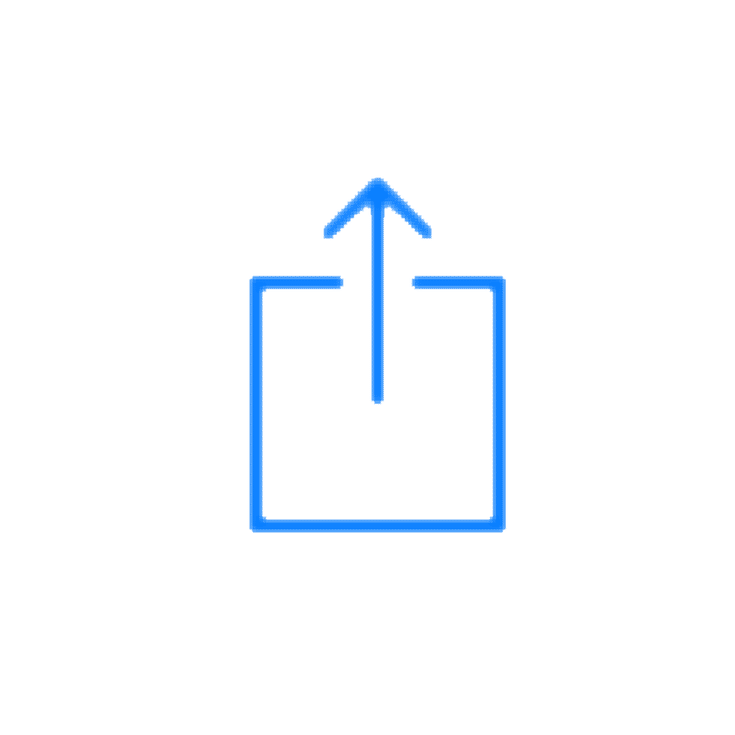 and then Add to Home Screen.