LIVEUP Training Gloves LS3066
LIVEUP Training Gloves LS3066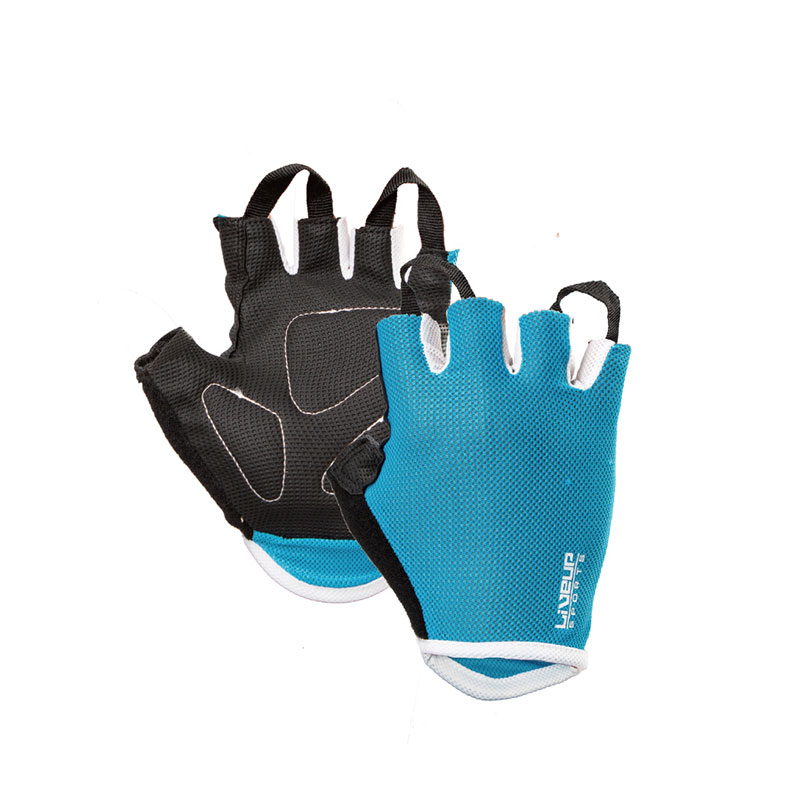 Model: N/A
LIVEUP Training Gloves LS3066
The training glove has a sturdy professional design with a thick palm that efficiently prevents thick calluses and protects the wrist and palm from harm.
---
Maximize Your Training with LIVEUP LS3066: The Ultimate Training Gloves
Introduction: Redefining Your Workout Experience
Elevate your fitness routine with the innovative LIVEUP Training Gloves LS3066. Designed for athletes, fitness enthusiasts, and anyone committed to an active lifestyle, these gloves are more than just a piece of equipment - they are a pivotal tool for enhancing your training efficiency and comfort.
Engineered for Excellence: A Closer Look at the Design
Robust Professional Construction: These gloves boast a sturdy design, incorporating a thick palm that is crucial for enduring intense training sessions. The robust build not only ensures durability but also provides the necessary support for a variety of exercises.
Advanced Callus Protection: The thick palm efficiently shields against the formation of thick calluses, a common concern for weightlifters and gym-goers. This feature allows for longer, more comfortable workouts without the worry of hand damage.
Wrist and Palm Safety: Beyond just callus prevention, the design of these gloves also focuses on protecting the wrist and palm areas. This added protection is vital for preventing strains and injuries during weightlifting and other high-intensity workouts.
Superior Material for Enhanced Performance
Fine Super Fiber Construction: Crafted with high-quality super fiber, the LS3066 gloves offer a comfortable and snug fit. This material choice enhances the gloves' elasticity and flexibility, adapting to the unique contours of your hands.
Improved Grip and Control: The super fiber material provides an excellent grip, which is crucial for maintaining control during weightlifting, pull-ups, or any exercise requiring a firm grasp.
Breathability and Comfort: The gloves are designed to be breathable, reducing sweat buildup and ensuring comfort during prolonged workouts.
Tailored Fit for All Users
Size Options for a Perfect Fit: Available in two size ranges, S-M and L-XL, the gloves cater to different hand sizes, ensuring a perfect fit for every user. This tailored fit is crucial for both comfort and effectiveness in training.
Easy to Wear and Remove: The design includes features that make the gloves easy to put on and take off, a small but significant detail for gym-goers who value convenience.
In-Depth Product Specifications
Material: High-quality fine super fiber.
Palm Design: Thick palm construction for durability and callus protection.
Sizes Available: S-M, L-XL.
Additional Features: Enhanced elasticity, flexibility, and wrist protection.
Why LIVEUP LS3066 Stands Out in the Market
Versatile for Various Workouts: These gloves are suitable for a wide range of activities, from weightlifting to calisthenics, offering versatility in your workout regime.
Enhanced Workout Efficiency: With improved grip and protection, these gloves enable you to focus on your performance, enhancing workout efficiency and effectiveness.
Long-Lasting Durability: The combination of sturdy construction and quality materials ensures these gloves withstand the test of time, even with regular and intense use.
Transform Your Workout with LIVEUP LS3066
Ideal for All Fitness Levels: Whether you're a beginner or a seasoned athlete, these gloves offer the support and protection needed to elevate your training.
Expert Tips for Maximizing Use: Incorporate these gloves into various exercises to experience improved grip strength, wrist support, and overall workout comfort.
Conclusion: A Game-Changer for Fitness Enthusiasts
The LIVEUP Training Gloves LS3066 are more than just gym accessories; they are an investment in your fitness journey. By providing protection, comfort, and enhanced grip, these gloves help you focus on achieving your fitness goals.
Step Up Your Fitness Game Today
Take your training to the next level with the LIVEUP LS3066 Training Gloves. Available now with free shipping on orders above OMR 10. For any assistance, reach out to our 24/7 support team on WhatsApp at 92854696.
Your Dynamic Snippet will be displayed here... This message is displayed because youy did not provide both a filter and a template to use.

To install this Web App in your iPhone/iPad press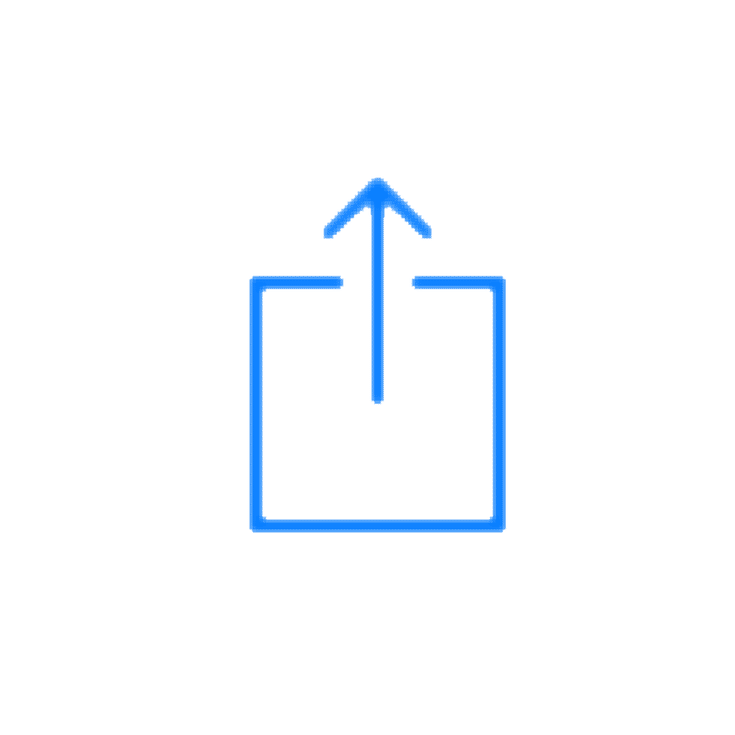 and then Add to Home Screen.