Model: N/A
IT7013 Multi Ab Bench
The IT7013 multifunctional adjustable training chair is designed for sit-ups.

The tilt angle of the backrest is adjustable to meet different training difficulties and choices.

The latch-type adjustment mechanism keeps the stability during use while facilitating the user to quickly adjust the seat.
---
Transform Your Core Workout with the IT7013 Multi Ab Bench
Introduction: A New Era in Core Training
Discover the power of precision core training with the IT7013 Multi Ab Bench, a revolutionary piece of equipment that redefines abdominal workouts. Whether you're an avid fitness enthusiast or a professional athlete, the IT7013 is designed to cater to your evolving core training needs.
Understanding the IT7013 Multi Ab Bench
Innovative Design for Maximum Efficiency:
The IT7013 is not just any workout bench; it's a multi-functional powerhouse. Crafted for sit-ups and core exercises, it features an adjustable tilt angle for the backrest, catering to various workout intensities and preferences.
The Power of Tailored Workouts:
Adaptability is key in fitness, and the IT7013 excels in this. The multi-angle gear adjustment is a game-changer, offering a range of difficulty levels from a flat bench setup to more challenging inclined positions.
Stable and Secure:
Safety is paramount, and the IT7013 ensures it with a latch-type adjustment mechanism. This feature guarantees stability during use, allowing you to focus solely on your workout.
Specifications Breakdown
Model: IT7013
Series: IT7
Certification: NSCC, ISO20957GB17498-2008
Functionality: Monofunctional, specializing in core muscle development
Upholstery Colors: Choice of Dark Grey Leather/Light Grey Leather+PVC
Frame: Thick steel with double oval tubing
Adjustability: Multi-angle gear adjustment for backrest
Stability: Latch-type mechanism for secure workouts
Dimensions: 1738725899mm – optimized for space efficiency
Weight: Net weight at 42.5kg and a gross weight of 52.3kg
Enhancing User Experience
Ease of Access:
The bench's design includes a handle in the middle of the legs at the roller, simplifying the process of getting on and off the bench. This thoughtful addition enhances user experience, especially when transitioning between exercises.
Comfort Meets Durability:
Experience unmatched comfort with the IT7013's widened and thickened cushions. These elements provide substantial support without compromising on comfort, making it ideal for prolonged workout sessions.
Mobility for Versatility
Seamless Movement:
Equipped with rollers, the IT7013 can be easily moved around, offering the flexibility to adjust your workout space as needed. This mobility feature makes it a perfect fit for dynamic gym environments and home setups alike.
Deep Dive into the IT7013's Features
Building a Strong Foundation:
At the core of the IT7013's design ethos is its commitment to providing a solid foundation for core workouts. The three-legged support enhances stability, ensuring that your focus remains uninterrupted by equipment movement.
The IT7 Series: A Legacy of Strength
A Long-Standing Reputation:
The IT7013 is part of the esteemed IT7 strength training series by Impulse. Known for its longevity in the market, the IT7 series has become synonymous with reliability in both commercial and home fitness settings.
Simplicity and Clarity:
The IT7 series stands out with its simplistic design, making it user-friendly and easy to navigate for individuals of all fitness levels.
Design and Aesthetics
Robust Frame for Lasting Durability:
The IT7013 boasts a thick steel frame composed of double oval tubes. This construction not only adds to the machine's stability but also ensures its longevity.
Aesthetically Pleasing:
With its flash silver color scheme, the IT7013 blends seamlessly into any gym environment, adding a touch of modern elegance.
| | |
| --- | --- |
| Model | IT7013 |
| Serise | IT7 |
| Security | ISO20957GB17498-2008 |
| Certification | NSCC |
| Resistance | Free Weight |
| Multi-Function | Monofunctional |
| Targeted Muscle | Rectus Abdominis,Obliquus Externus Abdominis,Trasversus Abdominis |
| Targeted Body Part | Waist |
| Pedal | / |
| Standard Shroud | / |
| UPHOLSTERY COLORS | Dark Grey Leather/Light Grey Leather+PVC |
| Plastic Color | Black |
| Regulating Part Color | Yellow |
| Pedal Assistor | N/A |
| Hook | / |
| Barbell Plate Storage Bar | N/A |
| Product Dimension | 1738*725*899mm |
| Net Weight | 42.5kg |
| Gross Weight | 52.3kg |
The IT7013 in Action: Real-World Applications
For the Fitness Enthusiasts:
Whether you're looking to enhance your home gym or bring a new challenge to your fitness routine, the IT7013 offers the versatility and effectiveness you need.
Commercial Gym Settings:
The bench's durability and ease of use make it an ideal addition to any commercial gym, providing clients with a reliable and effective tool for core strengthening.
Conclusion: Your Core Strength, Redefined
The IT7013 Multi Ab Bench is more than a piece of equipment; it's a commitment to your fitness journey. With its combination of advanced features, user-centric design, and robust construction, it stands as an essential tool for anyone serious about core strength and muscle definition. Enjoy free shipping on orders above 10 OMR. Contact us on WhatsApp: 92854696 for more details.
Take the Next Step:
Elevate your core workouts with the IT7013 Multi Ab Bench
Your Dynamic Snippet will be displayed here... This message is displayed because youy did not provide both a filter and a template to use.

To install this Web App in your iPhone/iPad press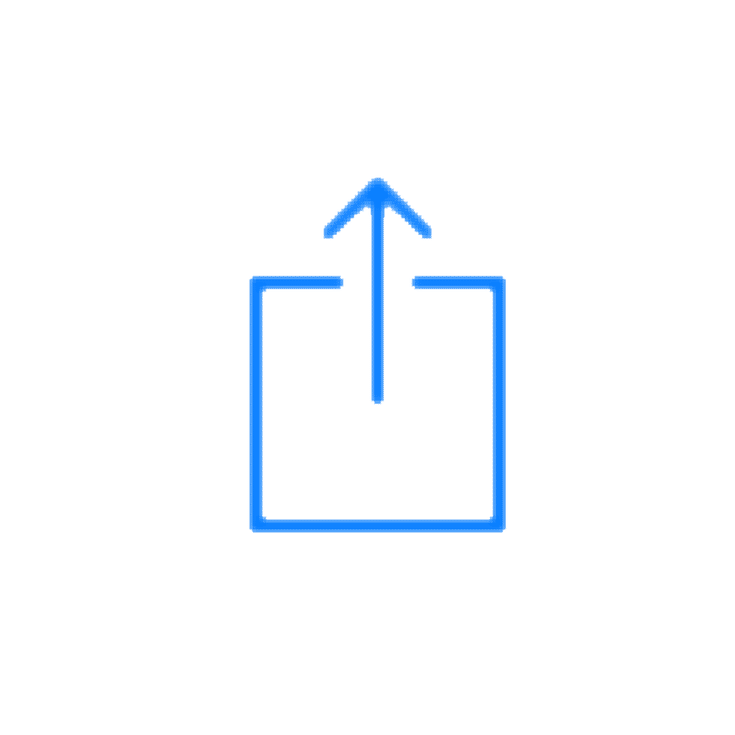 and then Add to Home Screen.