Model: N/A
888-34 Single Grip Rope
Made of heavy duty coated nylon
Large rubber bumper to prevent hands from slipping off during exercise
Isolate your triceps to perfection
---
Unlock Your Tricep Gains with Tricep Rope 888-34
Imagine the perfect workout—a seamless blend of form and function, efficiency and effectiveness, challenge and change. Now, what if we told you that this perfect workout could be improved even further with just one piece of equipment? Introducing the Tricep Rope 888-34—your gateway to unlocking maximum tricep gains and supercharging your gym sessions. Read on to discover why this tricep rope is your next must-have fitness accessory.
Product Overview
A lot can go wrong when your exercise equipment fails to meet your requirements. That's why the Tricep Rope 888-34 has been painstakingly designed and manufactured with premium quality heavy-duty coated nylon and large rubber bumpers to ensure that your hands stay in place throughout your workouts.
Unique Features
Designed for Ultimate Tricep Isolation
Isolate your triceps like never before. The Tricep Rope 888-34 is not just a piece of equipment; it's a tool designed to give you optimal tricep isolation, allowing you to make the most of every press down or hammer curl.
Versatile and Multi-Functional
Don't restrict yourself to single-grip tricep press downs. With its unique design, the Tricep Rope 888-34 is also perfect for tandem tricep press downs using both hands simultaneously, providing you with a plethora of options to spice up your fitness routine.
With the integrated large rubber bumper, your hands are secure and comfortable, ensuring that you can focus solely on your workout rather than worrying about slippage or discomfort.
Performance Breakdown
The Tricep Rope 888-34 isn't just built to last—it's built to perform. Expect nothing less than a smooth, friction-free experience as you isolate and engage your triceps in ways you've never thought possible.
Isolation and Versatility
Switch easily between single-grip tricep press downs to tandem two-handed press downs for a workout session that keeps your muscles engaged and guessing. The unique design and unparalleled versatility make the Tricep Rope 888-34 the go-to equipment for tricep isolation and compound movements.
Durability
Made from high-quality, heavy-duty coated nylon, the Tricep Rope 888-34 promises years of reliable service. Trust that this tricep rope will withstand the test of time, even in high-traffic, commercial gym environments.
Design and Aesthetics
With its sleek and functional design, the Tricep Rope 888-34 complements any gym setting. The coated nylon finish and rubber bumpers not only serve a practical purpose but also add a touch of style to your exercise gear.
How to Use
Getting started with your new Tricep Rope 888-34 is easy. Simply attach it to your cable machine, ensure your hands are secured by the rubber bumpers, and get lifting! You can also follow along with workout tutorials online to maximize your gains.
Product Specifications
Material: Heavy-duty coated nylon
Rubber Bumpers: Large and durable
Length: Customizable
Weight: Varies by length
Expert Reviews
Don't just take our word for it! Fitness experts and bodybuilders alike have praised the Tricep Rope 888-34 for its quality, performance, and durability.
Conclusion
Maximize your workout efficiency, unlock new tricep gains, and take your fitness journey to the next level with the Tricep Rope 888-34. Shop now and get free shipping on orders above OMR 10. Have questions? Our 24/7 WhatsApp support team is here to help: 92854696.
Don't wait. Get the Tricep Rope 888-34 and elevate your fitness game today!
That's it! You're now well-equipped with all the information you need to make an informed purchase. Thank you for choosing Tricep Rope 888-34. Your perfect workout awaits.
Your Dynamic Snippet will be displayed here... This message is displayed because youy did not provide both a filter and a template to use.

To install this Web App in your iPhone/iPad press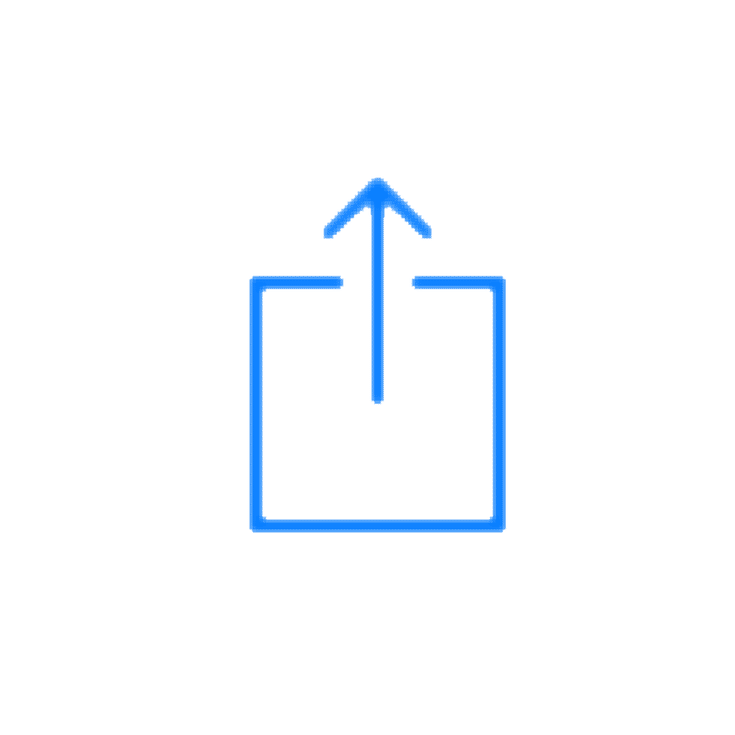 and then Add to Home Screen.