888-16 Narrow Pulldown Bar
888-16 Narrow Pulldown Bar
Model: N/A
888-16 Narrow Pulldown Bar
Clip it in and start building that enviable upper body!

This piece is made from steel and chrome-coated for increased longevity.

It features pro-style handles with a medium-depth knurl for comfortable grips.
---
​
Revolutionize Your Training with Startostar Tricep Ropes Single Grip 888-16
When you're dedicated to your fitness journey, every piece of equipment matters. Each attachment, each grip, each bar plays a role in how effectively you can train, and how quickly you can see the results. Meet your new game-changer: Startostar Tricep Ropes Single Grip 888-16. With unmatched quality and unparalleled versatility, this cable machine attachment is designed to elevate your workout routine.
Not Just for Triceps
Master the Art of Multifunctionality
While its name suggests specialization in tricep exercises, the Startostar Tricep Ropes Single Grip 888-16 can do so much more. Designed for comprehensive upper-body workouts, this attachment helps you target your lats, traps, deltoids, and even pecs. Get a full-scale gym experience without changing your equipment.
Unleash the Power of Compound Movements
Compound exercises engage multiple muscle groups, offering a more functional and time-efficient workout. By incorporating this versatile tool into your routine, you can perform a wide range of exercises that hit various angles of your muscles. Get ready to feel an incredible burn while maximizing your gains.
Craftsmanship Meets Durability
Quality You Can See and Feel
Startostar products are known for their premium build, and the Tricep Ropes Single Grip 888-16 is no exception. Crafted from high-grade steel and coated with chrome, this attachment is not only sturdy but also aesthetically appealing. It's the perfect combination of form and function.
The Importance of Grip
A poor grip can ruin an otherwise great workout. The pro-style handles with medium-depth knurling on this model ensure a secure grip without compromising comfort. The intricate design allows you to focus solely on your workout, making each session more effective.
Unique Features
Seamless Compatibility
This model features an 8mm thick carabiner, universally designed to fit any standard cable machine. It ensures a stable, secure connection, providing you with peace of mind during your workout.
Easy to Use, Hard to Ignore
Designed for ease of use, the Startostar Tricep Ropes Single Grip 888-16 can be quickly and securely attached or detached from any cable machine. Spend less time fiddling with equipment and more time working on your gains.
Built to Last
Longevity is a core principle in the design philosophy of Startostar products. This cable attachment is no exception. Its robust construction ensures that it will be a mainstay in your home gym for years to come.
Chrome Coating for Extended Durability
Not all coatings are created equal. The chrome coating on this product is not just for looks; it adds an extra layer of resistance against rust and corrosion. With proper care, this tool can last you a lifetime.
How to Get the Most Out of Your Workout with the Startostar Tricep Ropes Single Grip 888-16
Tricep Pushdowns
This is the bread and butter of tricep exercises. Hold the grip securely and push down, fully extending your arms. Feel your triceps engage as you push.
Lat Pulldowns
Switch things up by targeting your back. Grab the grip with a supinated (palms facing you) grip and pull down. Ensure you're pulling with your lats, not your arms.
Face Pulls
A fantastic exercise for your rear deltoids and upper traps. Set the cable at your face height and pull the attachment towards you, keeping your elbows high.
Hammer Curls
Who says you can't work on your biceps with a tricep rope? Hold the attachment with a neutral grip and curl as you would with dumbbells. It's a unique way to hit those bicep brachialis muscles.
The Startostar Commitment to Excellence
We understand that you have numerous options when it comes to gym equipment. However, Startostar's commitment to quality, durability, and customer satisfaction sets us apart. We don't just sell products; we offer solutions that make your fitness journey more rewarding.
Final Takeaway: Why Startostar Tricep Ropes Single Grip 888-16 is the Ultimate Fitness Companion
Whether you are a fitness enthusiast looking to spice up your routine or a beginner seeking an effective and versatile piece of equipment, the Startostar Tricep Ropes Single Grip 888-16 is the perfect fit for you. Its unmatched quality, universal compatibility, and versatile design make it an essential addition to any home or commercial gym.
Exclusive Offer
Get free shipping on orders above OMR 10. For any questions or concerns, our support team is available 24/7 on WhatsApp: 92854696.
The Startostar Tricep Ropes Single Grip 888-16 is not just another gym accessory. It's a powerful tool that can radically improve your workout efficiency and elevate your fitness journey. Don't just take our word for it—experience it for yourself and witness the incredible transformation.
Your Dynamic Snippet will be displayed here... This message is displayed because youy did not provide both a filter and a template to use.

To install this Web App in your iPhone/iPad press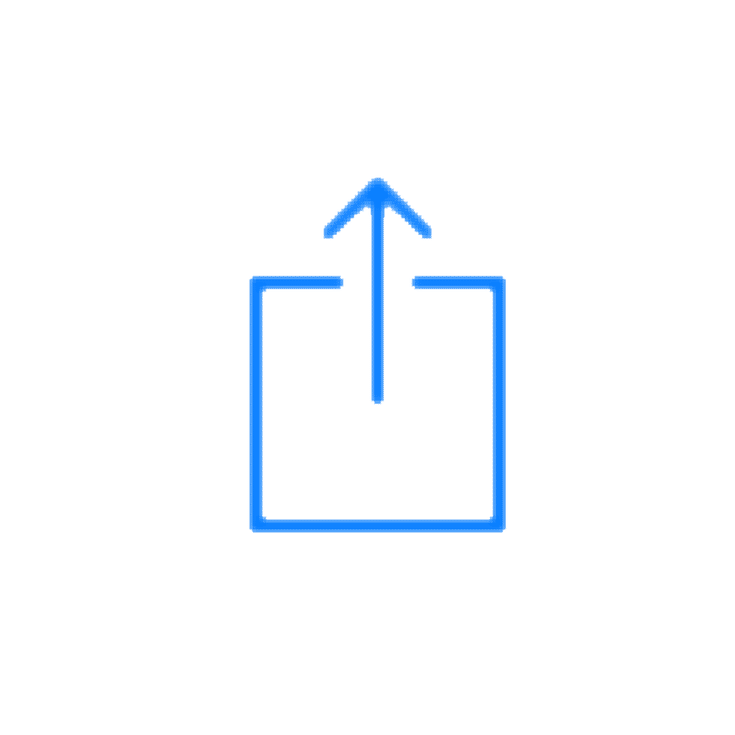 and then Add to Home Screen.