3HP Incline Motorized Treadmill 3HP Incline Motorized Treadmill
1. MotorPower: DC 3.0 HP
2. Maximum User Weight: 130 kg
3. Computer monitors: Speed, Distance, Time, Calorie, incline and Pulse
4. Maximum Speed 16 km/h

---
Take Your Fitness Journey to New Heights with the 3HP Incline Motorized Treadmill
When it comes to reaching our fitness goals, we often look for something more than just determination and commitment. We need a tool, a companion that can guide us, push us harder, and help us measure our progress. That's exactly what the 3HP Incline Motorized Treadmill is here for you.
Product Specifications:
Brand: Olympia

Treadmill Type: Home-use treadmill

Motor Power: DC 3.0 HP motor, ensuring smooth and consistent performance

Maximum User Weight: Capable of supporting up to 130 kg, accommodating various fitness levels

Top Speed: Offers a diverse speed range, reaching up to 16 km/h 

Incline: Features motorized incline up to 15%, allowing for versatile workout intensities

Running Belt Dimensions: Provides a comfortable and safe running area of 125 cm (length) x 48 cm (width)

Display Type: Utilizes an LCD screen for clear and easy reading of workout metrics

Display Information: Monitors speed, distance, time, calories, incline level, and pulse

Foldable: Yes, allows for easy storage and saves space

Transportation: Equipped with wheels for convenient movement around your home

Power Requirement: Operates on a power supply of 220V-240V, 50-60HZ

Additional Features: One-touch quick incline control (15 levels), one-touch quick speed control
 Harness the Power of High Performance
With a robust DC 3.0 HP motor at its core, this treadmill is built for high performance and durability. The powerful motor provides a smooth and consistent treadmill experience, perfect for both casual joggers and serious runners. It's designed to withstand the most intensive workouts, without any compromise on efficiency or reliability.
 Accommodating for Every Fitness Level
The 3HP Incline Motorized Treadmill is designed with versatility in mind, making it perfect for all fitness levels. With a maximum user weight of 130 kg, it welcomes everyone from beginners to seasoned fitness enthusiasts. Whether you're planning to shed a few pounds or training for your next marathon, this treadmill is designed to cater to your individual fitness goals.
 Your Personal Fitness Dashboard
The onboard computer monitors offer an easy-to-read, real-time update of your workout. Keeping track of your speed, distance, time, calorie burn, incline, and pulse has never been easier. This gives you the power to track your performance, push your limits, and stay within your comfort zone, ensuring you get the most out of every workout session.
 Speed and Incline: The Ultimate Duo
With a top speed of 16 km/h, this treadmill is designed to push your cardio limits. But the real game-changer is the inclusion of the incline feature. With one touch, you can adjust the incline up to 15 levels, adding an extra layer of intensity to your workout. This is not only great for calorie burn but also helps to target different muscle groups, enhancing the overall effectiveness of your workout.
 Comfortable and Convenient
The treadmill features a spacious running area of 125cm in length by 48cm in width, providing plenty of room for a comfortable workout. The running belt is designed to reduce the impact on your joints, allowing for a more comfortable running experience. Plus, it comes with wheels for easy transportation, making it perfect for home use.
 A Commitment to Quality
The 3HP Incline Motorized Treadmill is a testament to our commitment to quality and customer satisfaction. Built with superior components, meticulous design, and user-friendly features, it is engineered to bring you a fulfilling and enjoyable workout experience. 
In conclusion, the 3HP Incline Motorized Treadmill offers a combination of power, performance, and convenience that is hard to beat. Whether you're stepping onto a treadmill for the first time or you're a seasoned runner looking to up your game, this machine is designed to help you unlock your full fitness potential. Experience it today and elevate your fitness journey to new heights. 

It's your chance to enjoy free shipping on orders above OMR 10 and enjoy 24/7 support on WhatsApp: 92854696. It's time to step up, take control, and unleash your fitness potential!

Your Dynamic Snippet will be displayed here... This message is displayed because youy did not provide both a filter and a template to use.

To install this Web App in your iPhone/iPad press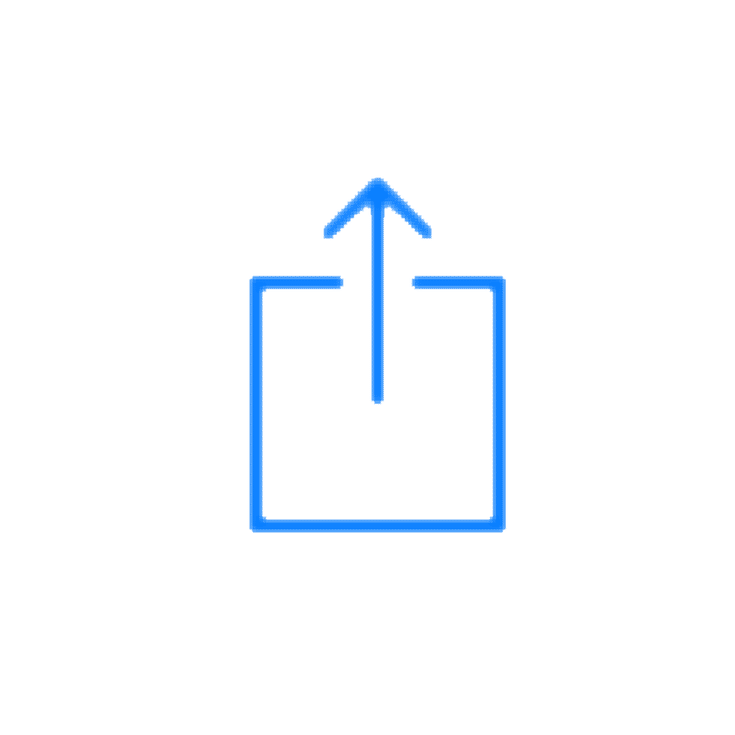 and then Add to Home Screen.