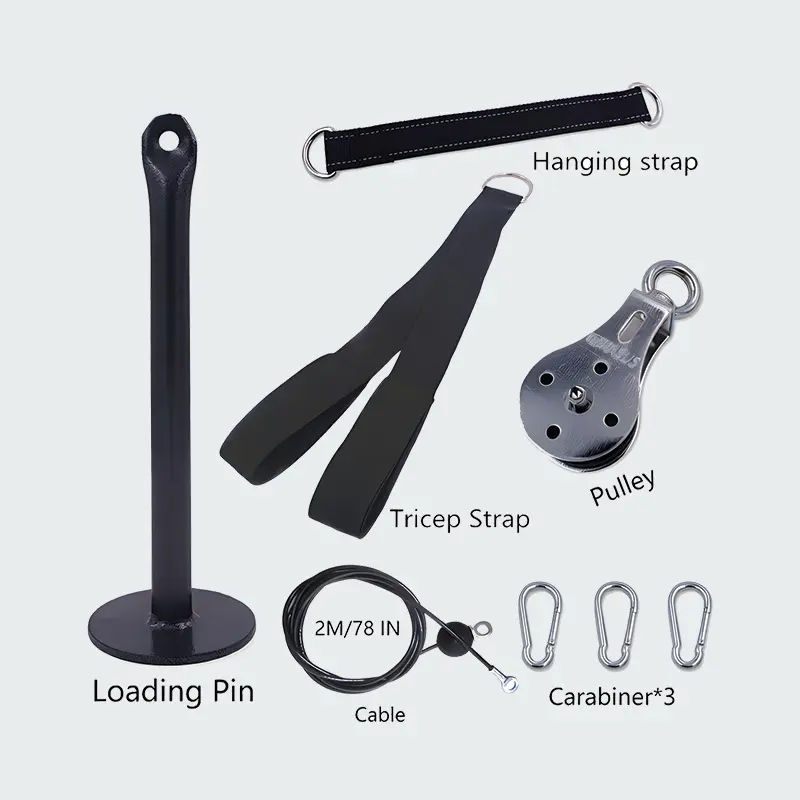 Model: N/A
936 Cross Core Trainer
Lightweight aluminum commercial-grade pulley housing.

Pulley wheel includes high quality sealed bearings for long lasting smooth rotation.

The Home Kit (included) comes with 1 door pad to protect doors from the aluminum surface of the system.
---
The 936 Cross Core Trainer: Elevate Your Home Workout Experience
Introduction
Welcome to the era of the 936 Cross Core Trainer, a revolutionary piece of fitness equipment that promises to transform your home workout experience. This compact yet powerful trainer is meticulously designed to cater to all your fitness needs while optimizing space in your home gym. Let's delve into why the 936 Cross Core Trainer is more than just a piece of equipment – it's a complete fitness solution.
Design and Innovation: Compact, Durable, and Efficient
Space-Saving Marvel
One of the standout features of the 936 Cross Core Trainer is its ability to fold, making it the perfect solution for space-constrained environments. Imagine converting any room into a workout space and then reclaiming it for your daily activities – all within seconds. This innovative design ensures that your living space remains versatile and uncluttered.
Robust Construction for Lasting Performance
Crafted from lightweight yet sturdy aluminum, the commercial-grade pulley housing of this trainer is designed for durability. This material choice not only guarantees a long-lasting product but also ensures that the trainer is light enough for easy maneuverability and storage.
Smooth and Fluid Movement
The 936 Cross Core Trainer's pulley wheel is equipped with high-quality sealed bearings. This feature guarantees a smooth rotation during exercises, providing a seamless and enjoyable workout experience that is gentle on your joints.
Versatile Workout Options: Comprehensive Full-Body Training
The true potential of the 936 Cross Core Trainer lies in its versatility. This innovative equipment is designed to facilitate a wide range of exercises, allowing you to target different muscle groups effectively.
A Gym in Your Home
From strength training exercises like squats and presses to core-strengthening movements, the 936 Cross Core Trainer offers the versatility of a full-scale gym in one compact device. Its design accommodates various workout routines, making it an ideal choice for fitness enthusiasts at any level.
Adaptable to All Fitness Levels
Whether you're just starting your fitness journey or are a seasoned athlete, the 936 Cross Core Trainer's adjustable resistance levels allow for tailored workouts that match your fitness level and goals.
Innovative Features for an Enhanced Workout Experience
Rope Adjuster Device (RAD): This unique feature allows for quick and effortless adjustments during workouts, ensuring uninterrupted training sessions.
Variable Resistance Levels: Easily adjust the intensity of your workouts by changing your body position, offering a dynamic and challenging fitness experience.
Protective Door Pad: The included door pad protects your home surfaces, ensuring that your workouts do not leave any marks or damage.
Key Specifications: Built for Excellence
Material: Commercial-Grade Lightweight Aluminum
Pulley Housing: Durable and Resilient
Bearings: High-Quality Sealed for Smooth Rotation
Weight Capacity: Suitable for a Wide Range of Users
Foldable Design: Space-Efficient and Easy to Store
Included Accessories: Door Pad for Home Protection, Rope Adjuster Device
Installation and Safety: Hassle-Free and Secure
Setting up the 936 Cross Core Trainer is straightforward, with clear instructions provided. It's designed for secure mounting on brick or concrete walls. For optimal safety and performance, it's important to follow the installation guidelines carefully.
Conclusion: Transforming Home Workouts
The 936 Cross Core Trainer is not just a fitness product; it's a commitment to a healthier, more active lifestyle. Its combination of space-saving design, robust construction, and versatile workout options makes it an ideal addition to any home gym.
Take Your Fitness Journey to the Next Level
Embrace the future of home fitness with the 936 Cross Core Trainer. With its comprehensive features, durable build, and versatile workout options, this trainer is set to become an essential part of your daily fitness routine.
Shop Now: Take advantage of our limited-time offer with free shipping on orders above OMR 10. For any queries, our 24/7 WhatsApp support at 92854696 is always ready to assist you.
Elevate your fitness game with the 936 Cross Core Trainer – a smart, efficient, and effective way to achieve your fitness goals from the comfort of your home.


Your Dynamic Snippet will be displayed here... This message is displayed because youy did not provide both a filter and a template to use.

To install this Web App in your iPhone/iPad press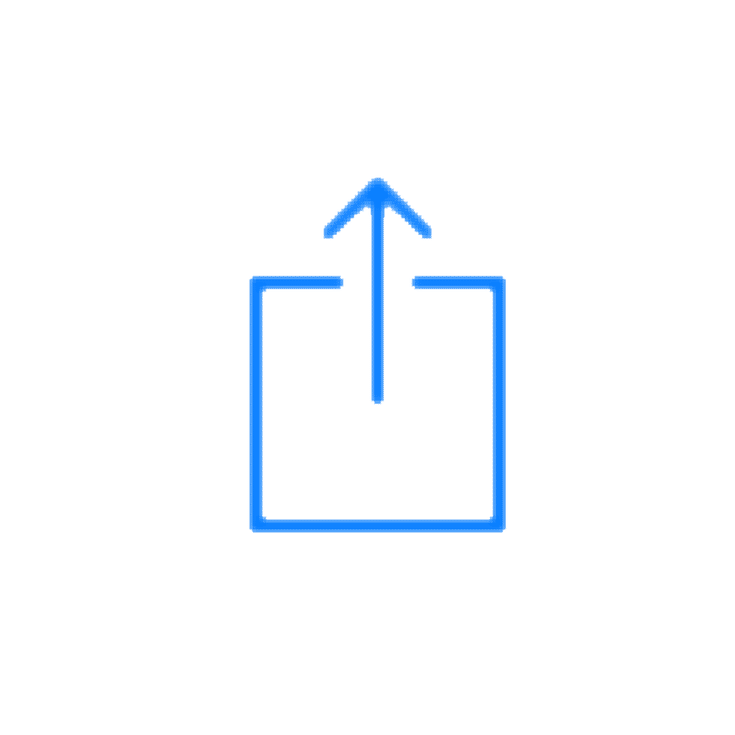 and then Add to Home Screen.