Model: N/A
2HP Motorized Treadmill
Running surface: 1230*420mm
Motor: DC 2.0HP
Speed: 1.0-14km/h

Max user weight:110kgs
Run Board/Belt Thickness:16mm/1.6mm

Program:P1-P12
Other function:MP3,Speaker,Bluetooth APP,Easy-self lubrication
---
Revolutionize Your Workout with Our Advanced 2HP Motorized Treadmill
Introduction
In the quest for fitness excellence, our cutting-edge treadmill stands as a beacon of innovation and efficiency. Whether you're a fitness enthusiast or embarking on a new journey towards health, this treadmill is your ultimate workout partner.
Unleashing the Power of Advanced Technology
A Peek into Superior Engineering: Our treadmill's heart lies in its DC 2.0HP motor, a powerhouse of reliability and endurance. This motor ensures a smooth, consistent workout experience, whether you're at a slow walk or a full sprint.
Tailored for All Fitness Aspirations
Speed That Adapts to You: With a speed range stretching from a gentle 1.0 km/h to a challenging 14 km/h, this treadmill is designed to cater to every fitness level. It's perfect for a light morning jog, a brisk walk, or an intense run, adjusting to your fitness journey.
Designed for Maximum Comfort and Safety
Your Comfort, Our Priority: The treadmill's generous 1230*420mm running surface provides ample space, ensuring a safe and comfortable workout. Whether you're tall, short, a sprinter, or a walker, this treadmill adapts to your stride.
Inclusive Fitness for Everyone
Supporting a Diverse Range of Users: With a maximum user weight capacity of 110kgs, our treadmill is designed for inclusivity. It's sturdy, reliable, and ready to support you on your fitness journey.
Experience the Durability
Sturdy Build for Lasting Workouts: The 16mm run board thickness combined with a 1.6mm belt ensures a durable and stable running platform. This design not only enhances the life of the treadmill but also provides a more natural running experience.
Diverse Workout Programs to Keep You Engaged
Programs for Every Goal: The P1-P12 pre-set programs are thoughtfully designed to break the monotony, challenging you with various workout patterns. From intense cardio to light exercise, find the program that fits your daily mood and fitness level.
Entertainment and Functionality Combined
Multifunctional Convenience: The integration of an MP3 player, speaker, and APP compatibility transforms your workout into an enjoyable experience. The easy-self lubrication feature adds to the convenience, making maintenance hassle-free.
Ergonomic Design for Modern Homes
Space-Efficient and Easy to Manage: Weighing between 53kgs/63kgs and packing a size of 1640740325mm, our treadmill is designed for easy storage and handling. The expand size of 17501350750 ensures it fits comfortably in your home.
Building a Community of Fitness Enthusiasts
Connect and Conquer: Join a community of like-minded individuals passionate about fitness. Share your progress, tips, and stories, and get inspired by others on the same path.
Expert Tips for Maximizing Your Treadmill Experience
Getting the Most Out of Your Workout: We provide insightful tips on using the treadmill effectively - from warming up to cooling down, from setting realistic goals to tracking progress.
Key Specifications and Detailed Product Overview
Advanced Engineering for Peak Performance
Motor Power: State-of-the-art DC 2.0HP motor, ensuring reliability and endurance for consistent workout experiences.
Speed Range: Versatile speed settings from 1.0-14km/h, accommodating all fitness levels and workout intensities.
User-Friendly Design for Comfortable Workouts
Running Surface: A spacious and safe 1230*420mm running area, providing ample room for comfortable strides and versatile workouts.
Maximum User Weight: Robust design supporting a user weight of up to 110kgs, making it suitable for a wide range of individuals.
Built to Last
Run Board/Belt Thickness: Features a run board thickness of 16mm and a belt thickness of 1.6mm, ensuring durability and a stable running experience.
Construction Materials: Crafted from high-quality materials, the treadmill is designed for both durability and performance.
Why Our Treadmill is a Must-Have
A Comprehensive Fitness Solution: This treadmill is more than just a machine; it's a commitment to your health. It offers versatility, durability, and a range of features to keep you motivated.
Your Fitness, Our Commitment
Shop with Confidence: Enjoy free shipping on orders above OMR 10 and get 24/7 support on WhatsApp at 92854696. Your journey towards a healthier lifestyle is just a step away.
Conclusion
Embrace a healthier, more active lifestyle with our advanced treadmill. It's not just a purchase; it's an investment in your health and well-being. Take the first step today and feel the difference!
Your Dynamic Snippet will be displayed here... This message is displayed because youy did not provide both a filter and a template to use.

To install this Web App in your iPhone/iPad press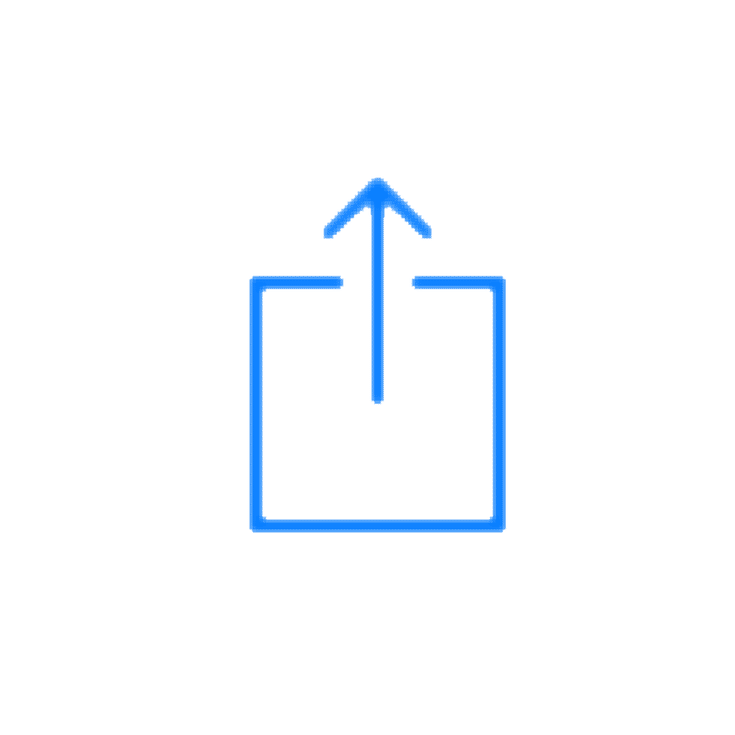 and then Add to Home Screen.