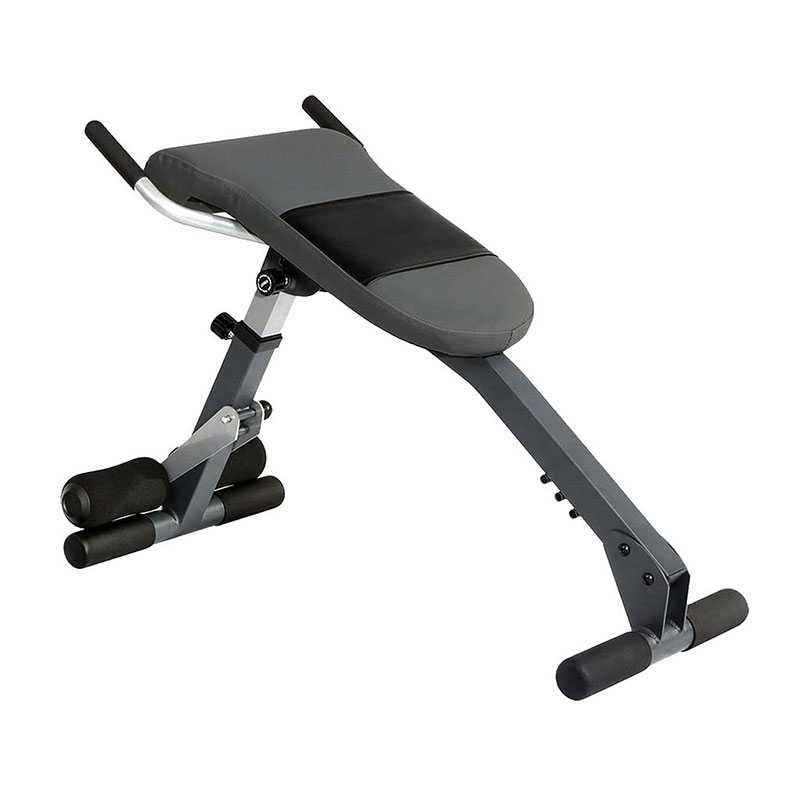 Model: N/A
Hyper Extension
Dimensions: Approx: 42" L x 27" W x 31" H

Hyper/Ab Bench for core and back strengthening
Posture improvement
Classic exercises such as abs, push-ups and hyper extensions.
When you are done, fold the bench to save space!
---
Transform Your Fitness Game: The Ultimate Hyper Extension Bench
Unlock the Power of Core Strength and Resilience
In today's fast-paced world, fitness is not just a hobby; it's a necessity. Amidst the hustle, we often neglect the core pillars of physical well-being: strength, flexibility, and endurance. That's where the Hyper Extension Bench comes into the spotlight, a beacon of robust construction and ergonomic design crafted for those who value health and vitality.
Your Personal Back and Core Fortifier
The Hyper Extension Bench is more than a piece of equipment; it's your personal trainer, your motivator, and your gateway to an invigorated life. Let's delve into what makes this bench an unrivaled choice for both home gyms and commercial fitness centers:
1. Core and Back Specialization:
This bench isn't a one-trick pony; it's a specialized apparatus designed to target the core and the back, providing a comprehensive workout that fortifies your body's central support system.
2. Ergonomic Excellence:
With a user-centric design at its heart, this bench boasts an ergonomic structure, enabling a wide array of exercises while minimizing the risk of injury.
3. Enhanced Comfort and Customization:
Dive into your workouts with fully adjustable thick midsection pads that adapt to your body, ensuring comfort that's tailored to your physique.
4. Innovative Space-Saving Feature:
Space constraints should never be a barrier to fitness. This bench folds effortlessly, allowing you to reclaim your space after every session.
5. Durability Meets Design:
Engineered with high-grade materials, this bench is a blend of durability and sleek design, ensuring it withstands rigorous use while complementing your workout space.
Specifications:
Dimensions: 42" L x 27" W x 31" H - perfect for spaces of all sizes.
Materials: Constructed with premium steel for longevity.
Adjustability: Customizable positions to cater to various exercises and body types.
Capacity: Built to accommodate a diverse range of user weights.
Versatile Workouts for Every Fitness Enthusiast
Whether you're a seasoned athlete or just beginning your fitness journey, the Hyper Extension Bench offers a versatile array of exercises. Here's a glimpse of the potential workouts:
Hyper Extensions: Strengthen your lower back and improve posture.
Ab Crunches: Carve your abs and enhance core stability.
Push-Ups: A classic exercise to target the upper body.
Incorporate these exercises into a routine that suits your fitness level and goals.
A Deep Dive into the Benefits
Posture Perfection: Say goodbye to slouching. Regular use encourages spinal alignment and reduces the risk of back pain.
Injury Prevention: By strengthening core muscles, you safeguard your body against potential injuries, especially in the lower back region.
Flexibility Boost: Enhance your range of motion, reduce stiffness, and promote better circulation with exercises tailored for flexibility.
Fatigue Fighter: Alleviate the fatigue associated with long hours of sitting or standing, providing a rejuvenating break to your routine.
Athletic Enhancement: For sports enthusiasts, this bench is a catalyst for improved performance, aiding in the development of a strong and flexible core vital for any athletic endeavor.
The Bottom Line
Investing in the Hyper Extension Bench is investing in a transformative lifestyle. It's a statement that says you prioritize your health and are ready to take the necessary steps towards a fitter, more robust you.
Take the Leap:
Empower your fitness routine with the Hyper Extension Bench and elevate your workout game. With free shipping on orders above OMR 10 and dedicated 24/7 support, the path to wellness has never been clearer.
Are you ready to redefine your strength and resilience? The Hyper Extension Bench awaits.
Order Now: Unleash the full potential of your core and back. Shop today and benefit from our ongoing support. Reach out on WhatsApp: 92854696 for any queries.
Your Dynamic Snippet will be displayed here... This message is displayed because youy did not provide both a filter and a template to use.

To install this Web App in your iPhone/iPad press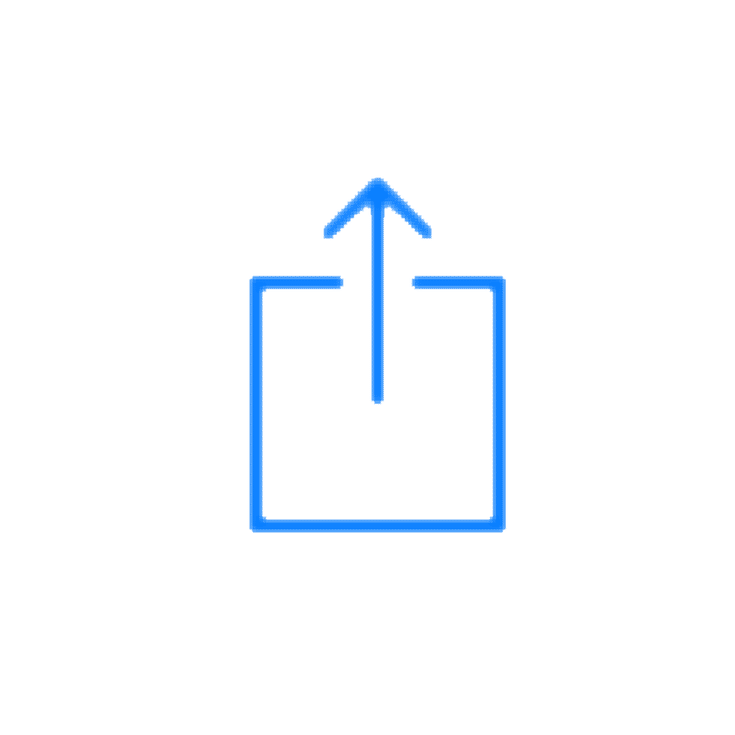 and then Add to Home Screen.