3 STATION HOME GYM w/ Leg Press
3 STATION HOME GYM w/ Leg Press
Model: N/A
Sale
3 STATION HOME GYM w/ Leg Press
Chest Press with Pec Fly: The chest press is perfect for targeting the chest muscles in one smooth movement. This home gym features a clever 2-in-1 chest press with pec fly. Simply press out for chest press and bring your elbows in for a pec fly without adjusting any knobs or pulleys.

Functional Cable Crossover: At the rear of the gym comes to a multi-functional cable crossover station. These dual pulleys can be adjusted to different heights for a great range of cable exercises.

Smith Machine: The smith machine is perfect for barbell exercises, allowing you to rack the bar at any stage of a workout. This is a great safety feature for those who train alone. The smith machine also includes 2 safety catch arms for added support.
---
Welcome to the Next Level of Home Fitness
In the quest for optimal fitness and a sculpted physique, the convenience and versatility of home gym equipment have become paramount. Enter the JX-DS925 Home Gym: a holistic, state-of-the-art exercise station that redefines home workouts. With meticulous attention to detail, the JX-DS925 is engineered for the fitness enthusiast who settles for nothing but the best.
Product Overview
The JX-DS925 Home Gym stands as a testament to its superior design, integrating multiple workout stations into a single compact unit. This multifaceted machine is the pinnacle of home gym equipment, designed to cater to a full spectrum of exercises, from strength training to muscle toning, and everything in between.
Key Features and Benefits
1. Dual Functionality Chest Press and Pec Fly: This innovative feature allows seamless transitions between chest presses and pec fly exercises, enabling you to target a broad range of chest and arm muscles without the inconvenience of changing stations or adjusting weights.
2. Functional Cable Crossover: The functionality of this station is boundless. Positioned strategically, the dual adjustable pulleys offer a multitude of exercise options, empowering you to perform a wide array of targeted movements for a full-body workout.
3. Advanced Smith Machine: The smith machine component of the JX-DS925 is built with your safety in mind, allowing you to safely execute a variety of barbell exercises. It's designed for both novice lifters looking for stability and seasoned athletes seeking to max out their reps safely.
4. Comprehensive Lat Pulldown Station: From close-grip to wide-grip and beyond, the lat pulldown station provides a dedicated space for you to focus on strengthening and toning your back muscles, vital for overall body posture and strength.
5. Integrated Leg Press Attachment: For those dedicated to building lower body strength, the leg press attachment offers a robust platform for intense and focused leg workouts, targeting every major muscle group in the lower body.
6. Multi-Station Versatility: With stations dedicated to chest presses, leg presses, cable crossovers, and more, the JX-DS925 is an all-in-one solution for those seeking to perform a wide range of exercises on a single machine.
Product Specifications
Weight Stack: A substantial 138 lb vinyl-coated weight stack provides resistance options suitable for beginners to advanced users.
Construction: Built with heavy-duty 50x70x1.5MM tubes, the JX-DS925's frame is sturdy and reliable, designed to withstand intense daily use.
Cables: The gym's aircraft-rated cables, boasting a 2000lb tensile strength, ensure a smooth and secure operation through every pull and lift.
User Capacity: It accommodates a maximum user weight of 120 kg, making it a versatile machine suitable for a wide demographic.
Dimensions: With an assembly size of 2400x2150x2200mm, it is spaciously designed for comfort and a range of motion yet efficiently sized for home use.
Comprehensive Workout Stations
Chest Press / Pec Deck: Tone and build your chest muscles with the chest press, then switch to the pec deck for targeted pectoral fly exercises, all without the need for equipment adjustments.
Smith Machine: A staple for serious lifters, the Smith Machine station provides a safe environment for heavy lifting with safety catch arms for a solo workout.
Functional Cable Crossover: Adjust the dual pulleys to your desired height and angle for a wide array of exercises, perfect for targeting specific muscle groups.
Leg Press Attachment: Strengthen and build your lower body with the leg press station, designed for a smooth and efficient leg workout.
Lat Pulldown with Attachment: A dedicated lat pulldown station is equipped with various attachments to suit different back and arm workouts.
Pull-Up Bar: Add a classic bodyweight exercise to your routine with the pull-up bar, perfect for developing upper body strength.
Aircraft-grade Cables: Enjoy peace of mind with ultra-durable cables that withstand the toughest workouts.
Attachments Included for Versatility
Lat Pull Down Bar: Designed for optimal back and shoulder workouts.
Tricep Rope: Focus on your triceps with targeted pushdowns.
Tricep Bar: A versatile tool for a variety of upper body exercises.
Single Handles (x2): For unilateral exercises that ensure muscular balance.
Short Straight Bar: Ideal for bicep curls and rowing exercises.
Ankle Attachment: Target your lower body with leg kickbacks and more.
Barbell Pad: Provides comfort for exercises involving the bar on your back or shoulders.
Unpacking Your Fitness Potential
Upon delivery, the JX-DS925 comes in several well-organized packages, each part meticulously encased to preserve its quality and simplify the assembly process. The thoughtful packaging ensures that setting up your home gym is as straightforward as embarking on your first workout.
Your Dynamic Snippet will be displayed here... This message is displayed because youy did not provide both a filter and a template to use.

To install this Web App in your iPhone/iPad press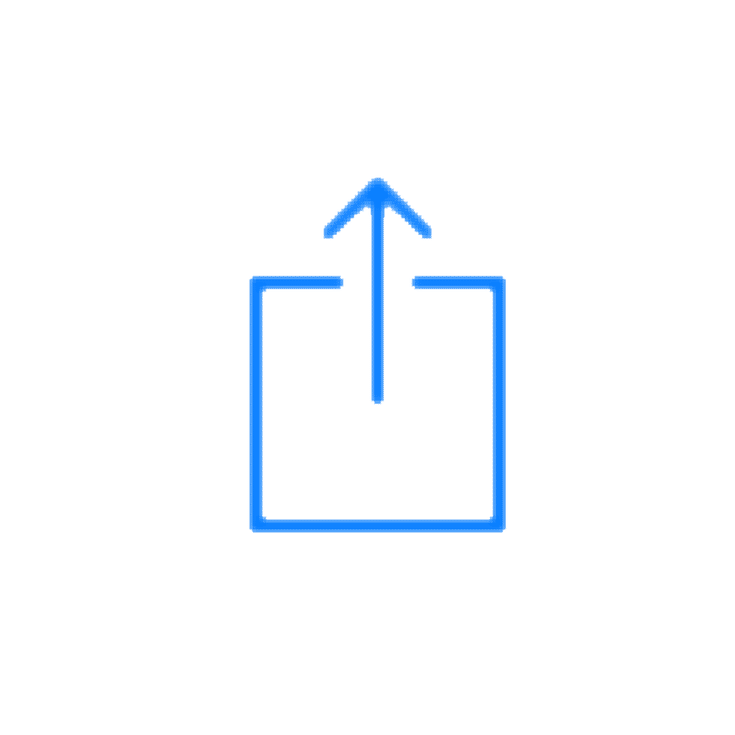 and then Add to Home Screen.