9 Pair Dumbbell Rack [211]
9 Pair Dumbbell Rack [211]
Model: N/A
9 Pair Dumbbell Rack [211]
Heavy Duty Welded Construction
Durable Powder Coated Finish
Comapact & Space-Saving Design
Multi-Level Storage for Free Weights
Rubberized Feet for Stability
---
Upgrade Your Fitness Journey with the Olympia 9 Pair Dumbbell Rack [211]
Introduction: A Leap Towards Organized and Efficient Workouts
Step into a new realm of fitness organization with the Olympia 9 Pair Dumbbell Rack [211]. This 3-tier dumbbell rack isn't just a piece of equipment; it's a transformative tool for your home gym or professional workout space. It's designed not only to store your weights but to enhance your entire workout experience.
Section 1: Craftsmanship and Durability: The Hallmarks of Olympia
Building Strength with Strength - The Robust Make of the Olympia Rack
Delve into the world-class craftsmanship of the Olympia Dumbbell Rack. From its heavy-duty welded construction to the choice of 14-gauge steel, every aspect speaks of durability and reliability. It's built to endure, much like your commitment to fitness.
Section 2: Thoughtful Design: Maximizing Space and Accessibility
Elegant Efficiency - A Compact Powerhouse
Explore the space-saving design of the Olympia Rack. Its compact footprint makes it an ideal addition to any fitness area, no matter the size. The design considerations go beyond saving space; they enhance the accessibility and ease of use, making your workout routine smoother and more efficient.
Section 3: Versatile Storage: Catering to Diverse Fitness Needs
Organize and Conquer - Versatility in Storage
The multi-level storage feature of the rack is a testament to its versatility. This section will describe how the rack accommodates different sizes and types of dumbbells, from steel to cast iron, and how this versatility caters to various workout styles and routines.
Section 4: Stability and Safety: A Foundation of Trust
Grounded in Safety - Stability That Speaks Volumes
Safety is paramount, and the Olympia Rack shines in this aspect. Discuss how the rubberized feet not only protect your floor but also provide a stable base, ensuring the rack stays firmly in place even under heavy loads.
Section 5: Enduring Aesthetics: A Sleek Addition to Your Gym
A Touch of Class - Durable and Stylish
The powder-coated finish of the Olympia Rack is more than just for looks. It's about durability. This section will explore how this finish combats rust and wear, ensuring your rack looks as good as new for years to come.
Section 6: Key Specifications and Product Details
Know Your Rack - Detailed Specifications
Construction: Heavy-duty welded, 2-inch by 2-inch 14-gauge steel.
Finish: Durable powder-coated for sweat and moisture resistance.
Design: Compact and space-saving, ideal for home and professional gyms.
Storage: Multi-level, accommodating a variety of dumbbell sizes.
Stability: Rubberized feet for floor protection and added stability.
Dimensions and Weight: [Include specific measurements and weight of the rack].
Section 7: Installation and Maintenance: Hassle-Free and User-Friendly
Setup and Care Made Simple
Offer guidance on easy installation and maintenance of the rack. This will include tips on assembling the rack and advice on regular upkeep to ensure longevity.
Conclusion: A Smart Choice for Fitness Enthusiasts
In the conclusion, emphasize how the Olympia 9 Pair Dumbbell Rack [211] is more than just a storage solution – it's a smart investment in your fitness journey. Encourage readers to experience the convenience and efficiency it brings to their workout space, and remind them of the seamless shopping and support experience your brand offers.
Save 15% and Enjoy free shipping on orders above 10 OMR. Contact us on WhatsApp: 92854696 for more details.
Your Dynamic Snippet will be displayed here... This message is displayed because youy did not provide both a filter and a template to use.

To install this Web App in your iPhone/iPad press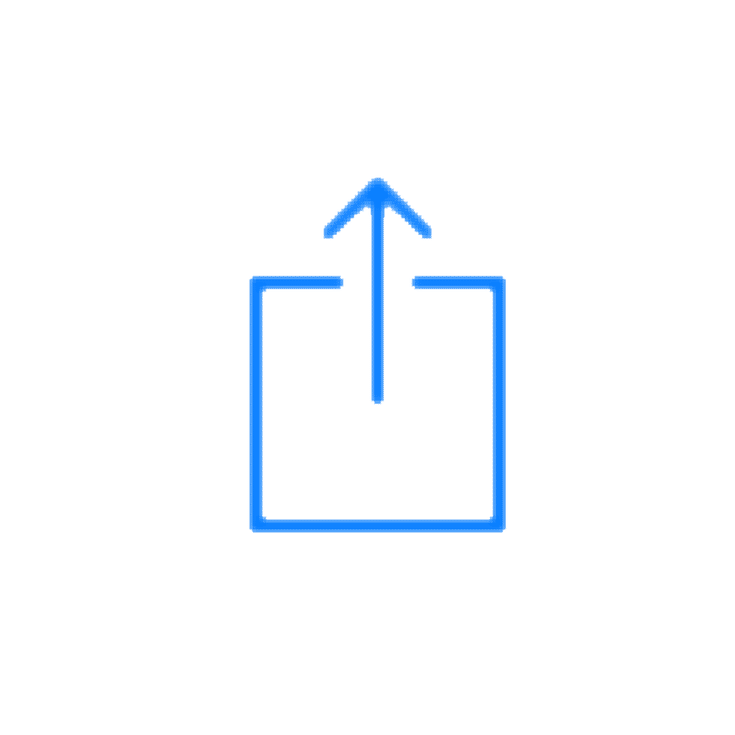 and then Add to Home Screen.