 Scitec Nutrition Whey Protein Box
1
---
---
Scitec 100% Whey Protein is an excellent quality ultrafiltered whey protein concentrate. Whey protein is considered the king of all bodybuilding proteins. Whey protein has a better amino acid profile and higher (25%) BCAA (leucine, isoleucine, valine) concentration than any other protein source. 100% Whey Protein contains approximately 10% intact immunoglobulin proteinmicrofraction which helps to support the body''s immune system.

Whey protein also has the ability to enhance endogenous glutathione production. Glutathione is the most powerful naturally occurring anti-oxidant in the body. 100% Whey Protein contains quadrapeptides, which have been shown to have a pain-killing effect, thus your muscle soreness after an intense workout can be decreased. 100% Whey Protein''s amino acid profile is excellent, it contains 47.5% so called anabolic amino acids (BCAAs, arginine, glutamine and tyrosine). Whey protein has the highest biological value (BV). 100% Whey Protein has a low percentage of lactose, and is fortified with L-glutamine, the most abundant amino acid in the human muscle.

Supplement Facts:
Serving Size: 1 sachet (30 g)
Servings Per Container: 1
 
Amount Per Serving:
Calories119†
Calories from Fat15†
Total Fat1,7 g†
Saturated Fat1 g†
Cholesterol26 mg†
Sodium43 mg†
Potassium133 mg7%
Total Carbohydrate3.8 g†
Sugars1.5 g†
Dietary Fiber0 g†
Protein22 g†
Amino Acid Matrix1650 mg
(Taurine, L-Glutamine)
*RDA%: Percent of the Recommended Daily Allowance.
† RDA not established in the EU
 
Amino Acid Profile Per Serving:
L-Alanine1102 mg
L-Arginine*  535 mg
L-Aspartic Acid 2290 mg
L-Cysteine 620 mg
L-Glutamine 4410 mg
Glycine 385 mg
L-Histidine* 373 mg
L-Isoleucine* 1410 mg
L-Leucine* 2385 mg
L-Lysine*2240 mg
L-Methionine* 482 mg
L-Phenylalanine* 670 mg
L-Proline 1270 mg
L-Serine 1120 mg
Taurine 1350 mg
L-Threonine* 1442 mg
L-Thrytophan* 382 mg
L-Tyrosine 710 mg
L-Valine* 1304 mg
*Essential Amino Acids
 
Other Ingredients:
Ultrafiltered Whey protein concentrates (containing lactoglobulin, lactoferrin, lactalbumin and immonuglobulin protein fractions), Taurine, L- Glutamine, Dextrose, Thickener (Xanthan gum), Artificial Sweeteners (Acesulfame K, Sucralose), Natural and Artificial Flavors.
Allergen info: Made from milk. Manufactured in a facility that processes soy and egg proteins, and gluten, peanuts!
 
Recommended Use:
Mix 1 sachet in 250 ml water, milk or any other liquid. 100 Whey Protein can be used with any meal to boost its protein content, or alone under special circumstances (dieting, before bed, etc.). Depending on your lean mass and nutritional needs, use 1-3 servings daily.
This is a preview of the recently viewed products by the user.
Once the user has seen at least one product this snippet will be visible.
Recently viewed Products

To install this Web App in your iPhone/iPad press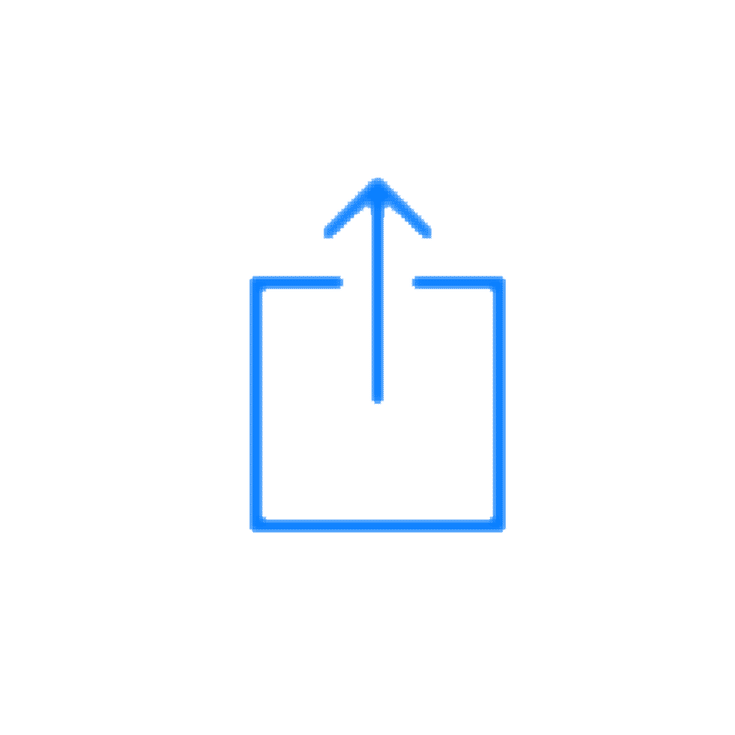 and then Add to Home Screen.