 Model: N/A
HM-M505 WEIGHT BENCH
 PERFECT FOR A FULL-BODY WORKOUT:
This multi workout bench can provide you a variety of exercise, perfect for biceps curls, bench press, shoulder press, ab muscle training, leg exercise and more. It's a great device for a full-body workout at home or at gym.

 ADJUSTABLE FIVE- POSITION:
 Classic flat & incline bench, as well as dumbbell & barbell exercises. Also can be adjusted as sit up bench. An extra set of resistance bands help in boosting your strength training without dumbbell.

 HEAVY-DUTY CONSTRUCTION:
 Solid and durable tubular construction, which provides you more stability and safety for your exercise. High-density form padding give you more comfort.
---
Transform Your Fitness Regime with the HM-M505 Weight Bench
Introduction
Embark on a journey to redefine your fitness routine with the HM-M505 Weight Bench, a state-of-the-art equipment designed for those who seek a comprehensive, full-body workout experience. Perfect for home gyms and light commercial use, this bench is not just a piece of equipment but a catalyst for transformation in your physical fitness.
Comprehensive Design for Versatile Workouts
The HM-M505 Weight Bench is a multi-functional workout station, ideal for a variety of exercises, from biceps curls and bench presses to abdominal and leg workouts. Its ability to cater to a wide range of exercises makes it an invaluable asset for fitness enthusiasts looking to diversify their workout regimen.
Key Features at a Glance:
Adjustable Settings: Offers five different positions, allowing you to seamlessly switch between various exercises.
Enhanced Comfort: High-density foam padding provides a comfortable workout experience.
Solid Construction: Built with a heavy-duty, tubular frame for maximum stability and longevity.
In-Depth Exploration of the HM-M505
Building a Foundation for Strength
Diverse Exercise Options
Delve into the array of exercises you can perform with the HM-M505. This bench isn't limited to just traditional workouts; it's a gateway to innovative fitness routines, adaptable to all levels of experience and fitness goals.
Ergonomic Design
Learn about the ergonomic design principles behind the HM-M505. From its adjustable settings to the comfortable and safe workout environment it creates, every aspect is crafted keeping the user's comfort and safety in mind.
Tailored for Every Fitness Need
Home Gym Enthusiasts
For those building or upgrading their home gym, the HM-M505 provides a compact, versatile solution. It's not just about saving space; it's about maximizing the effectiveness of every workout.
Light Commercial Settings
In light commercial environments, such as small gyms or training centers, the HM-M505 serves as a reliable, multi-functional piece of equipment that caters to a wide range of users and fitness routines.
Practicality and Convenience
Easy Storage and Mobility
Discuss the practical aspects of the HM-M505, including its built-in wheels for easy movement and storage, making it a perfect fit for spaces of all sizes.
Adaptable to Various Equipment
Explore how the HM-M505 can be integrated with different training equipment, enhancing its functionality and making it a versatile addition to any fitness setup.
Detailed Product Specifications
Providing a detailed breakdown of the product's specifications:
Dimensions: Highlight the compact yet efficient design of the bench, suitable for various workout environments.
Weight Capacity: Emphasize its ability to support a maximum weight of 440 lbs, accommodating users of various body types and strengths.
Enhancing Your Workout Experience
Beyond Traditional Exercises
Explore unique and effective exercises that can be performed on the HM-M505, demonstrating its capability to go beyond traditional workout routines.
Core Training with the HM-M505
Discuss the critical role of core strength in overall fitness and how the HM-M505 facilitates targeted core strengthening exercises, contributing to better posture, balance, and athletic performance.
Conclusion: A Versatile Solution for Fitness Enthusiasts
The HM-M505 Weight Bench stands as a testament to innovative fitness solutions, offering versatility, durability, and a wide range of exercise options. It's more than just a bench; it's a comprehensive tool for enhancing physical fitness, suitable for a variety of users and settings.
Elevating Fitness Journeys
Encourage readers to take their fitness to the next level with the HM-M505. Highlight how this bench is not just an addition to their workout space but a valuable investment in their health and fitness journey. Save 15% and Enjoy free shipping on orders above 10 OMR. Contact us on WhatsApp: 92854696 for more details.
Your Dynamic Snippet will be displayed here... This message is displayed because youy did not provide both a filter and a template to use.

To install this Web App in your iPhone/iPad press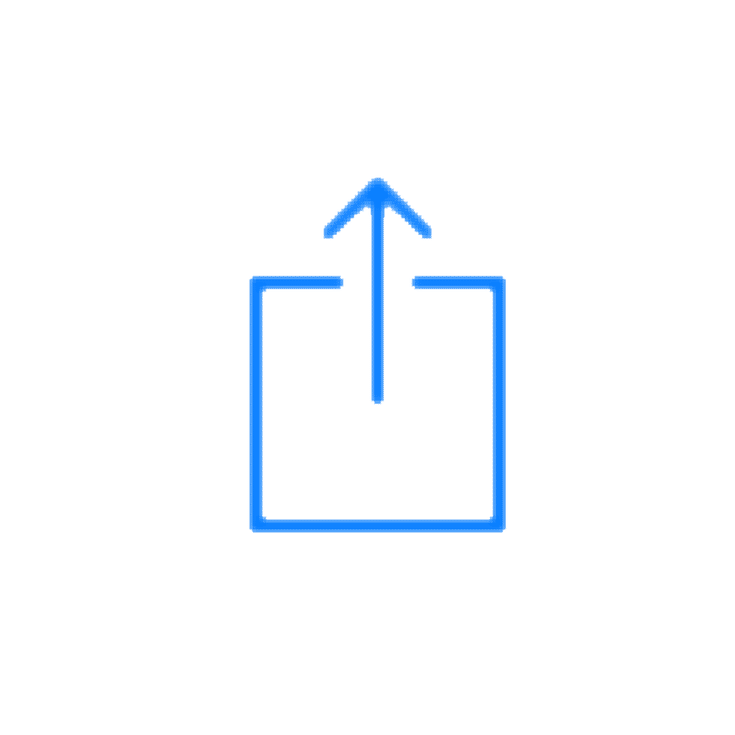 and then Add to Home Screen.