LP9000 Live Pro Maintenance Cleaner
LP9000 Live Pro Maintenance Cleaner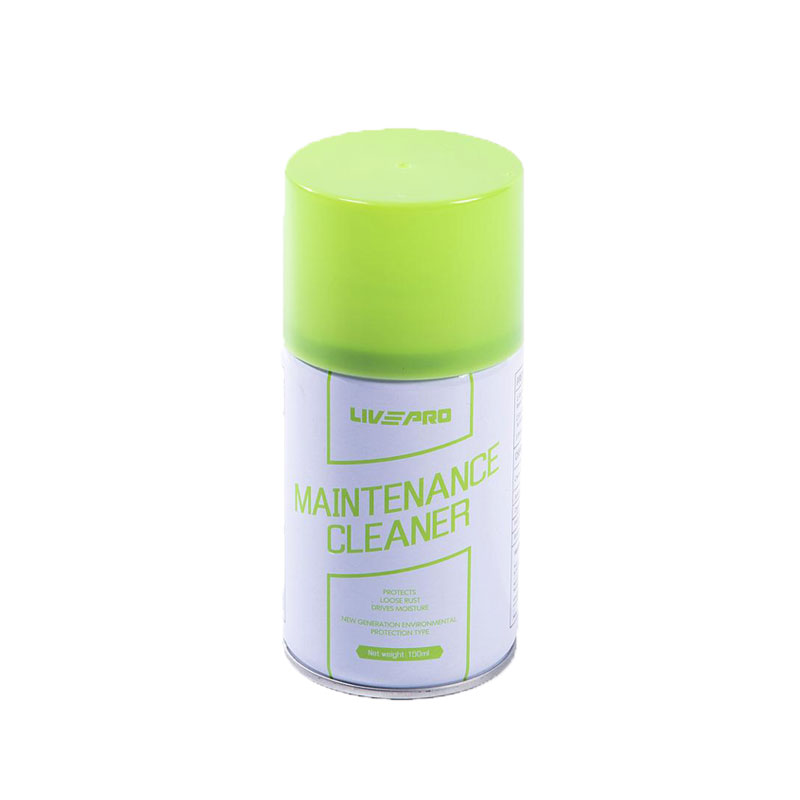 Model: N/A
LP9000 Live Pro Maintenance Cleaner
MAINTENANCE CLEANER Works on all kinds of material, including chrome, magnesium, aluminum, stainless steel lamp, and other metal surfaces restore luster.

This product has the effect of polishing and coating the metal surface.

Remove atomization, oxidation, rust and fine particles from the metal surface.‏
---
LP9000 Live Pro Maintenance Cleaner: Your Ultimate Guide to Gym Equipment Longevity and Shine
Welcome to a holistic approach to gym maintenance. When it comes to gym equipment, investing in a reliable and effective cleaning solution is not just a choice—it's a necessity. Say hello to LP9000 Live Pro Maintenance Cleaner, your one-stop solution for all equipment cleaning needs.
Let's first delve into why gym equipment upkeep is vital. It's not just about appearance; it's also about performance and safety. Over time, the lack of proper maintenance can lead to deterioration and may even pose health risks. Therefore, maintaining gym equipment is an essential aspect of running a successful fitness center or even for at-home gym enthusiasts.
Section 1: What Sets LP9000 Live Pro Apart?
A Universal Solution for a Multitude of Materials
Do you have different types of metals and surfaces that all need their own specific care? The LP9000 Live Pro offers a universal cleaning formula that is suitable for a wide range of materials including chrome, magnesium, aluminum, and even stainless steel.
Restorative, Not Just Clean
Cleanliness is a base requirement. The LP9000 Live Pro goes above and beyond by not only cleaning but also polishing and coating metal surfaces. Its uniquely crafted formula ensures that your equipment not only looks good but performs like new. This two-in-one action translates to better value for your money.
The Ease-of-Use Factor
Forget complex procedures and cumbersome applications. LP9000 Live Pro offers a user-friendly experience, making it convenient for anyone to use, whether you're a professional cleaner or a gym owner.
Section 2: How To Utilize the LP9000 Live Pro Maintenance Cleaner
Simple Steps for Optimum Results
Shake It Up: Ensure the formula is well-mixed by giving the bottle a good shake.
Spray Away: Open the plastic cover and gently spritz the liquid onto the surface you want to clean.
Wait, But Not For Long: Give it a few minutes to work its magic.
Wipe and Wow: Simply wipe off the formula to reveal a surface that's not only clean but also polished and protected.
Tips for Best Usage
For heavier stains or oxidized surfaces, a second application may be beneficial.
Always use a clean, soft fiber towel for the final wipe to maximize results.
Key Specifications
Product Name: LP9000 Live Pro Maintenance Cleaner
Compatibility: Chrome, Magnesium, Aluminum, Stainless Steel, and more
Functions: Cleaning, Polishing, Coating
Waiting Time: 30 minutes
Quality Standards: Q/MYF 019-2013
Shelf Life: 3 Years
Batch Info: Available at the bottom of the tank
Section 3: Frequently Asked Questions
Is the LP9000 Live Pro Maintenance Cleaner eco-friendly?
While the exact formula is proprietary, we can confirm that it adheres to international standards for safety and environmental impact.
How often should I use the cleaner?
For gym equipment that sees daily use, a weekly cleaning regimen is advised for optimum upkeep.
Section 4: Customer Testimonials
Here's what some of our satisfied clients have to say:
"I never thought a cleaner could make such a difference until I tried LP9000 Live Pro. Not only is my gym equipment spotless, but it also looks brand new!" - Karen, Gym Owner
"As someone who sweats the details, I love how LP9000 takes care of everything—cleaning, polishing, and even protecting. A game-changer!" - Mike, Home Gym Enthusiast
Section 5: Why Choose LP9000 Live Pro Maintenance Cleaner?
Reliability and Versatility All Rolled Into One
When it comes to long-lasting performance and versatility, nothing beats the LP9000 Live Pro Maintenance Cleaner. By incorporating this into your cleaning regimen, you're essentially buying peace of mind.
Section 6: Ordering and Support Information
Free Shipping: Order now and enjoy free shipping for purchases over OMR 10.
Customer Support: Have questions? Our customer support is available 24/7 on WhatsApp at 92854696.
Section 7: Final Thoughts and Conclusion
The LP9000 Live Pro Maintenance Cleaner is more than just a cleaner—it's an investment in the longevity and performance of your gym equipment. So, don't just clean; restore and protect with LP9000 Live Pro.
So what are you waiting for? Elevate your gym maintenance routine to the next level. Shop now, and experience the LP9000 Live Pro difference!
Our customer support is available 24/7 on WhatsApp at 92854696.
Your Dynamic Snippet will be displayed here... This message is displayed because youy did not provide both a filter and a template to use.

To install this Web App in your iPhone/iPad press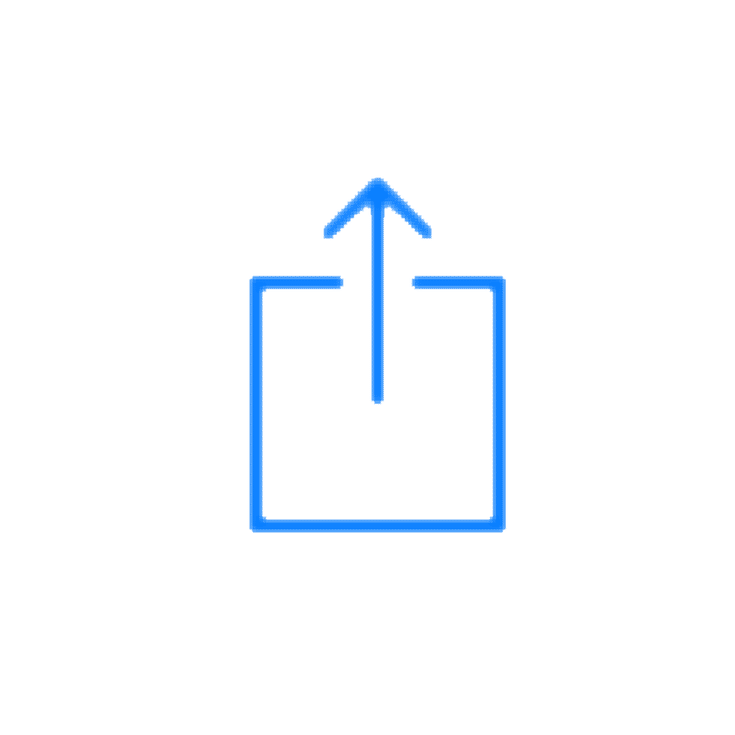 and then Add to Home Screen.