Live Pro Ceratoke Bar (220CM)
Live Pro Ceratoke Bar (220CM)
Model: N/A
Live Pro Ceratoke Bar (220CM)
Livepro's Men's Colored Porcelain training rods are colorful, stylish in design, and have enormous tensile strength. Eight rolling pins embedded in the barbell enhance rotational force while reducing friction and wear.

A QPQ salt bath composite treatment technology is used on the barbells to improve wear resistance, corrosion resistance, and reduce fatigue strength of the metal surface.

The resin ceramic grips are very ruable and the medium level knurled design on the bars surface handles improve grip and comfort. Even if your palms are sweaty from exercise, you can still firmly hold them.
---
Unleashing the Power of Precision: Live Pro Ceratoke Bar (220CM)
Introduction
In the universe of weight training, the Live Pro Ceratoke Bar (220CM) stands as a beacon of innovation and strength. Perfectly blending style with functionality, this barbell is designed for those who seek the ultimate in gym equipment. With its colorful design, impressive tensile strength, and advanced features, it's more than just a tool—it's an extension of your commitment to excellence in fitness.
Spectacular Design and Durability
A Symphony of Strength and Style
Color Variants: Black combined with vibrant options like blue, red, and grey.
Material Excellence: Crafted from 40Cr alloy steel, known for its strength and resilience.
Cutting-Edge Technology
Advanced Features for Optimal Performance
QPQ Salt Bath Composite Treatment: Enhances wear and corrosion resistance, extending the barbell's lifespan.
Resin Ceramic Grips: Durable and sweat-resistant for a steadfast grip, even in intense workouts.
Technical Parameters
Brand: Livepro
Weight Range: 20kg
Length: 220cm (±0.5mm tolerance)
Bearing Weight: 1000LB
Knurling: IWF 1.2mm standard
Bearing: Needle roller × 8, copper sleeve × 2
Tensile Strength: 160K PSI
Grip Diameter: 28mm
Grip Length: 131cm
Sleeve Diameter: 50mm
Sleeve Length: 41.5cm
Precision Engineered for Perfection
Unmatched Accuracy and Quality
Exact Dimensions: Each bar is meticulously crafted, ensuring precise weight and size for balanced training.
Quenching Process: Enhances material properties for elasticity and fatigue strength, ensuring long-term durability.
Enhanced Grip Design
A New Era of Comfort and Security
Optimized Knurling: In line with IWF standards, providing a perfect grip without compromising comfort.
Beautiful and Functional: The knurling not only adds to the aesthetic but also significantly enhances the user's grip.
Assured Quality and Safety
Rigorous Testing for Reliability
Flawless Construction: Each barbell undergoes stringent quality checks to ensure no structural defects.
Dynamic Load Testing: Proven to withstand substantial static loads without compromising form or function.
Longevity and Warranty
A Commitment to Excellence
Electroplated Surface: Superior corrosion resistance for enhanced longevity.
Livepro's Guarantee: Engraved logo and weight indication, backed by an 18-month comprehensive commercial warranty.
Versatility in Training
Adaptable Across Various Fitness Scenarios
Ideal for Diverse Settings: Whether it's a home gym, office, or commercial gym, this barbell fits seamlessly into any training environment.
Suitable for Various Strength Exercises: Perfect for free strength training, powerlifting, and Olympic lifting.
Conclusion: The Ultimate Choice for the Dedicated Athlete
The Live Pro Ceratoke Bar (220CM) redefines what a barbell can be. It's not just a piece of equipment; it's a symbol of your dedication to fitness, a testament to your pursuit of excellence.
Elevate Your Training Experience with the Live Pro Ceratoke Bar – Where Elegance Meets Endurance.
Ready to Upgrade?
Transform your strength training with the Live Pro Ceratoke Bar. Don't settle for less – choose the barbell that combines top-tier design, unparalleled durability, and flawless performance.
Get Yours Today: Step into a new realm of fitness excellence. The Live Pro Ceratoke Bar awaits you.
Technical Parameters
| Brand | Livepro |
| --- | --- |
| Color | black+blue/red/grey |
| Material | 40Cr alloy steel |
| Weight range | 20kg |
| Length | 220cm (tolerance +/-0.5mm) |
| Bearing weight | 1000LB |
| Knurling | IWF 1.2mm |
| Bearing | needle roller × 8, copper sleeve × 2 |
| Tensile strength | 160K PSI |
| Grip diameter | 28mm |
| Grip length | 131cm |
| Grip surface treatment | porcelain |
| Sleeve diameter | 50mm |
| Sleeve length | 41.5cm |
| Sleeve surface treatment | QPQ black treatment |
Product Features
---
1.Accuracy


The length of the bar is 2.2m, 28mm diameter handle, and a weight of 20kg. The weight and size of each rod are accurately calculated and cut with a weight tolerance of +/- 1%.




2.Quenching process


The barbell is made of high quality materials with a special quenching process. Made with 40Cr alloy steel material, the tensile strength is 160k. After a specific heat treatment process, the properties of the material, elasticity, and fatigue strength are improved. The fatigue strength is better and the barbell will not bend after long-term use.




3.Knurled Design

In accordance with the IWF standard knurling marks, this barbell has two sections of knurling at the handheld area with a spacing of 5mm. This knurling is beautiful and enhances the grip.




4.Straightening Process

Steel could deform under a combination of thermal stress and structural stress. We will straighten deformed barbells.




5.Detect

Our barbells have no flaws such as cracks, slag inclusions, bubbles, and other safety critical defects. Under the action of 3800N static load, the round jump value of the barbell bar after removing the external force is not more than 0.6mm. The barbells 8 needle rollers, 2 copper sleeves, and barbell rod sleeves can rotate flexibly.




6.Test

The surface of the barbells are electroplated and the corrosion resistance levels are greater than 6 for 24 hours of continuous spray.
Load: 1000lbs/317kg




7.Logo and Warranty

Livepro's logo and weight indication are engraved on both ends of the pole. They are durable, not easy to fade or wear, and have a 18 month comprehensive commercial warranty.




8.Various scenes

Our barbells are very suitable for free strength, office, home, gym, and other areas of training.






Your Dynamic Snippet will be displayed here... This message is displayed because youy did not provide both a filter and a template to use.

To install this Web App in your iPhone/iPad press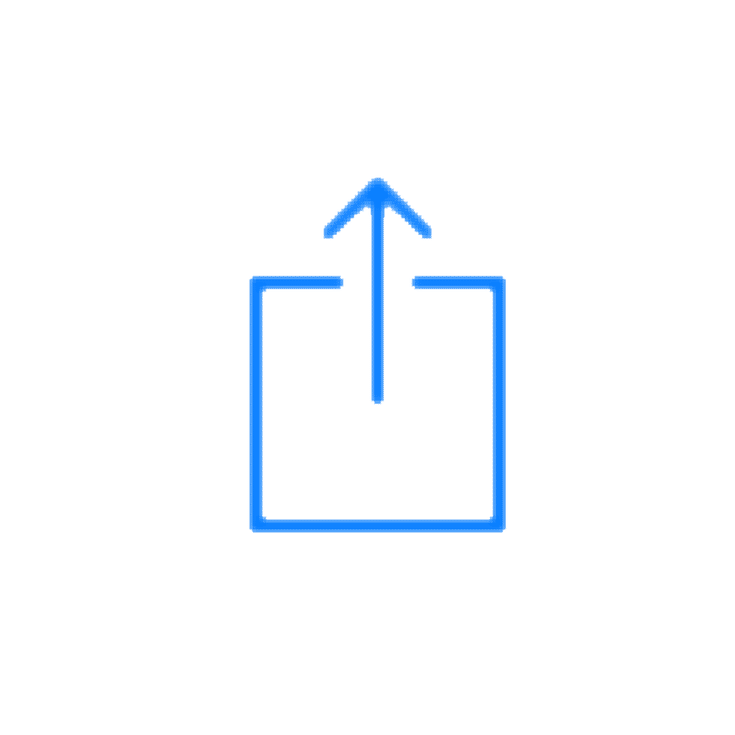 and then Add to Home Screen.