 Model: N/A
Adjustable Squat Stand
 Barbell rack for squats, deadlifts, or as a complement to the barbell bench.
 Robust structure for large capacity up to 300 kg.
 Adjustable height to your needs. You have 6 different heights.

 Very strong and high quality steel construction for the highest possible safety.
 Suitable for beginners and professionals.

 Good stability with rubber caps for better fixation. It offers greater security due to its non-slip feet.
---
The Ultimate Guide to the Adjustable Squat Stand
Introduction
In today's age, having the right fitness equipment can make all the difference in your workout regime. For those dedicated to their fitness journey, understanding the tools that aid their progression is vital. One such revolutionary piece of equipment is the Adjustable Squat Stand. Beyond just its primary function, this stand brings versatility, safety, and adaptability to your personal gym space.
Dive into the World of Squats and More
When we talk about foundational exercises, squats rule the roost. They're the quintessential compound movement, targeting multiple muscle groups and ensuring full-body strength development. With the Adjustable Squat Stand, you get an opportunity to perfect this fundamental move. However, this isn't where its utility ends.
Deadlifts, another powerhouse exercise, can be efficiently executed using this stand. Moreover, it seamlessly integrates as a support for your barbell bench exercises. Essentially, with just this one piece of equipment, a broad spectrum of exercises becomes available to you.
Building on Strength: The Craftsmanship Behind the Stand
Constructed with top-notch steel, this stand is the epitome of strength and durability. It's designed to withstand a whopping 300 kg, ensuring it meets the needs of both novices and seasoned weightlifters. This resilience ensures longevity, giving you the peace of mind that this stand will be a long-term companion in your fitness journey.
Why Customization is Key
Everyone is built differently, and recognizing this, the Adjustable Squat Stand offers customization like never before. With six varied height settings, it caters to all, ensuring your exercises are ergonomically sound. This attention to detail eliminates the risk of injuries due to poor form, further proving the stand's value.
Prioritizing Safety Above All
Amidst intense workout sessions, the last thing one should worry about is the stability of their equipment. This squat stand's design incorporates rubber caps, ensuring enhanced grip and fixation. Furthermore, its non-slip feet are instrumental in offering the stability you need to lift weights confidently.
Minimalism at its Best
Space constraints are a real concern for many. However, the genius design of the Adjustable Squat Stand ensures it doesn't dominate your workout area. Its compact nature combined with the separate bars means it can adjust in width based on your needs. This adaptability ensures that your workout space remains uncluttered, giving you the room you need to move.
Protecting Your Investments
Equipment longevity is a two-way street. While the stand is built to last, it's also designed to ensure it doesn't inadvertently damage your barbells. The rubber pad on its upper weight support acts as a protective shield, preventing any possible harm during weight placement or removal.
Detailed Specifications:
Primary Use: Barbell rack suitable for squats, deadlifts, and complementing the barbell bench.
Structure: Robust steel construction with a maximum capacity of 300 kg.
Customizability: 6 adjustable height settings.
Safety Features: Rubber caps for enhanced fixation, non-slip feet, and rubber pads for weight protection.
Compactness: Occupies minimal space, adjustable width due to separate bars.
Technical Metrics: Base (46 x 61 cm), Height range (97 x 146 cm), Steel tube thickness (5 x 5 cm), Package weight (15.5 Kg), Package dimensions (91 x 15 x 55.5 cm).
Color: Aesthetically pleasing black.
Assembly: User-friendly and uncomplicated.
Conclusion: A Fitness Revolution
The Adjustable Squat Stand isn't just another addition to your gym; it's a game-changer. Its multi-faceted utility combined with its emphasis on safety makes it an absolute must-have. When you're serious about your fitness, investing in equipment that aligns with your goals is crucial. With this stand, you're not just investing in a product; you're investing in your fitness journey.
For those keen to make this pivotal addition to their fitness space, shop now and enjoy free shipping on orders above OMR 10. And remember, our dedicated 24/7 WhatsApp support at 92854696 is always available for any assistance you might need.
Your Dynamic Snippet will be displayed here... This message is displayed because youy did not provide both a filter and a template to use.

To install this Web App in your iPhone/iPad press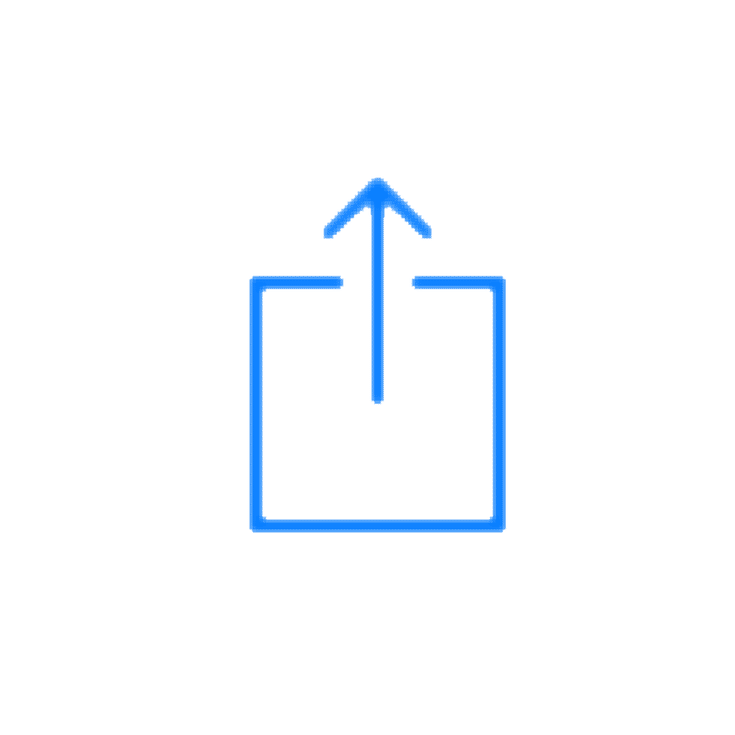 and then Add to Home Screen.